About the Time Attendance System
The access control attendance system is an automatic entrance and exit control system, which can grasp the entry and exit of personnel in real time, which is very suitable for companies to understand whether employees are attending on the day.
Functions of time attendance system
Software function
Access control time and attendance system-entrance and exit automatic control system, which has multiple functions for personnel entry and exit, authorization, query, statistics, and anti-theft alarm security. It can also be used as personnel management and attendance management.
Hardware function
Time Attendance System/Access control system can be divided into multi-door networked access control system and single door stand-alone access control system according to the connection mode; according to the data reading method, it can be divided into induction type, password type, induction + password type; swipe card type, swipe card + induction Type, swipe card + password; fingerprint, fingerprint + password (online and offline models) and other methods.
Benefits of access control attendance system
It can be linked to any electromechanical equipment product and control system, which not only facilitates the free entry and exit of internal personnel or users, but also prevents the random entry and exit of outside personnel, and improves the safety precaution ability. It will end the key era and become a new trend in modern society's access management.
The installation steps of the access control attendance system
Device installation
Front-end equipment
(1) In the sensing range of the card reader, ensure that the wiring method of the controller matches, and it is not allowed to approach or touch to high-frequency or strong magnetic fields.
(2) The exit button is installed at the exit, and the electromagnetic lock is installed on the upper edge of the door and door frame.


Central control room equipment
(1) The control host and keyboard are installed on the facade wall or on the workbench, and the alarm device should be placed in a position with better alarm effect.
(2) Due to the particularity of the access control system, a good power supply is required for the system. It is recommended to use UPS power supply to provide centralized power supply for the access control system.
Equipment debugging
1. After the system is installed, first connect a channel of access control card reader signal to the host, and then separately detect the situation of that channel of access control card reader to see if there are any missing or false alarms. After the detection of this channel is no problem, connect to the other channel. In this way, each channel is tested separately, and all the lines are connected after confirming that they are correct.
2. The management personnel can be authorized separately according to the authority of the user. For example, some personnel can enter and exit any place at any time, and ordinary personnel can only enter and exit the authorized scope within the authorized time with the authorization card. When all the access points are opened normally and illegally, check whether there is a record in the control center computer.
3. Try that the central computer cannot be connected to the controller due to malfunction or other reasons. Can the controller independently record the relevant information of the controlled door? When the central computer is connected, whether all information can be automatically uploaded and whether the information record can be guaranteed.The pipeline needs to be installed after debugging, so I won't go into details here.
What to pay attention to when installing the access control and attendance system
1. Prevent electromagnetic interference
We need to prevent electromagnetic interference such as lighting switches, computers or typewriters from affecting card readers and door opening buttons. These devices may make the access control time and attendance system lose its sensitivity. When installing the access control time and attendance system, this factor must be considered. When conditions permit, the installation position of the card reader should be more than 30cm away from the strong power source.
2. Prevent attenuation of transmission signal
For signal transmission cables, cable shielding and signal attenuation due to long-distance transmission must be considered. In the pipeline construction process, steel pipes and cable trays should be used, and reliable grounding should be done. The installation of the access controller should consider the distance between the controller and the card reader, and the ideal transmission distance is within 100m.
3. Carefully set up the access control and attendance system
System debugging is a key link to ensure the quality of the access control system. The focus is on the debugging of the access control controller and the operation of the system software. The two parts of the debugging process must be carried out by the manufacturer at the same time. The function of the controller is that besides the card reader input, the relay linkage output function should be set according to the needs, the time and place of alarm generation and activation such as camera, alarm horn, etc.
If you still have questions about the installation of the access control time and attendance system,
Please contact your wholesale time recording/attendance system/Time Attendance supplier, OEM, factory, exporter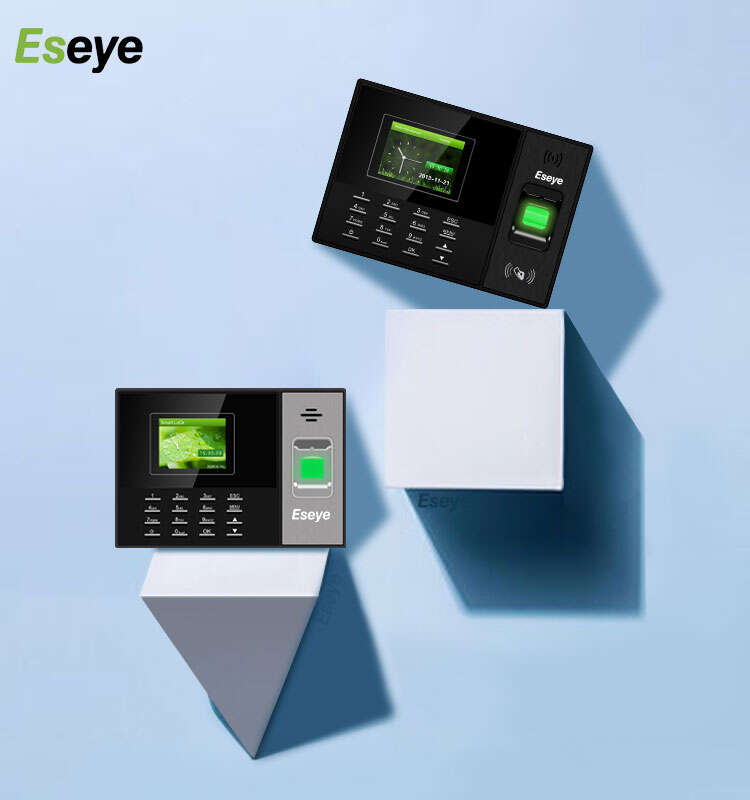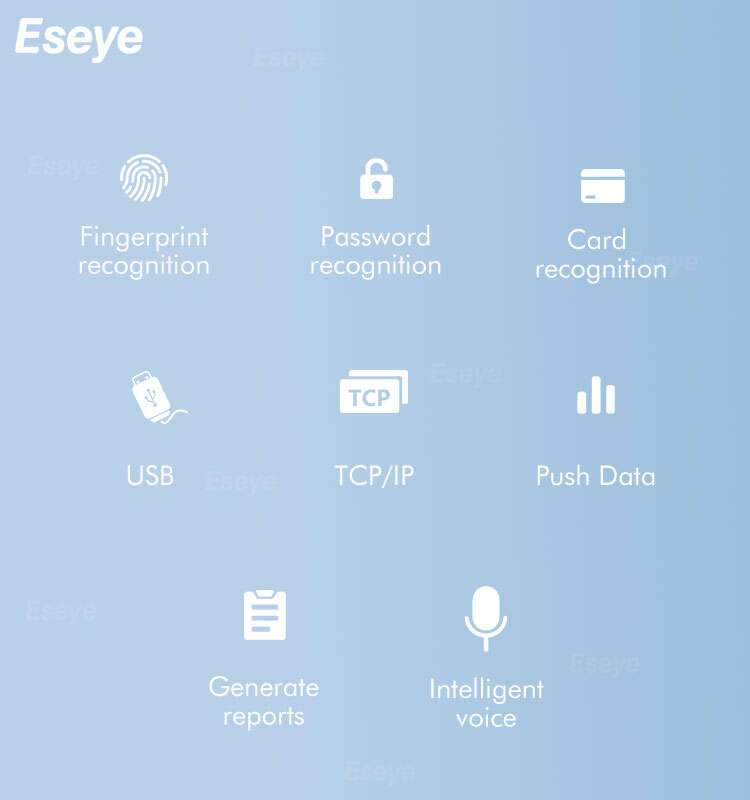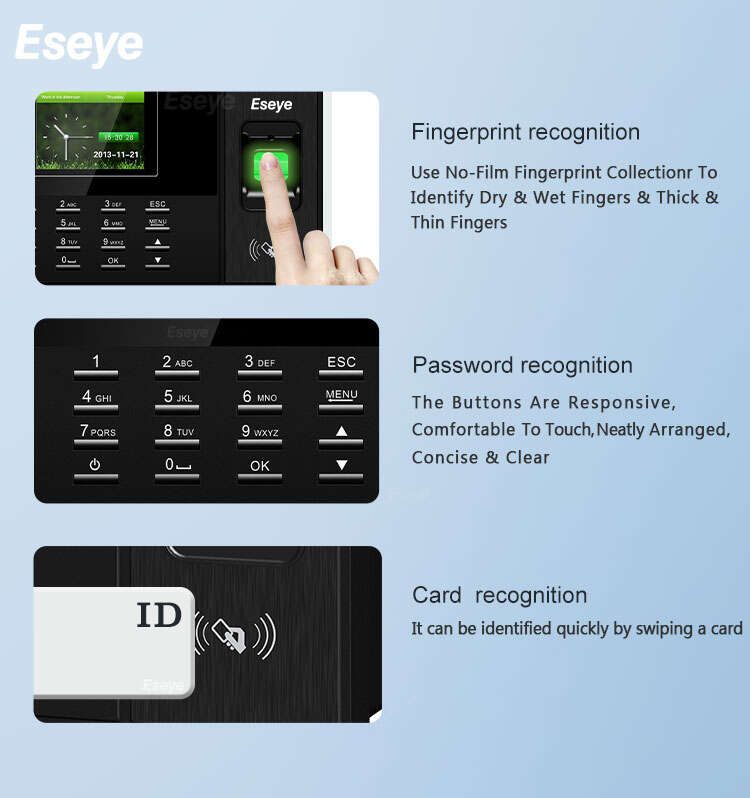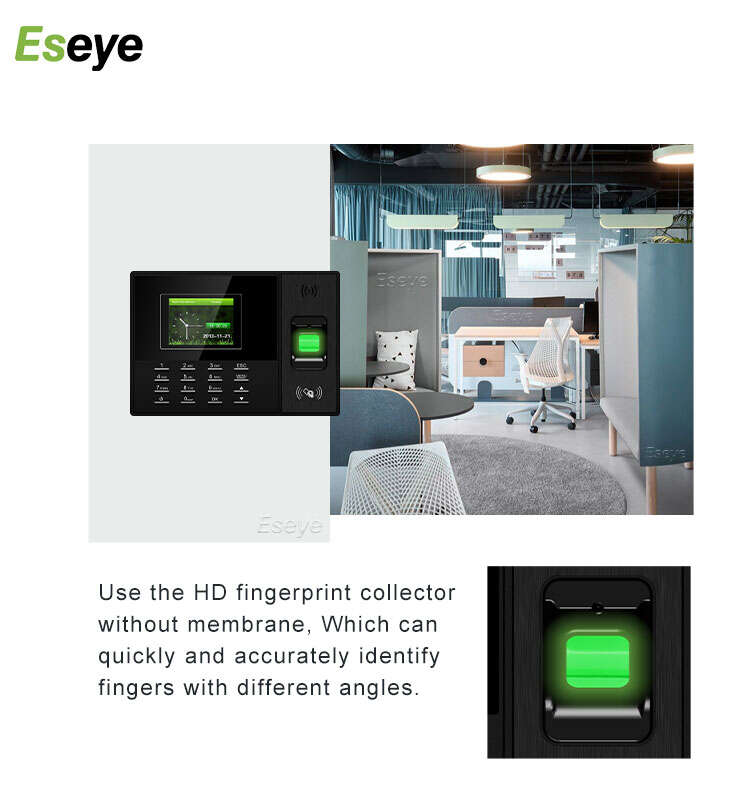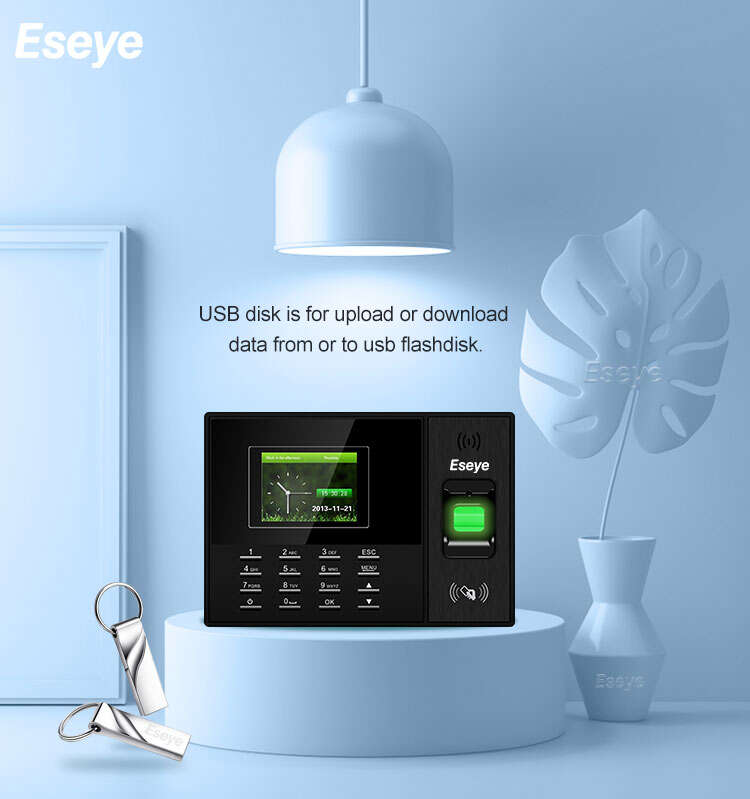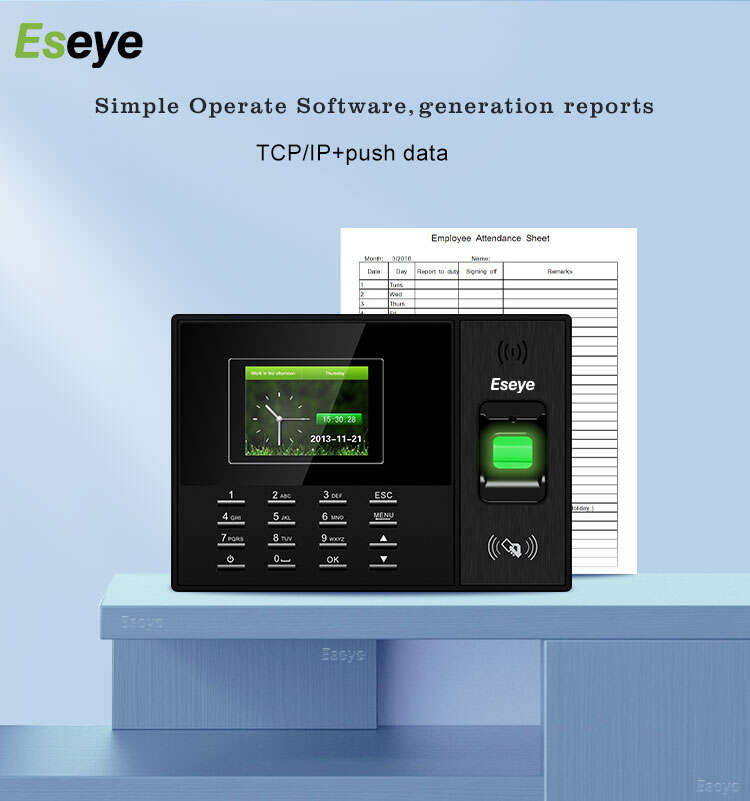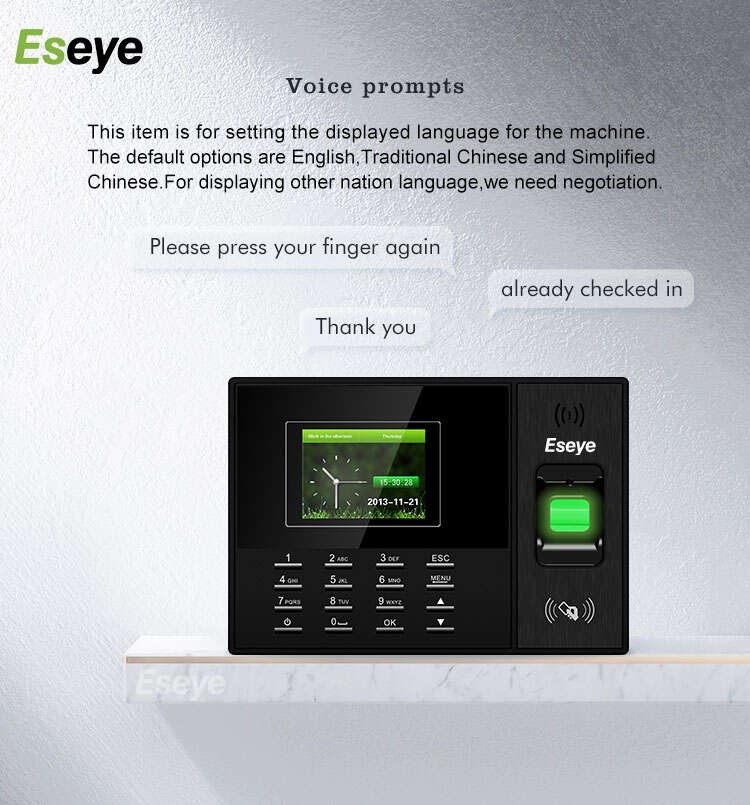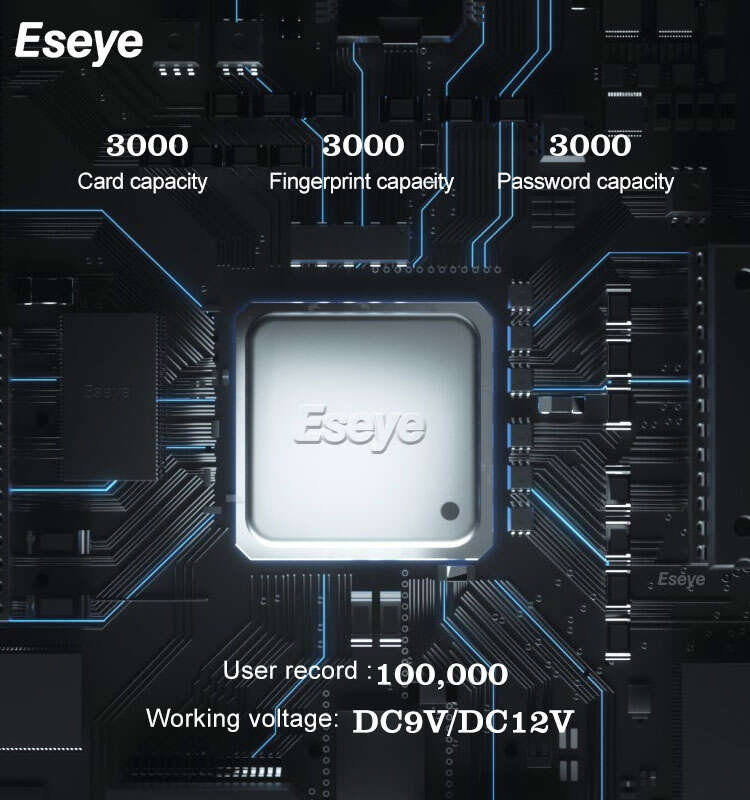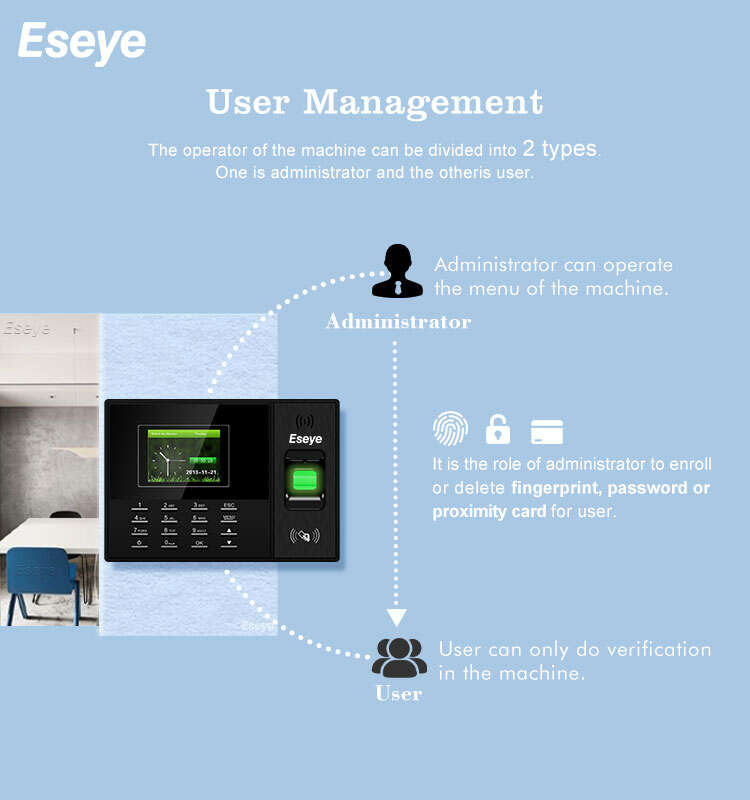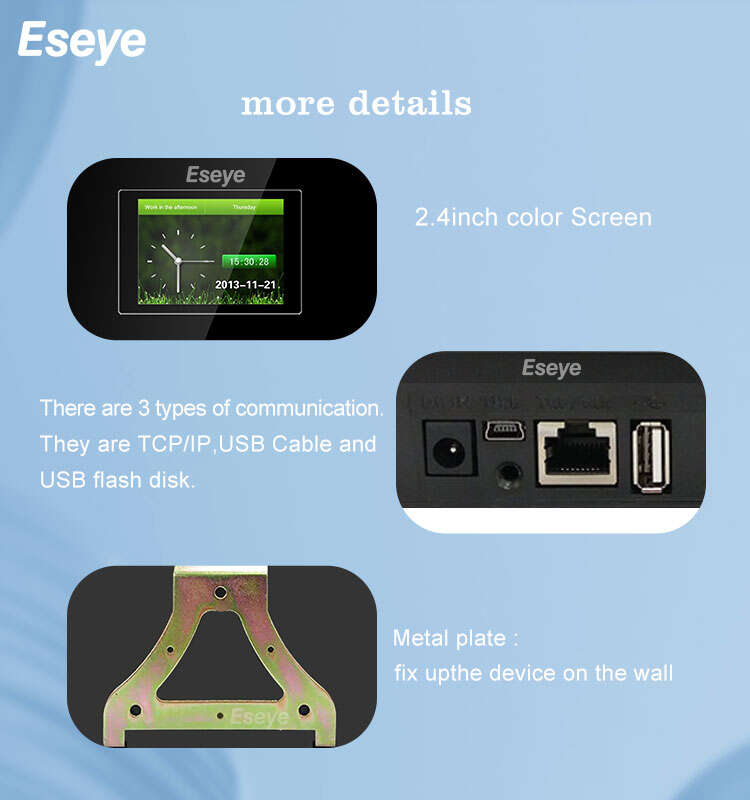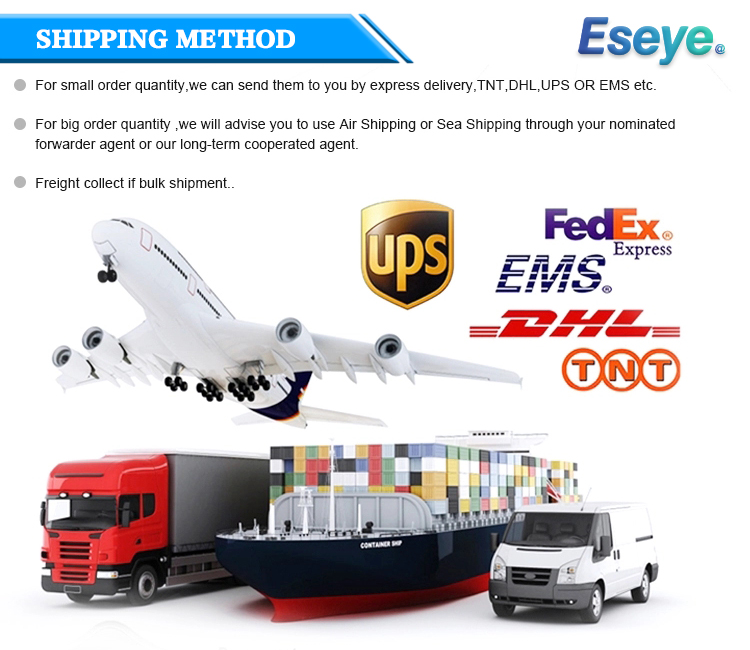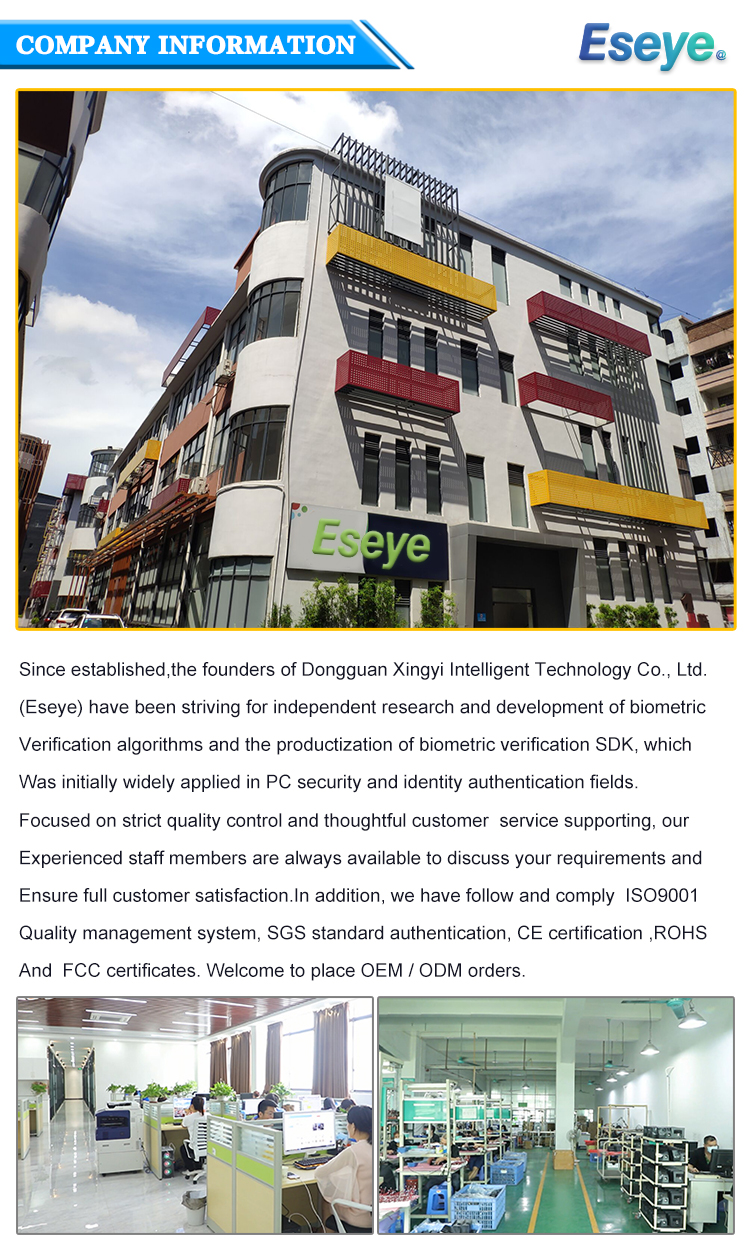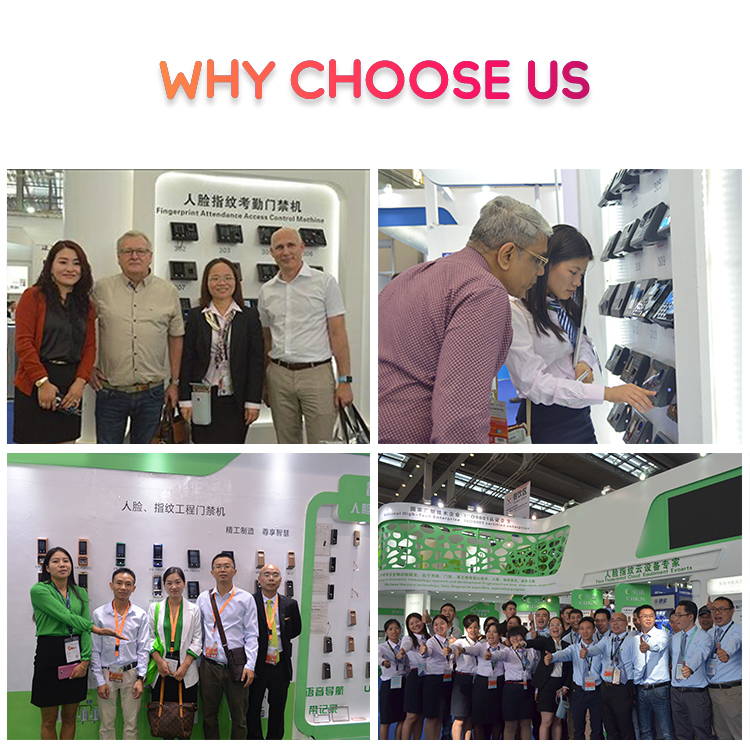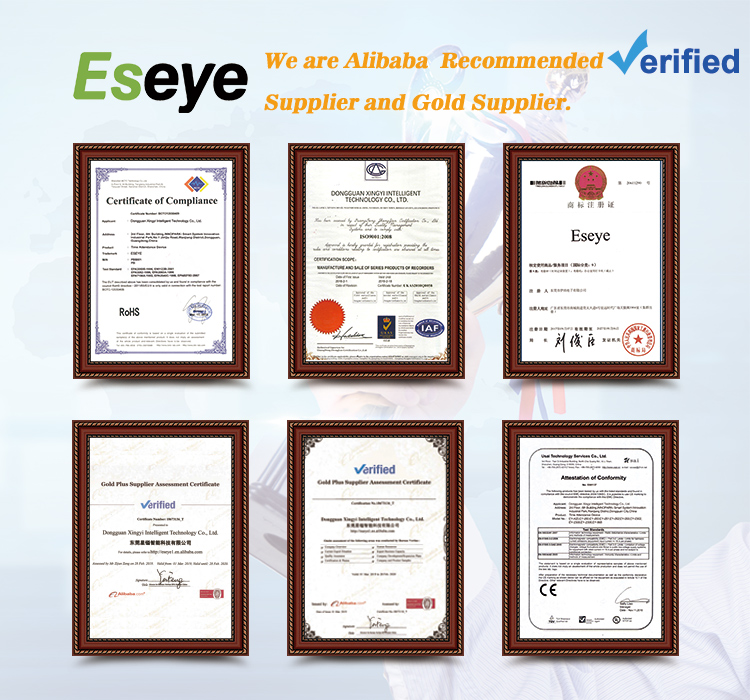 About Eseye
Dongguan Xingyi lntelligent Technology Co.,Ltd ,a professional manufacturer of biometric recognition and smart lock solutions including APP Smart Door Lock,Fingerprint Door Locks;Face Door Locks;Digital Door Locks;APP Hotel Lock,Cabinet locks; Electronic Door Locks;Fingerprint /Facial Acess Control& Time Attendance system.Also We Eseye have our own strong R&D team and devote the energy into developing high quality, newly patents, beautiful appearance, easily-assembled design ,long-term warranty and most-cost effective products.Each year We always try every effort to create intelligent and safe space with high quality to return our customer's trust and support. We Eseye Factory is qualified with certificates such as CE RoSH FCC ISO9001 and the 5S management rules in the production line to ensure the quality of finish products. To help customers promote values and realize dream is our mission.
Why Choose Us?
1.OEM/ODM ability. We are manufacturer with many experiences,can do OEM/ODM projects for clients.
2.Software/System superiority. More stable and compatible &easy to operate. We are not only selling the locks to clients, butalso providing the whole system solutions. Clients are free andrelaxed from our professional service.
3.Fast & easy communication. Our company boss and top
management are all involved in lock industry more than 10 years,quickly respond and reach to clients' need.
4.High quality products. We're confident that our product qualitycan stand the test even cooperating at the very first time.
5.Long-term development vision and great after-sales service.we cherish every sincere cooperation and provide 1 year warranty.
FAQ
Q1.Can you print customized logo on product or color box for my order?
A: Yes, we can do these for our client if the MOQ reach to 200pcs.

Q2.Can you do a sample for me?

A: Yes, sure. Shipping cost and sample are based on the buyer.

Q3.How long is your Warranty?

A: 1 year. We're not responsible for artificial & transportation damage.

Q4. What is your shipping method?

A: We'll choose the cheapest shipping way for all our clients via DHL/UPs/TNT/Fedexlair shipment/sea shipment.
Q5.How can you assure your quality as you said?
A: We have full quality control measures for in our work shop.And we have aftersales service to support our client for software and other operation introduction.

lf any interest, please don't hesitate to contact our company Eseye , which will be astable & reliable supplier for you!