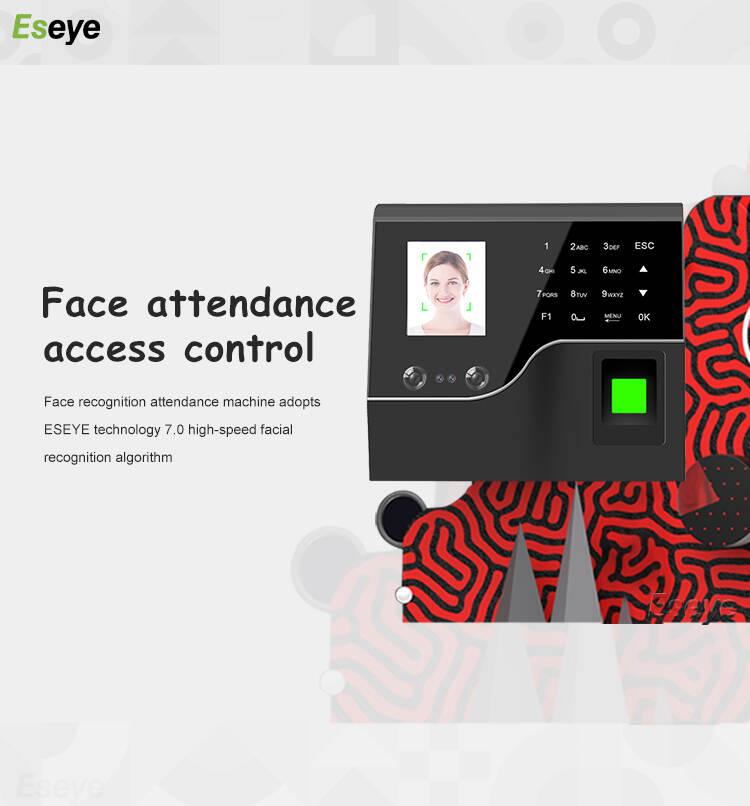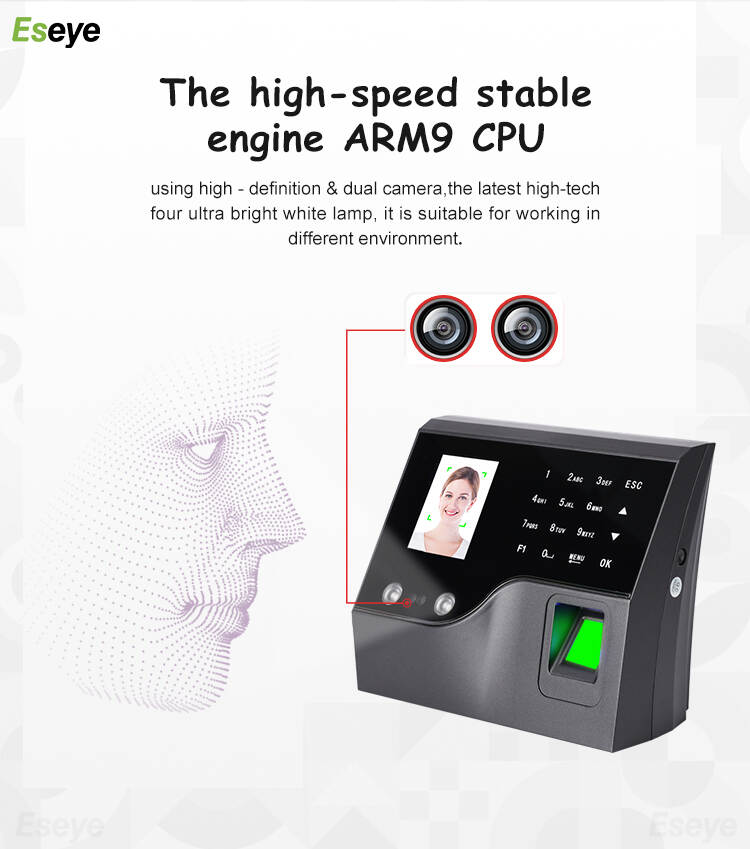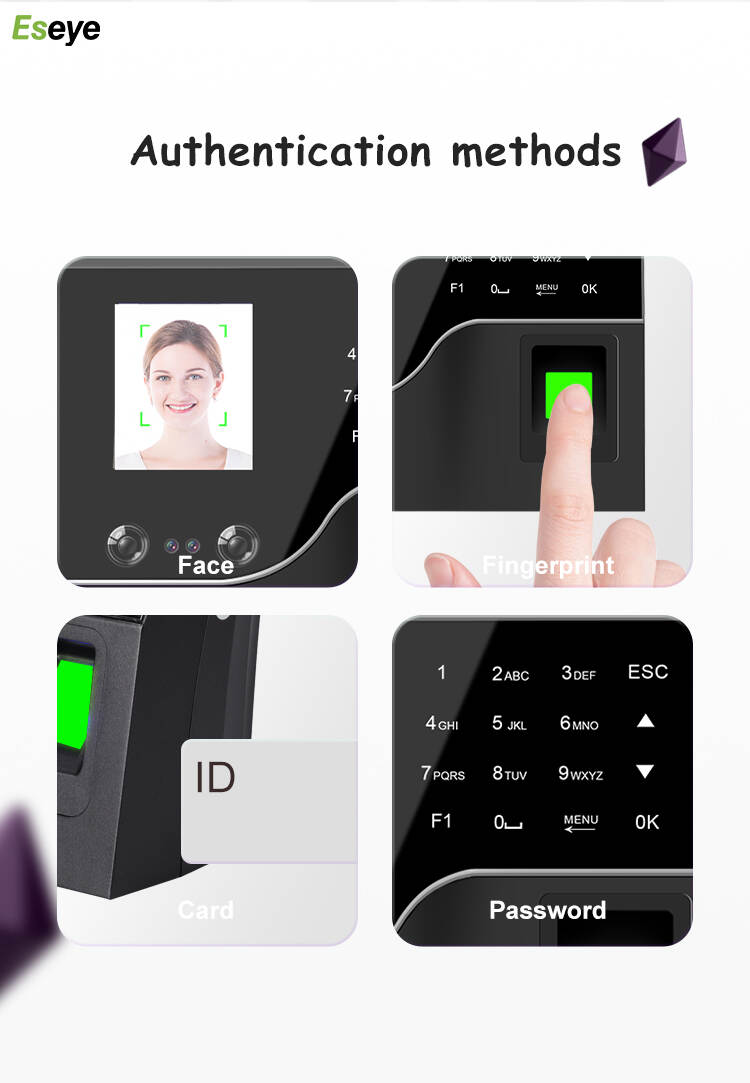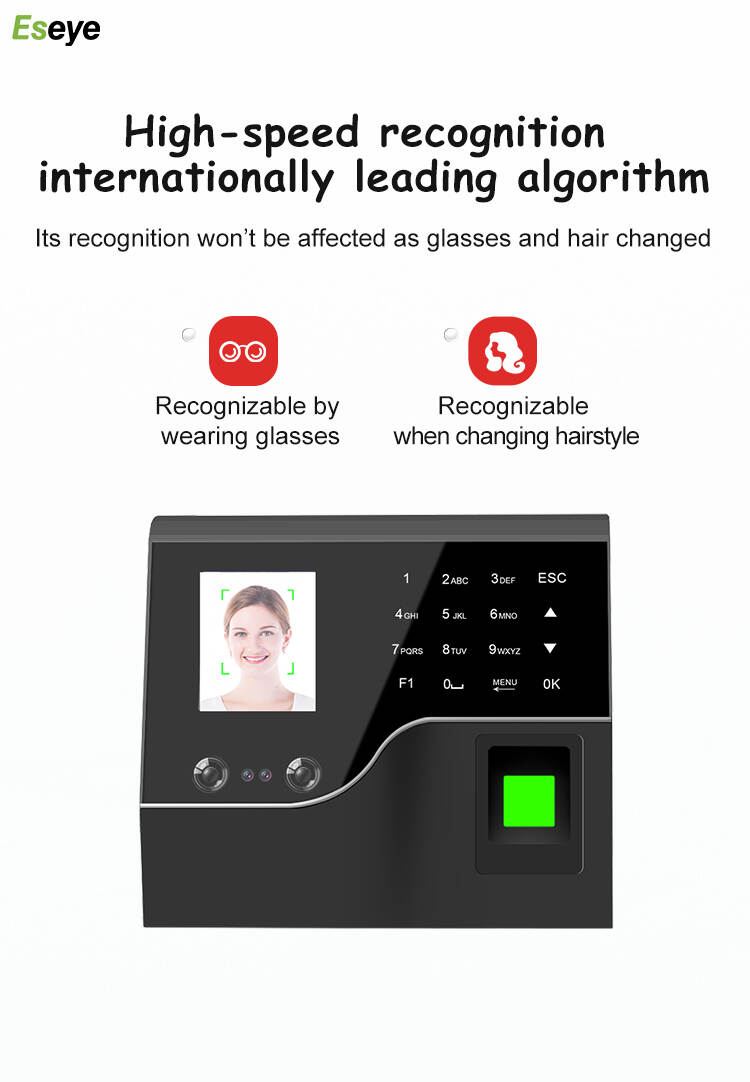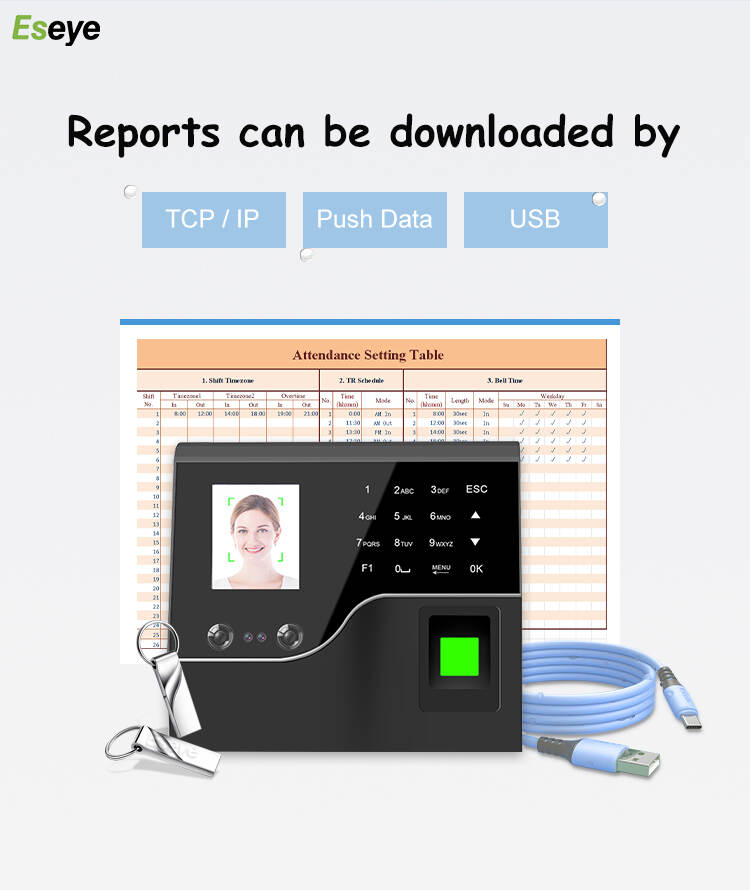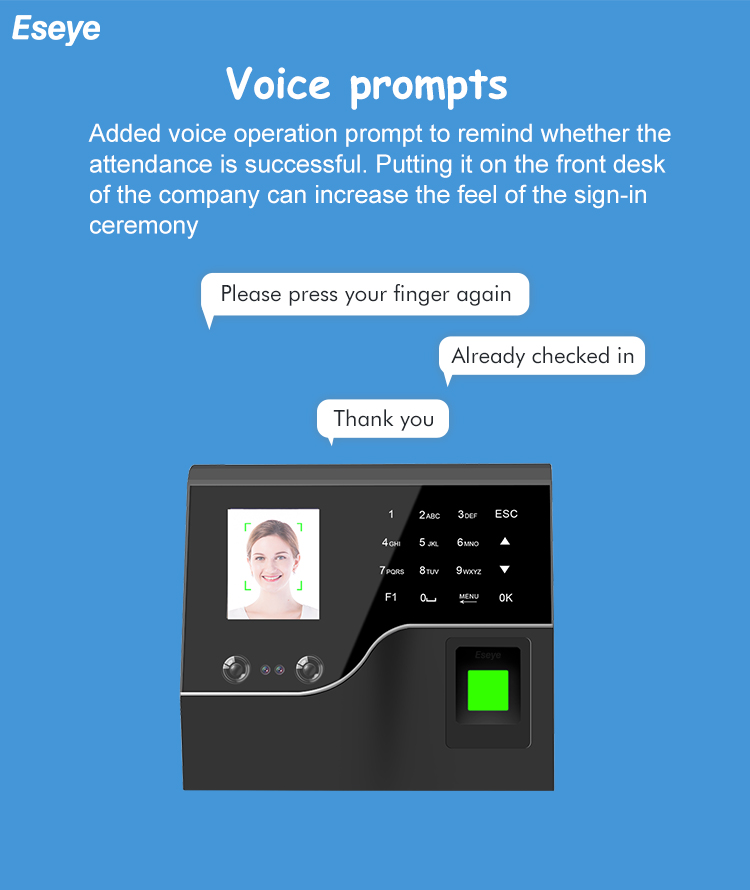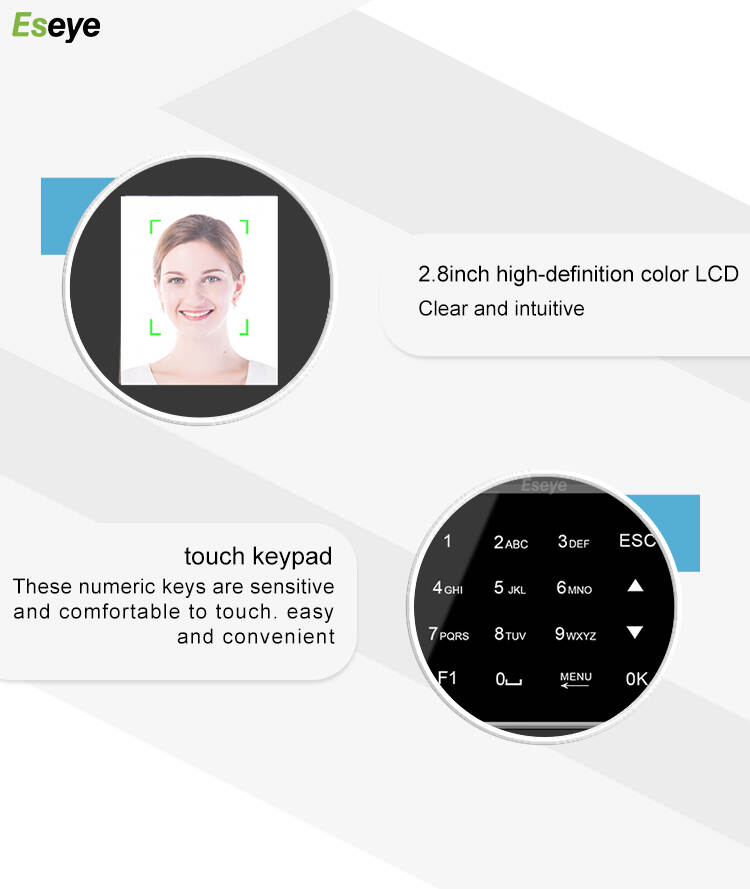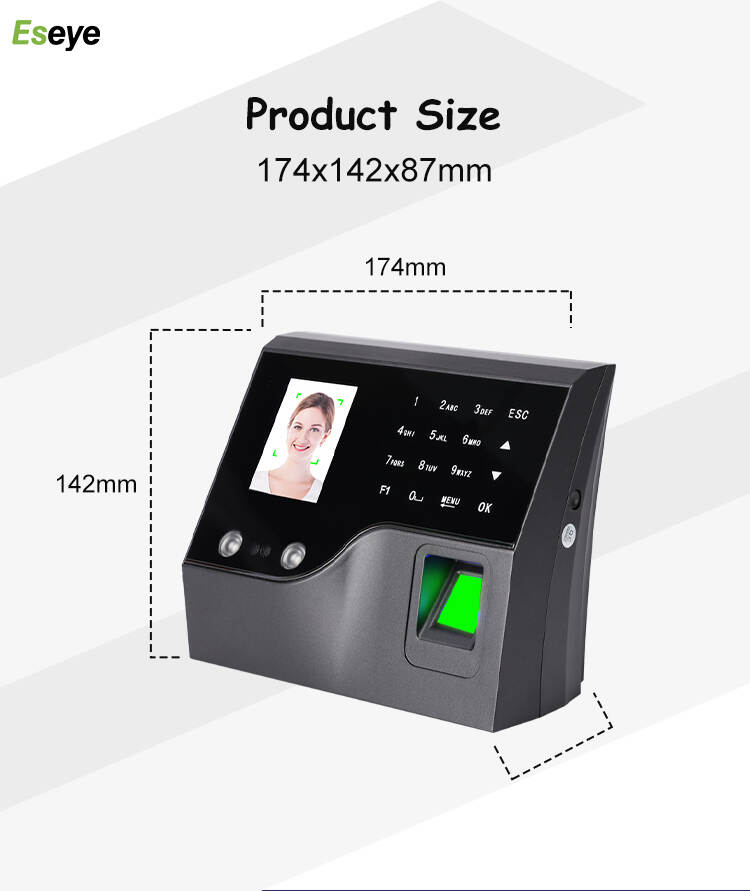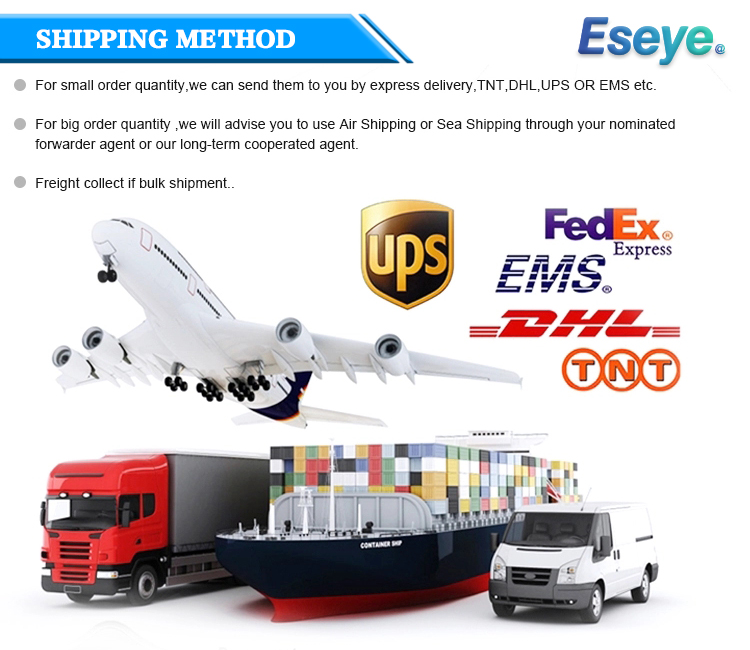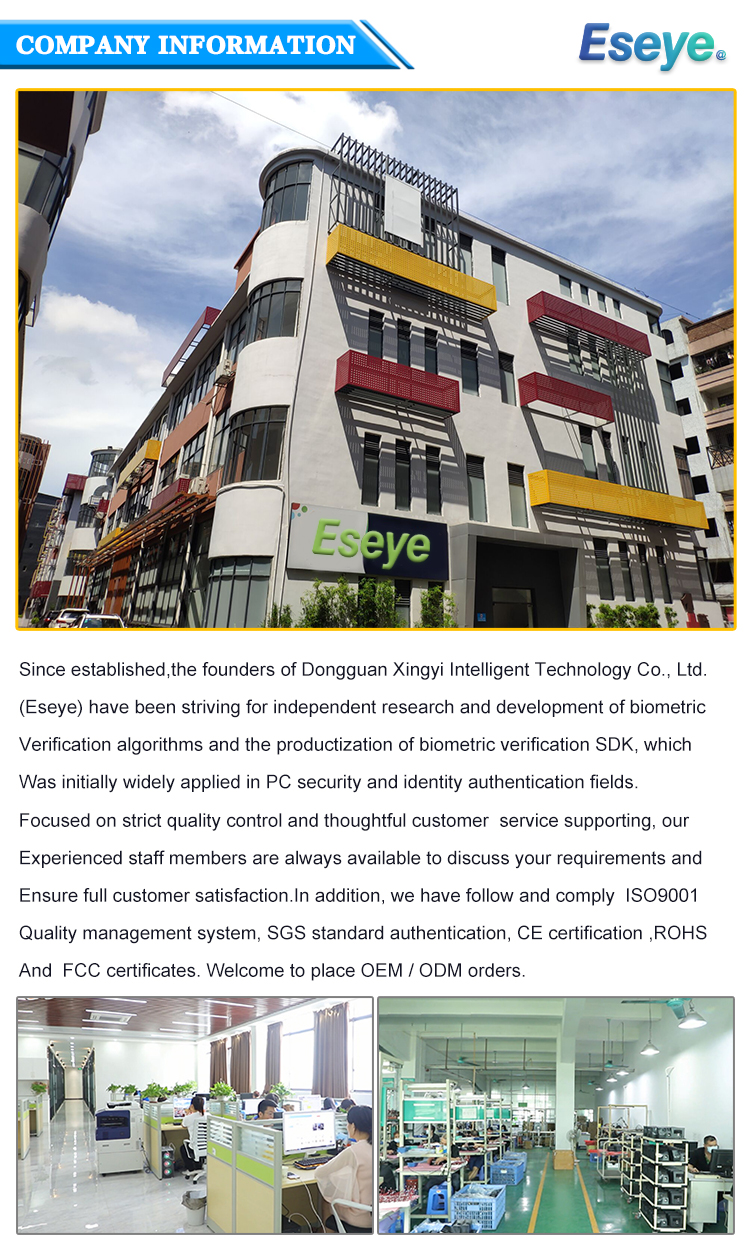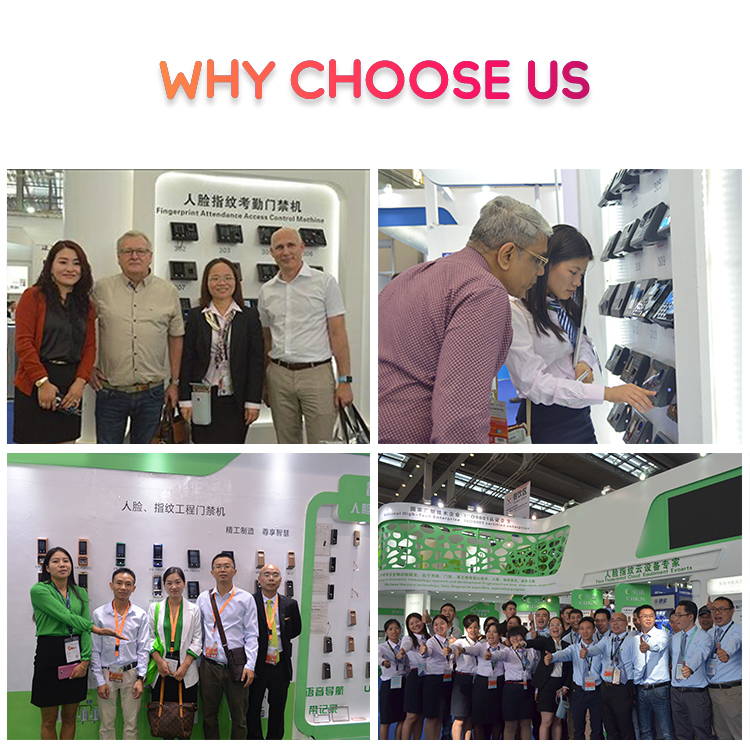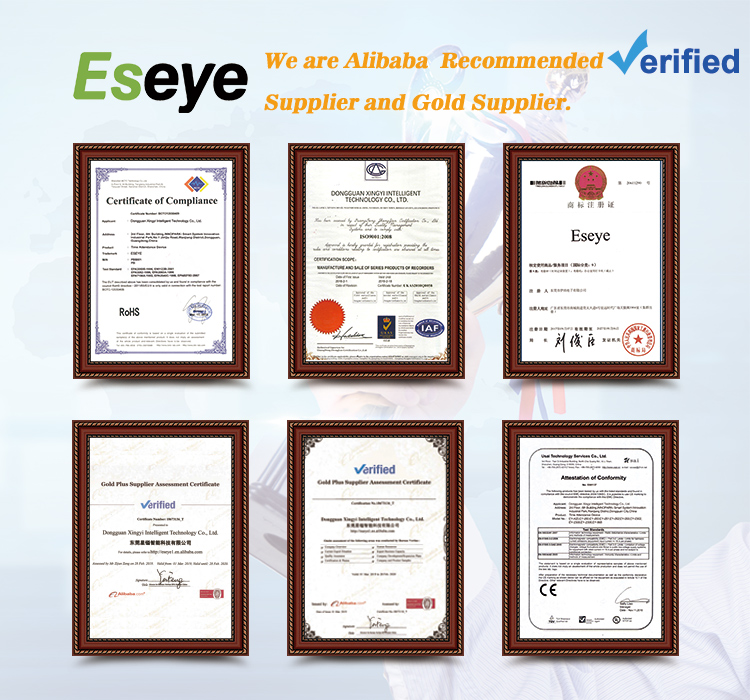 wholesale Multi-language Access Control Machine supplier,OEM,factory,exporter
With the development of science and technology and the maturity of corporate management models, highly scientific corporate management has become a powerful guarantee for corporate survival. Carelessness in any link of public security, personnel management and corporate confidentiality may cause losses to the company. The emergence of multi-language access control machine can effectively solve these problems, so do you know what functions the multi-language access control machine has?
What are the functions of the access control attendance machine?
Credit card record
When people go in and out, they need to hold a card and read the card in front of the card reader. After the card reader reads the information, it sends the information to the host. The host first judges whether the information is legal, and if it is legal, it will issue a door-opening instruction (that is, send a connection signal to the electric lock to open the door; if it does not meet the requirements, it will not send the door-opening instruction, and an alarm can be issued. At the same time, the host will save credit card information, date, time and other data for inquiry or directly transferred to the computer for processing.
Control center
The control center can establish the employee data of different departments such as the maintenance center and the management center through the computer, collect the entry and exit data of each door regularly or in real time, and summarize, query, distribute, and print according to the department. The various parameters of the host can be set by the computer or directly by each host.
Multi-level management
The system can easily realize multi-level management functions, and the control center can set the access authority, time range and holiday management of each card through the computer.
Attendance
Attendance is mainly done through software. First, the user sets personnel data, shifts, attendance time, holidays, etc. , And then download the credit card data in the host computer through the computer communication port (COM1/COM2) for classification, calculation, statistics, and summary, and then generate the staff attendance report, which is output by the computer or printer.
Merits and drawbacks of different multi-language access control machines
Paper card attendance machine
That is to say, the time attendance machine has a built-in printing device, which can directly print out the original attendance records. The punch-in types are divided into electronic punch-out machines and mechanical punch-out machines.
Magnetic card attendance machine
Advantages: The computer can be used to count attendance data.
Disadvantages: Magnetic cards and magnetic heads are vulnerable to attacks (there may be more reliable magnetic card equipment).
Scope of application: places with good sanitary environment and high-quality personnel (mostly used for access control, banks, etc.).
Bar code attendance machine
Same as magnetic card.
Advantages: photoelectric reading of barcode card number, low failure rate.
Disadvantages: The card is easy to counterfeit (except for the special mask barcode), the barcode sensitivity is reduced, and the code is dirty if it is dirty.
Proximity card attendance machine
Advantage:
Attendance data is very fast, a 400-person attendance can be completed in 5 minutes.
Non-contact card reading, no wear and no error code.
Disadvantages: When checking in on behalf of the company, it can be supervised by the company's system, and safety supervision can be arranged.
Fingerprint attendance machine
Advantages: No card is required, which solves the problem of clocking in.
Disadvantages:
Attendance data is not uploaded in real time, it needs to be uploaded manually, and the security is general.
The reaction speed is slow,
The fingerprint head should be cleaned frequently, especially ink, gasoline and stickers.
It is suitable for units with fewer personnel and has higher requirements for personnel quality.
Fingerprint collection, attendance, and actions should be standardized. Finger wear, closed angle or pressure is not good, it is difficult for the collecting head to read fingerprints, light recognition efficiency is low, and heavy recognition fails.
Eye mask time attendance machine
Advantages: Using human eye characteristics to identify different people, and identifying human characteristics in a non-contact manner, the recognition speed is less than 1 second.
Disadvantages: The current cost is high, and it has not yet entered the Chinese market.
About Eseye
Dongguan Xingyi lntelligent Technology Co.,Ltd ,a professional manufacturer of biometric recognition and smart lock solutions including APP Smart Door Lock,Fingerprint Door Locks;Face Door Locks;Digital Door Locks;APP Hotel Lock,Cabinet locks; Electronic Door Locks;Fingerprint /Facial Acess Control& Time Attendance system.Also We Eseye have our own strong R&D team and devote the energy into developing high quality, newly patents, beautiful appearance, easily-assembled design ,long-term warranty and most-cost effective products.Each year We always try every effort to create intelligent and safe space with high quality to return our customer's trust and support. We Eseye Factory is qualified with certificates such as CE RoSH FCC ISO9001 and the 5S management rules in the production line to ensure the quality of finish products. To help customers promote values and realize dream is our mission.
Why Choose Us?
1.OEM/ODM ability. We are manufacturer with many experiences,can do OEM/ODM projects for clients.
2.Software/System superiority. More stable and compatible &easy to operate. We are not only selling the locks to clients, butalso providing the whole system solutions. Clients are free andrelaxed from our professional service.
3.Fast & easy communication. Our company boss and top
management are all involved in lock industry more than 10 years,quickly respond and reach to clients' need.
4.High quality products. We're confident that our product qualitycan stand the test even cooperating at the very first time.
5.Long-term development vision and great after-sales service.we cherish every sincere cooperation and provide 1 year warranty.
FAQ
Q1.Can you print customized logo on product or color box for my order?
A: Yes, we can do these for our client if the MOQ reach to 200pcs.

Q2.Can you do a sample for me?

A: Yes, sure. Shipping cost and sample are based on the buyer.

Q3.How long is your Warranty?

A: 1 year. We're not responsible for artificial & transportation damage.

Q4. What is your shipping method?

A: We'll choose the cheapest shipping way for all our clients via
DHL/UPs/TNT/Fedexlair shipment/sea shipment.
Q5.How can you assure your quality as you said?
A: We have full quality control measures for in our work shop.And we have aftersales service to support our client for software and other operation introduction.

lf any interest, please don't hesitate to contact our company Eseye , which will be astable & reliable supplier for you!