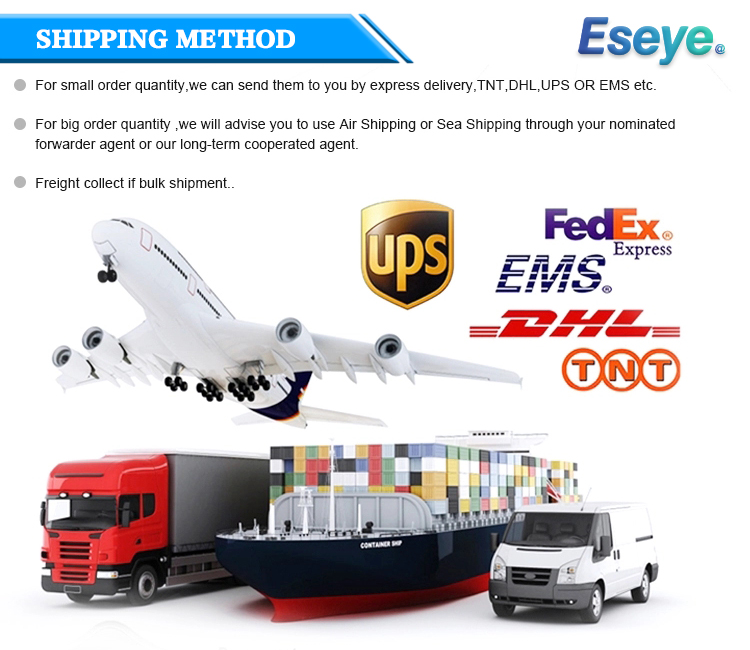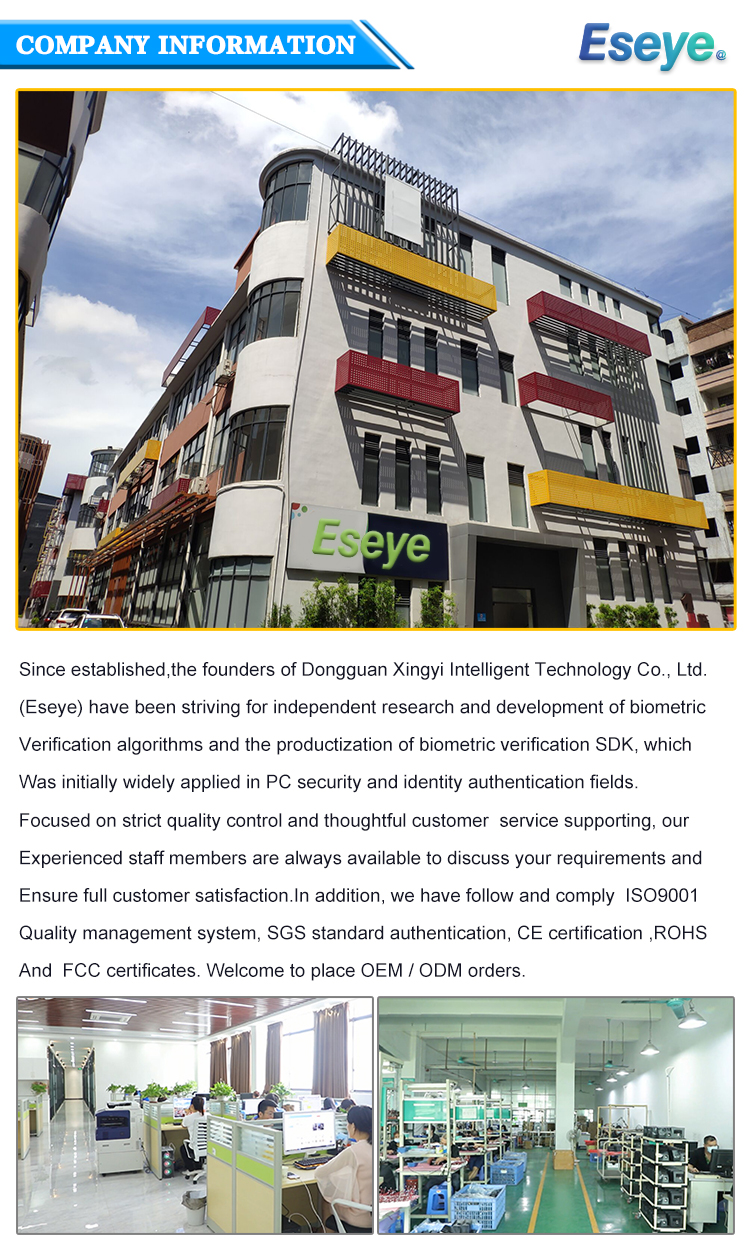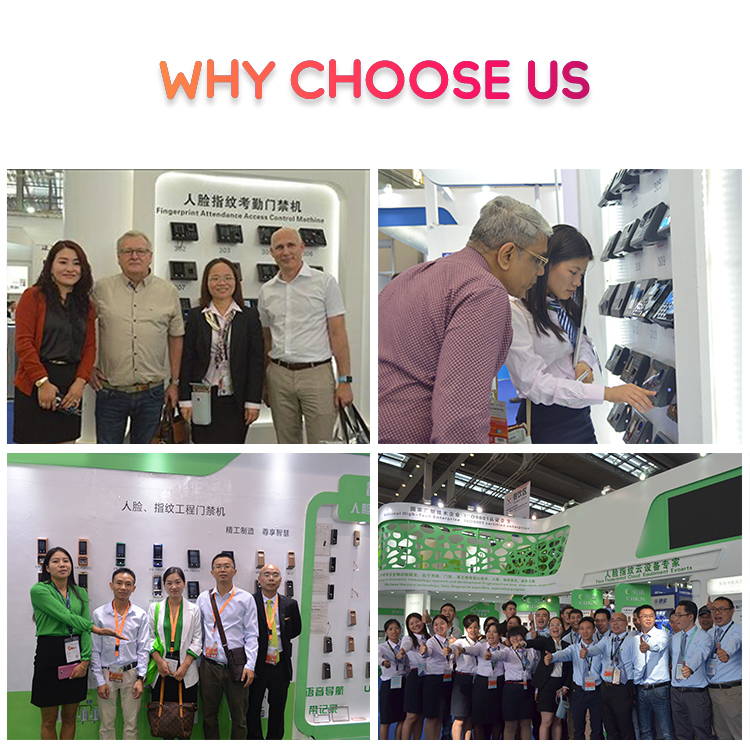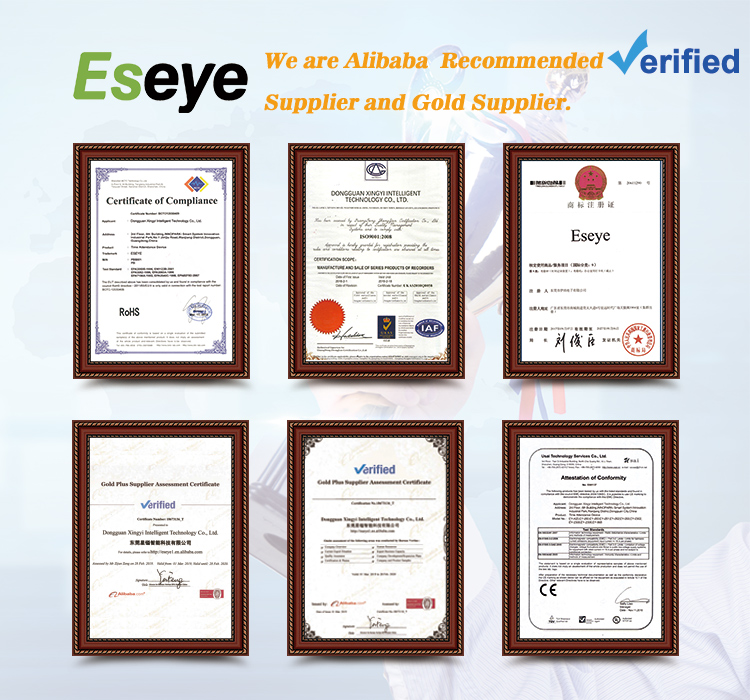 time recording/attendance system/Time Attendance wholesale,supplier,OEM,factory,exporter
In modern enterprise management, various types of smart office equipment such as attendance opening, access control and attendance have gradually entered the public's vision, and these smart office equipment also play a key role in the efficient operation of enterprises. Generally speaking, smart functions of office equipment are as follows:
It strengthens employees' work awareness and time awareness, and plays a reasonable reminder and supervisory role.
It is convenient for managers to know the company's key information such as working hours and number of people in real time, so as to obtain a set of scientific attendance management plan.
It establishes a scientific, standardized and fair attendance method, and implements a standardized attendance management model.
Intelligent report, which significantly improves the work efficiency of personnel, administration, internal service and other departments.
There are generally three popular attendance systems on the market, namely, swipe card attendance, fingerprint attendance and the latest face recognition attendance. But how to choose these time attendance? We will analyze the advantages and disadvantages of various time recording for you.
The classifications of attendance systems
Face recognition gate column
Facial recognition gate poles are generally used in places with dense traffic such as medium and large enterprises, factories, and institutions.
Advantages: Face recognition, like ordinary gates, automatic gate opening, suitable for places with a large flow of people.
Disadvantages: There are certain restrictions on the use scene, and it needs to be combined with the gate.
Swipe card (or NFC) attendance
Swiping card time attendance appeared earlier, of course, it gradually faded out of people's sight soon, because many drawbacks gradually made people abandon this way of attendance.  
Advantages: it can integrate access control card function. 
Disadvantages: low recognition rate, frequent punch-in phenomenon, need to queue, easy to forget, lost card reissue time-consuming and troublesome, etc.
Fingerprint recognition attendance
Fingerprint recognition attendance can be regarded as the first generation, or a preliminary intelligent attendance method, and it is widely used. According to the different characteristics of each person's fingerprint, fingerprint recognition can easily distinguish the different identities of different people by using biometric technology to achieve the purpose of verifying identity and attendance.  
Advantages: high recognition accuracy and not easy to repeat. 
Disadvantages: hygienic problems caused by contact, need to queue, easy to be punched in (fingerprint sleeve), broken fingers will affect recognition, inconvenience when lifting things, and small storage capacity.
Face recognition attendance
Face recognition has been developed to this day. It can be said that the technology is very mature, but it also needs to queue up. It is indeed a kind of torment for people who are late or rush to get off work.  
Advantages: no physical contact is required, sanitation problems are solved, video or picture clocking is prevented, no modern clocking phenomenon occurs, support for multiple people to clock in at the same time.
Disadvantages: The price is relatively expensive, but with the advancement of technology in the past two years, the price has gradually decreased.
About Eseye
Dongguan Xingyi lntelligent Technology Co.,Ltd ,a professional manufacturer of biometric recognition and smart lock solutions including APP Smart Door Lock,Fingerprint Door Locks;Face Door Locks;Digital Door Locks;APP Hotel Lock,Cabinet locks; Electronic Door Locks;Fingerprint /Facial Acess Control& Time Attendance system.Also We Eseye have our own strong R&D team and devote the energy into developing high quality, newly patents, beautiful appearance, easily-assembled design ,long-term warranty and most-cost effective products.Each year We always try every effort to create intelligent and safe space with high quality to return our customer's trust and support. We Eseye Factory is qualified with certificates such as CE RoSH FCC ISO9001 and the 5S management rules in the production line to ensure the quality of finish products. To help customers promote values and realize dream is our mission.
Why Choose Us?
1.OEM/ODM ability. We are manufacturer with many experiences,can do OEM/ODM projects for clients.
2.Software/System superiority. More stable and compatible &easy to operate. We are not only selling the locks to clients, butalso providing the whole system solutions. Clients are free andrelaxed from our professional service.
3.Fast & easy communication. Our company boss and top
management are all involved in lock industry more than 10 years,quickly respond and reach to clients' need.
4.High quality products. We're confident that our product qualitycan stand the test even cooperating at the very first time.
5.Long-term development vision and great after-sales service.we cherish every sincere cooperation and provide 1 year warranty.
FAQ
Q1.Can you print customized logo on product or color box for my order?
A: Yes, we can do these for our client if the MOQ reach to 200pcs.

Q2.Can you do a sample for me?

A: Yes, sure. Shipping cost and sample are based on the buyer.

Q3.How long is your Warranty?

A: 1 year. We're not responsible for artificial & transportation damage.

Q4. What is your shipping method?

A: We'll choose the cheapest shipping way for all our clients via
DHL/UPs/TNT/Fedexlair shipment/sea shipment.
Q5.How can you assure your quality as you said?
A: We have full quality control measures for in our work shop.And we have aftersales service to support our client for software and other operation introduction.

lf any interest, please don't hesitate to contact our company Eseye , which will be astable & reliable supplier for you!