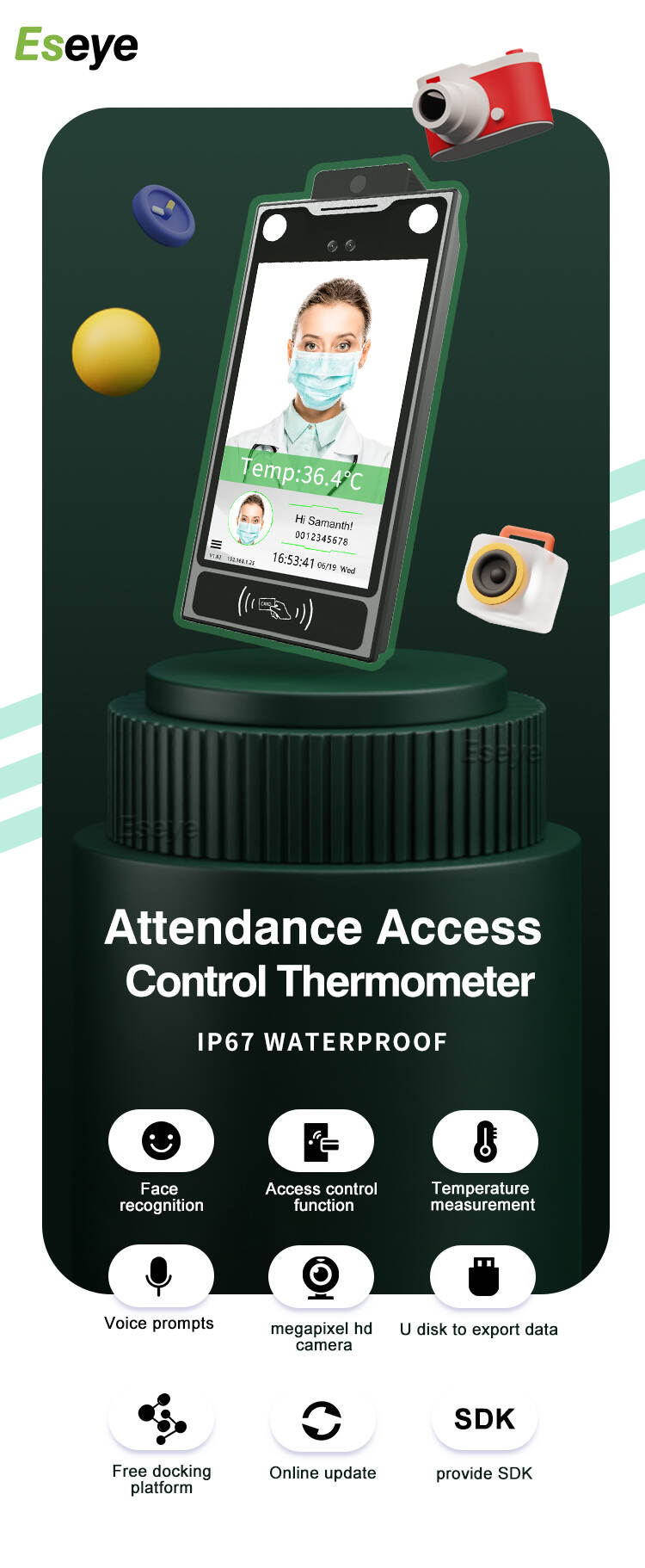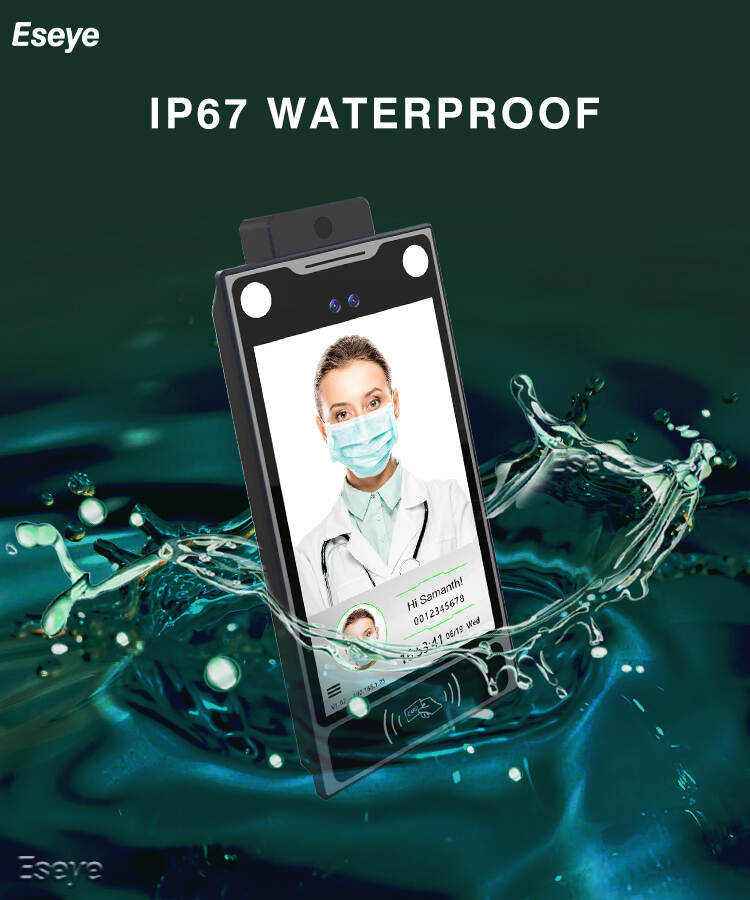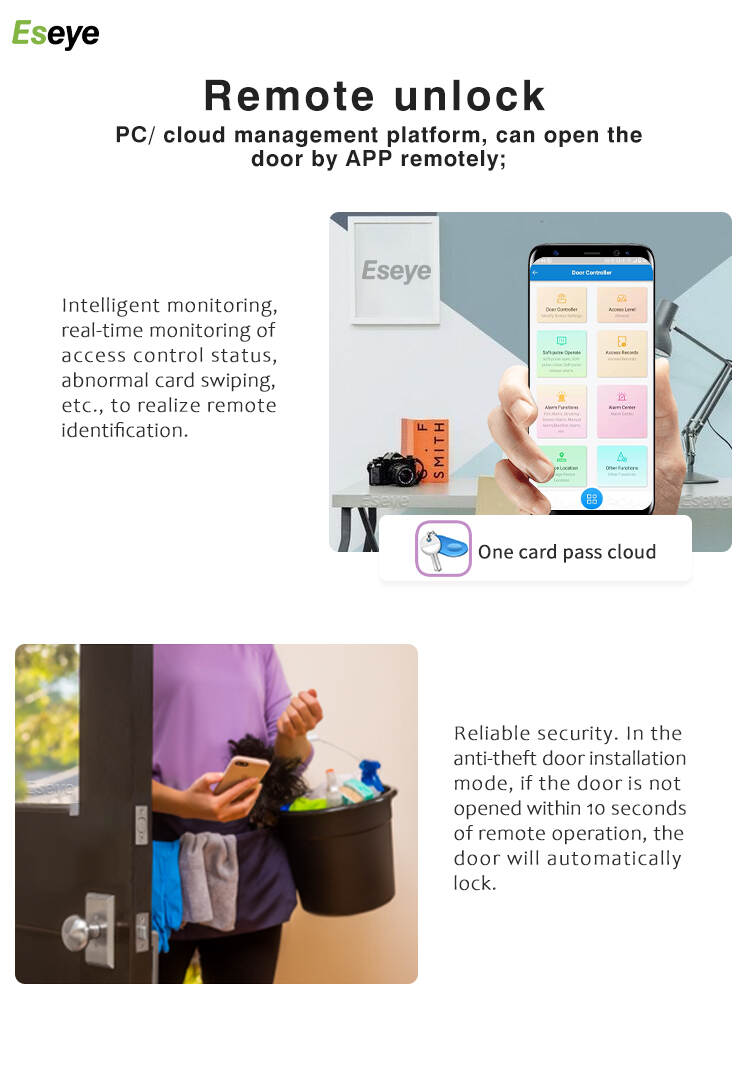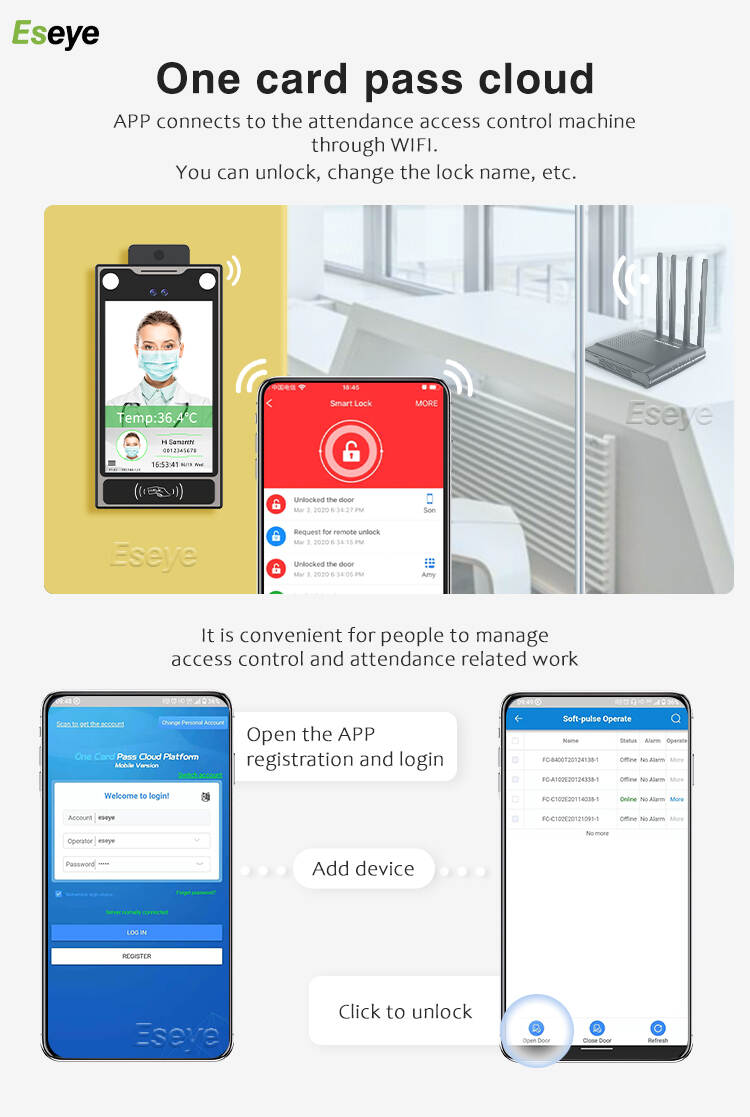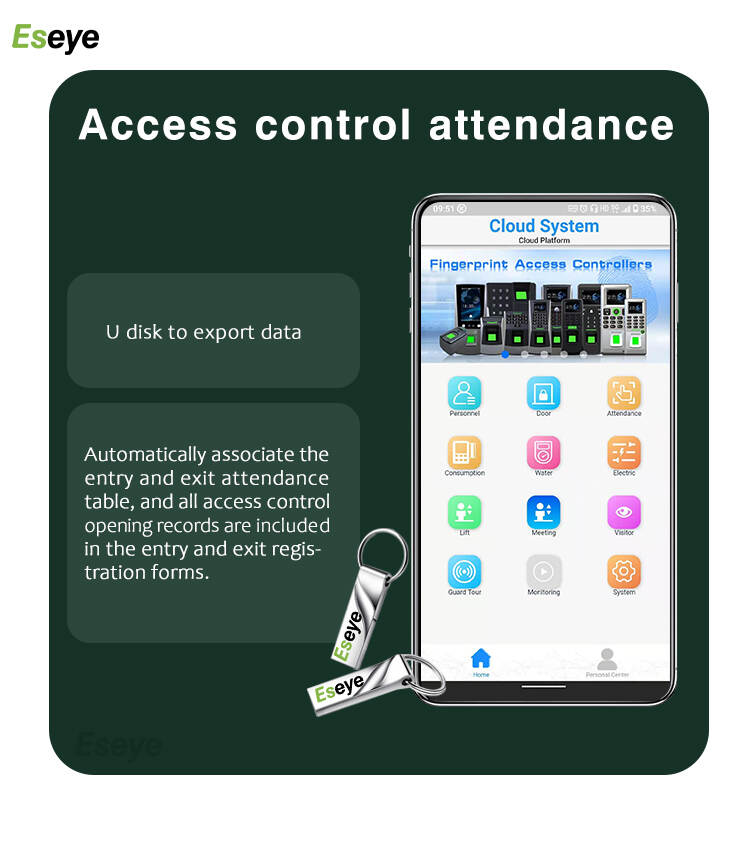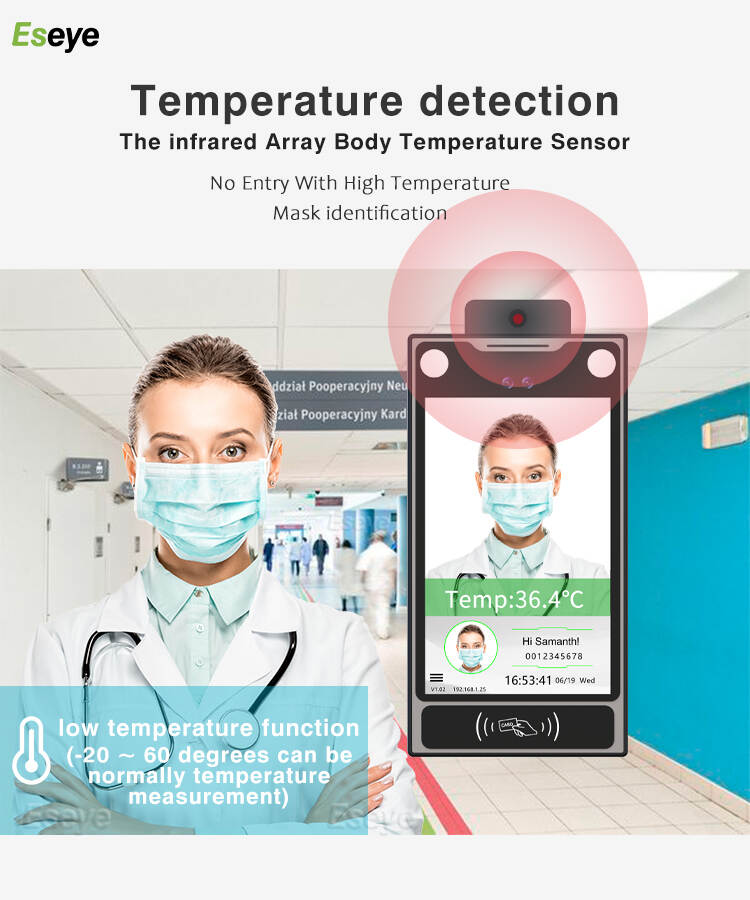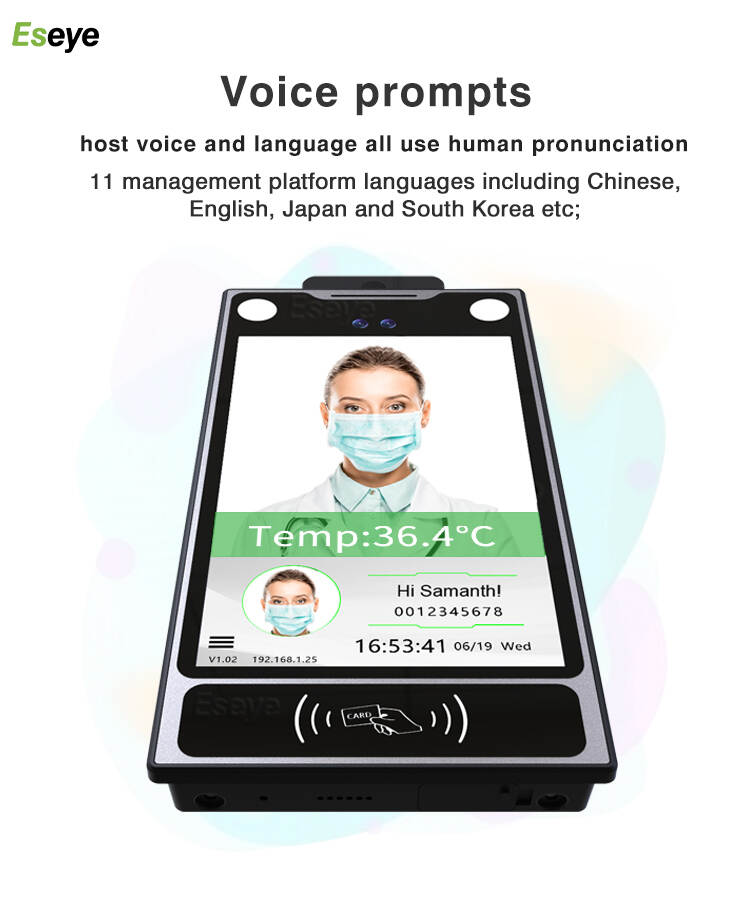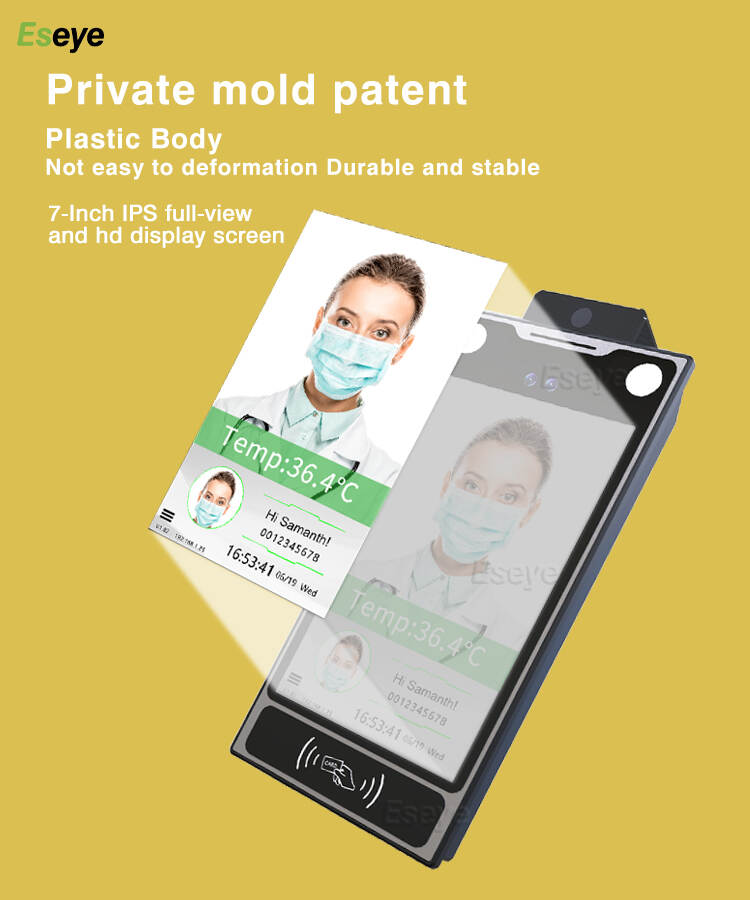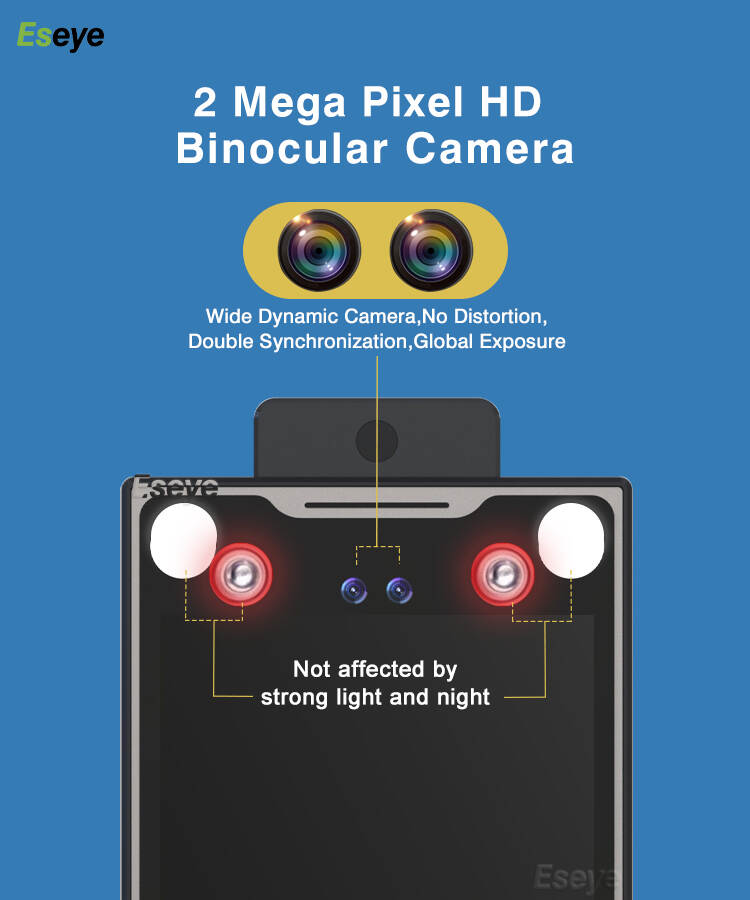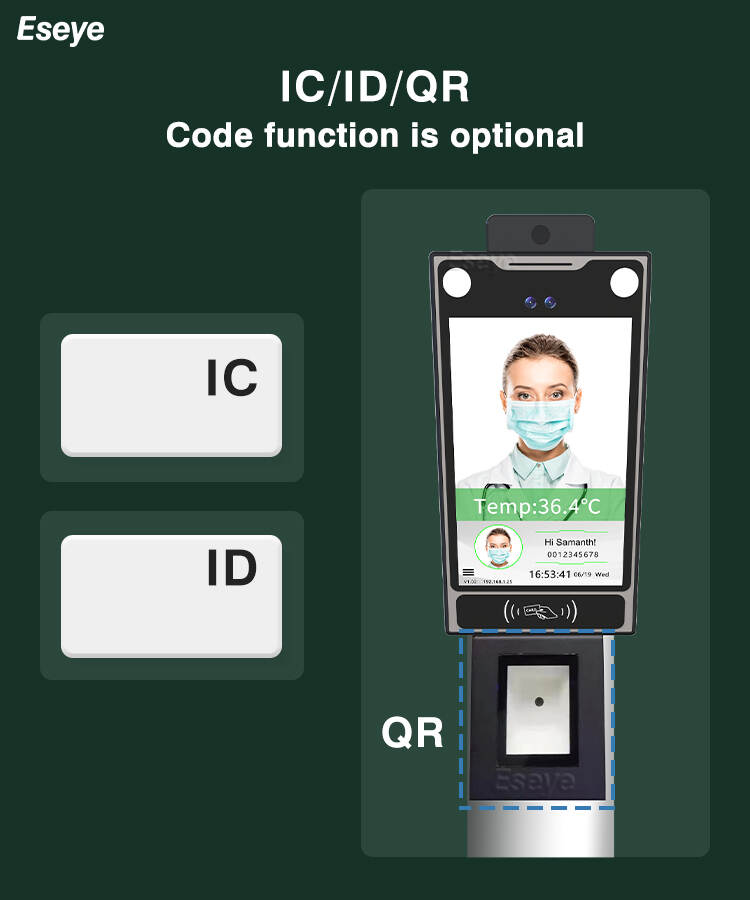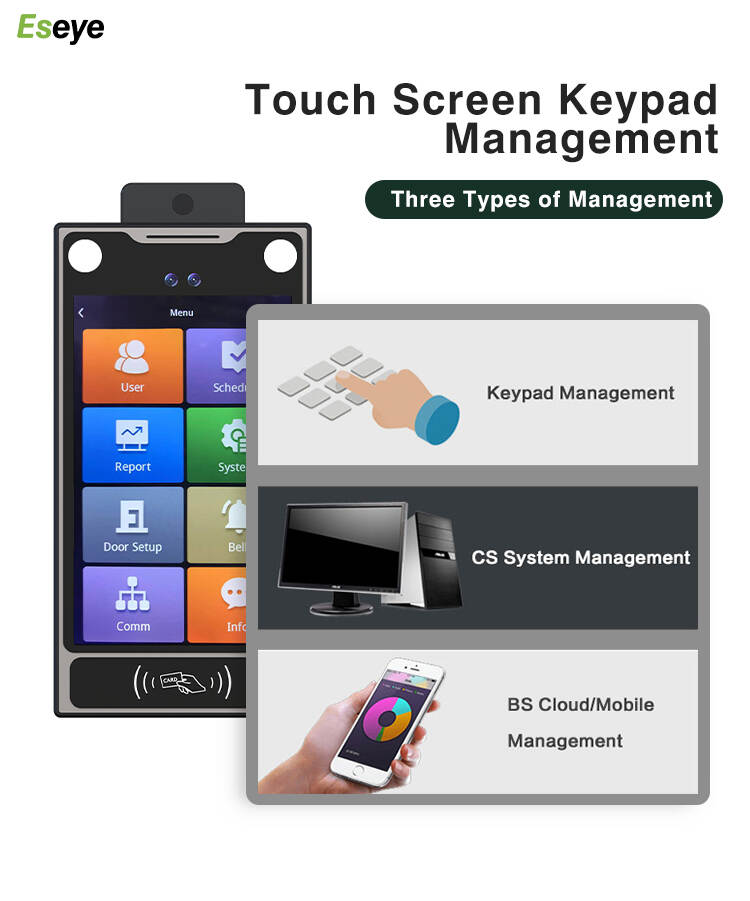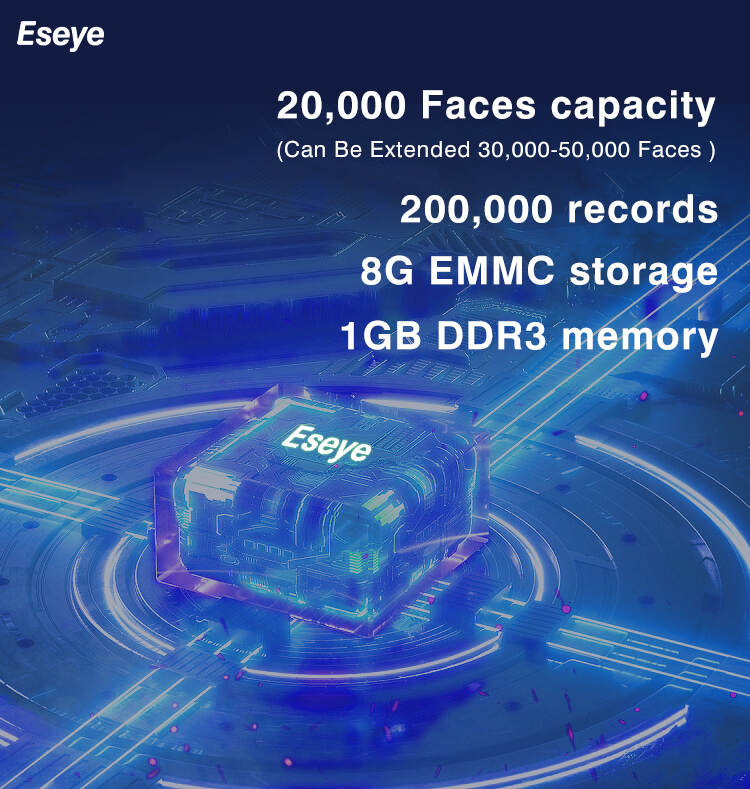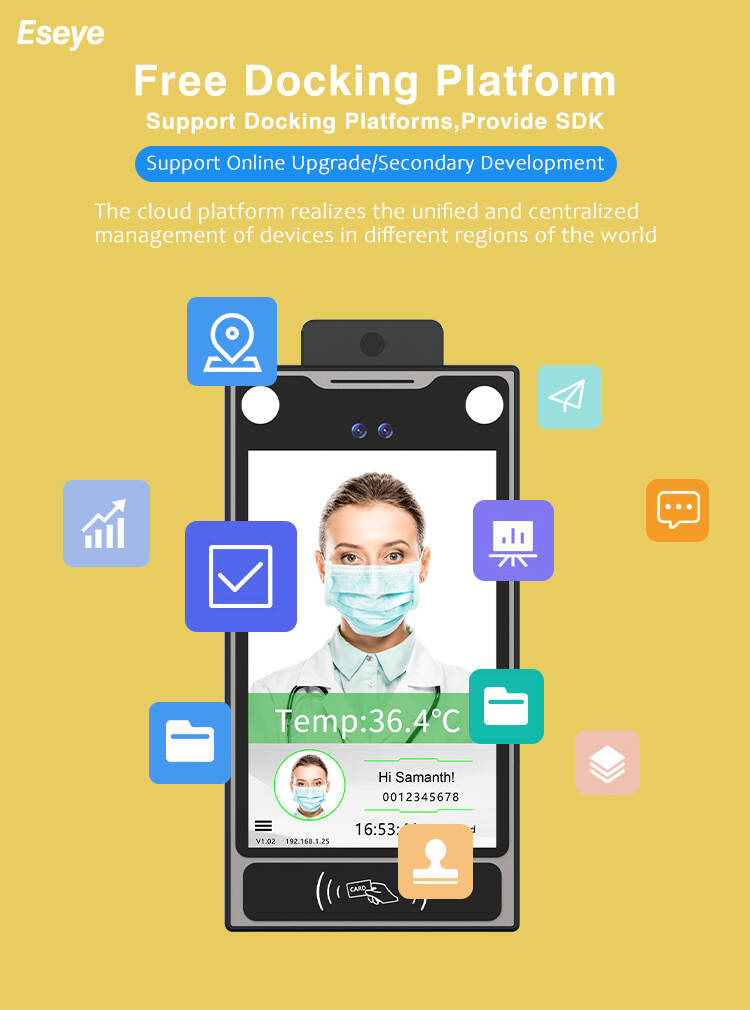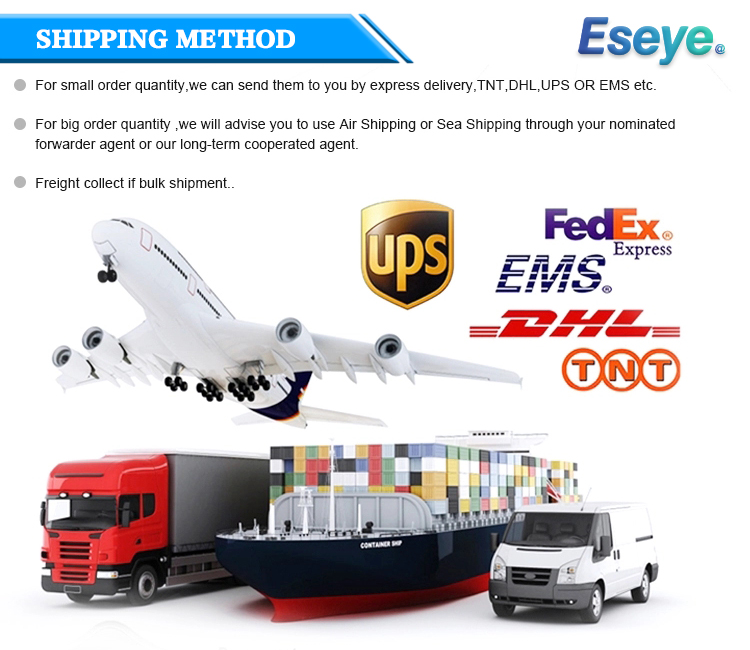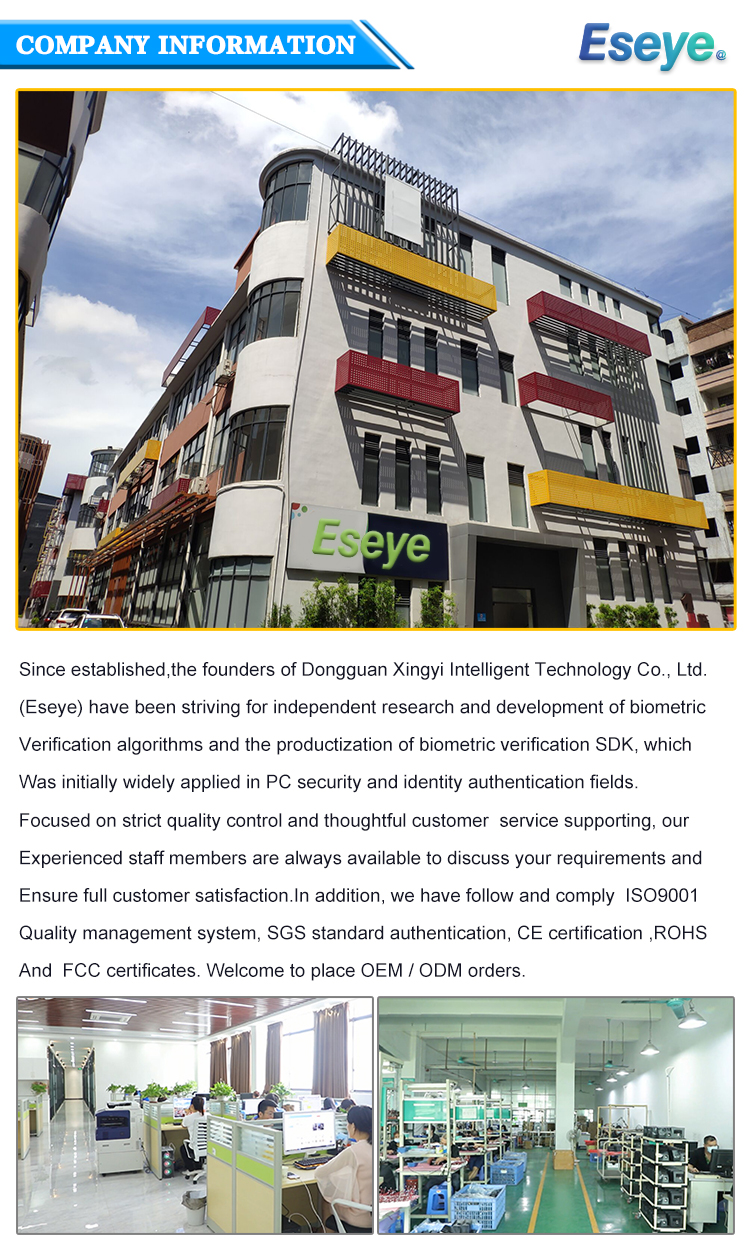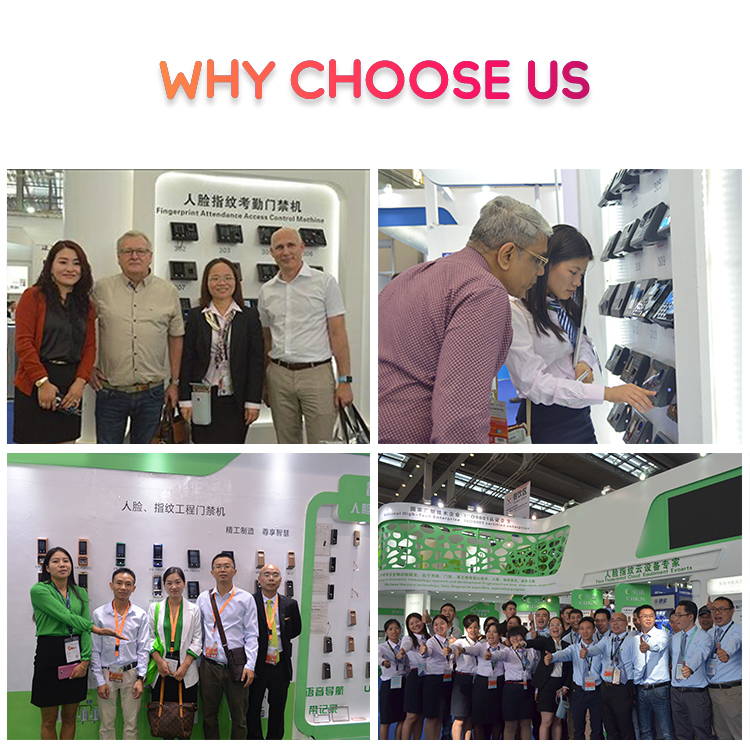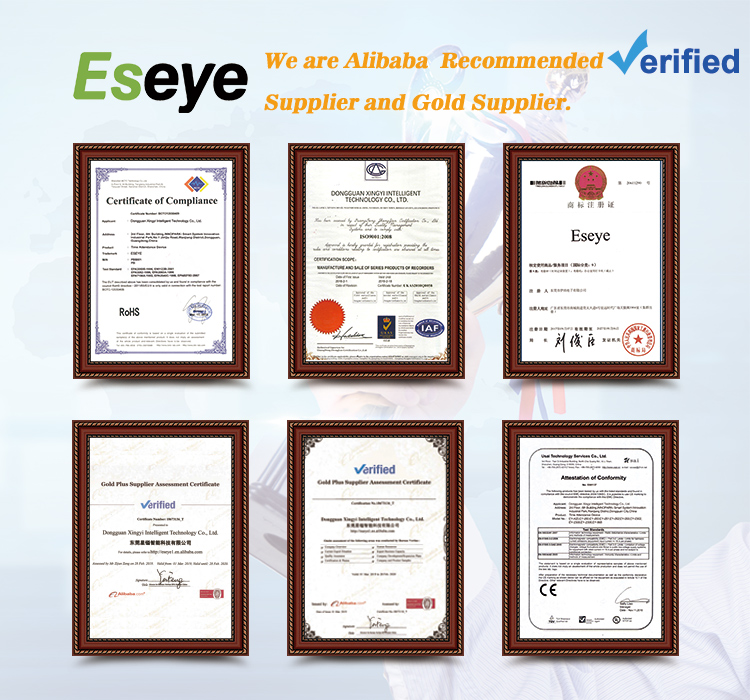 About Eseye
Dongguan Xingyi lntelligent Technology Co.,Ltd,a professional manufacturer of biometric recognition and smart lock solutions including APP Smart Door Lock, Fingerprint Door Locks; Face Door Locks; Digital Door Locks; APP Hotel Lock, Cabinet locks; Electronic Door Locks; Fingerprint / Facial Access Control & Time Attendance system. Also we Eseye have our own strong R&D team and devote the energy into developing high quality, newly patents, beautiful appearance, easily-assembled design, long-term warranty and most-cost effective products. Each year we always try every effort to create intelligent and safe space with high quality to return our customer's trust and support. We Eseye factory is qualified with certificates such as CE RoSH FCC ISO9001 and the 5S management rules in the production line to ensure the quality of finish products. To help customers promote values and realize dream is our mission.
Why Choose Us?

1. OEM/ODM ability. We are manufacturer with many experiences, can do OEM/ODM projects for clients.

2. Software/System superiority. More stable and compatible &easy to operate. We are not only selling the locks to clients, butalso providing the whole system solutions. Clients are free andrelaxed from our professional service.

3. Fast & easy communication. Our company boss and top management are all involved in lock industry more than 10 years, quickly respond and reach to clients' need.

4. High quality products. We're confident that our product qualitycan stand the test even cooperating at the very first time.
5. Long-term development vision and great after-sales service. We cherish every sincere cooperation and provide 1 year warranty.
FAQ

Q1.Can you print customized logo on product or color box for my order?
A: Yes, we can do these for our client if the MOQ reach to 200pcs.

Q2.Can you do a sample for me?

A: Yes, sure. Shipping cost and sample are based on the buyer.

Q3.How long is your Warranty?

A: 1 year. We're not responsible for artificial & transportation damage.

Q4. What is your shipping method?

A: We'll choose the cheapest shipping way for all our clients via
DHL/UPs/TNT/Fedexlair shipment/sea shipment.
Q5.How can you assure your quality as you said?
A: We have full quality control measures for in our work shop. And we have aftersales service to support our client for software and other operation introduction.

lf any interest, please don't hesitate to contact our company Eseye, which will be astable & reliable supplier for you!
With the maturity of face recognition technology, today's face recognition algorithms can ensure the excellence of various indicators such as recognition rate, recognition speed, false recognition rate and rejection rate, and ensure short-distance face detection and capture, which can be widely and stably used in the access control system.
Introduction to face recognition intelligent products -- face recognition access control
The core hardware components of face recognition access control include the front-end acquisition unit - high-definition waterproof camera (ensuring to provide high-definition video stream data for the back-end) and the back-end processing unit - special recognition server for face recognition algorithm, which can transmit the recognition results of people in and out through the connection between digital set-top box and smart TV.
The most primitive form of access control system is mechanical door lock. With the breakdown of situation, location, authority level and workflow, the key management of channels with large flow of people and frequent access (such as communities and schools) becomes more and more complex and difficult. Once the key is lost or transferred by the property manager, the lock and key shall be replaced together. In order to solve these problems, electronic card locks (magnetic card and RF card) and electronic password locks have emerged. For a long time, the emergence of these two locks has indeed improved people's management of entrance and exit channels to a certain extent, making channel management enter the electronic era at one fell swoop. However, with the continuous application of these two electronic locks, their respective advantages and disadvantages gradually show that the intelligent access control system is one of the earliest application carriers of face recognition in the commercial field, in which the face recognition access control system is the first choice of many biometric access control systems.
Naturalness refers to the same biometrics used by humans (including other organisms) in individual recognition by collecting images or video streams containing human faces with cameras or cameras, and distinguishing and confirming identities by observing and comparing human faces; Natural recognition includes speech recognition and body shape recognition, while fingerprint recognition and iris recognition are not natural.
The recognized facial image information can be actively obtained without being noticed by the subject. Face recognition uses visible light to obtain face image information, but different from fingerprint recognition or iris recognition, it needs to use electronic pressure sensor to collect fingerprint or infrared to collect iris image, which is easy to be detected, so it has camouflage and deception.
Compared with other biometric technologies, face recognition is non-contact, users do not need direct contact with the device, and can support high concurrent processing. At the same time, it can meet the needs of sorting, judging and recognizing multiple faces in practical application scenarios.
Face recognition access control can collect and record the face data of access control and checkpoint personnel, help managers establish management files that are easy to retrieve and compare, and provide necessary basis for improving management decisions. In recent years, with the development of sensor card technology and biometric technology, the access control system has developed by leaps and bounds and has entered a mature stage. Induction card access control system, fingerprint access control system, iris access control system, face recognition access control system, access control system and other technical systems have their own characteristics in terms of security, convenience and manageability, and the application field of access control system is becoming wider and wider.
We are professional wholesale Waterproof/Face Recognition Access Control supplier, OEM, factory, exporter,


there are nice and high-quality products for sale. Any interests, welcome to contact us.