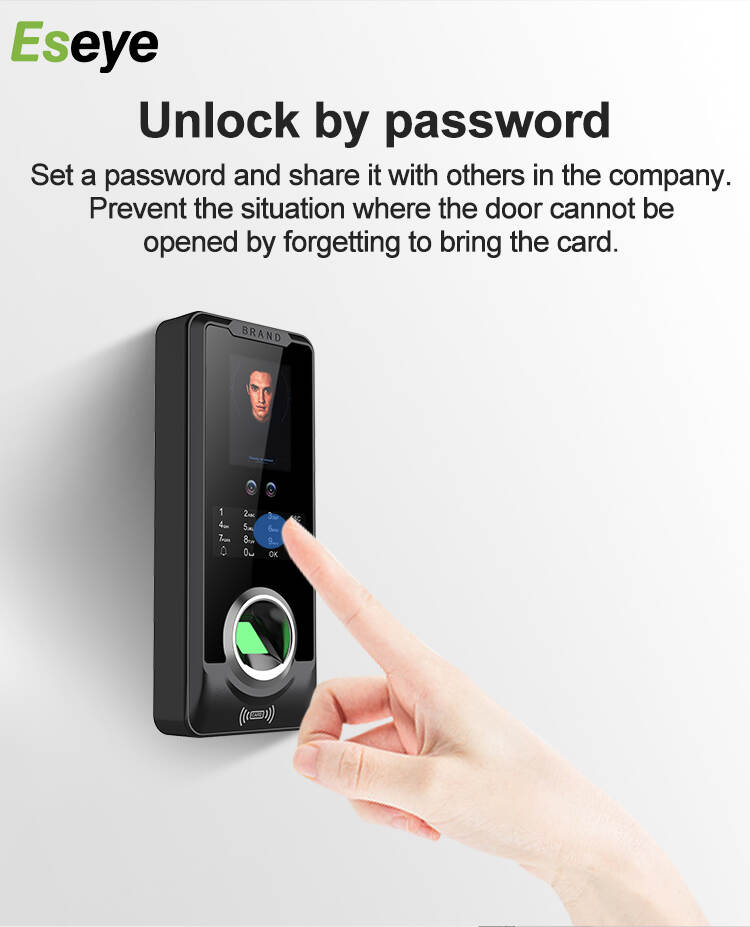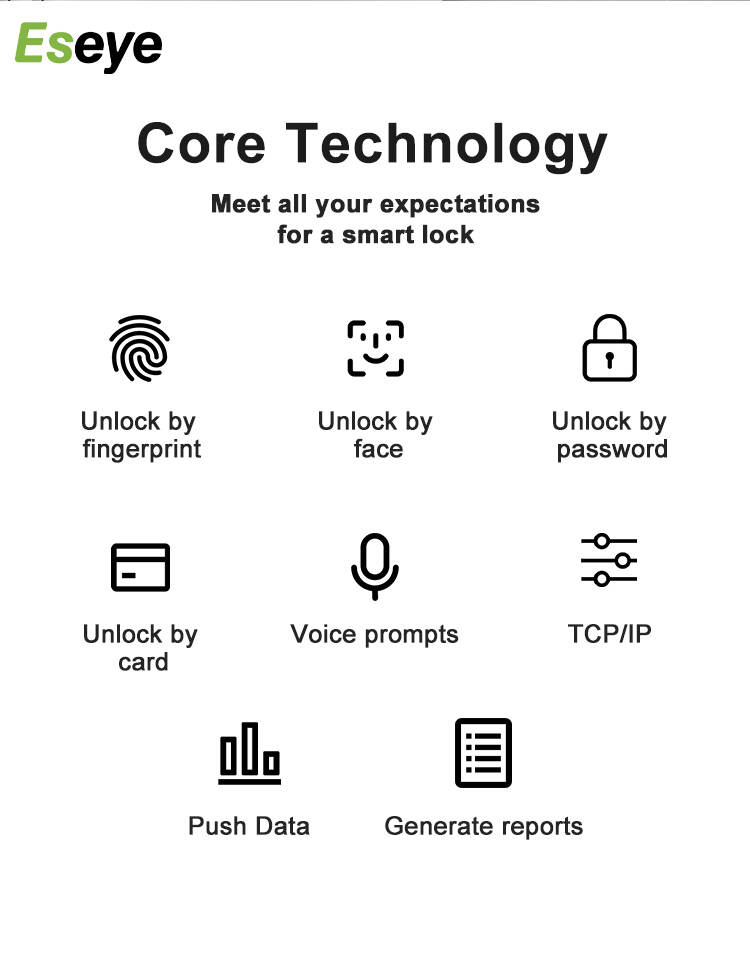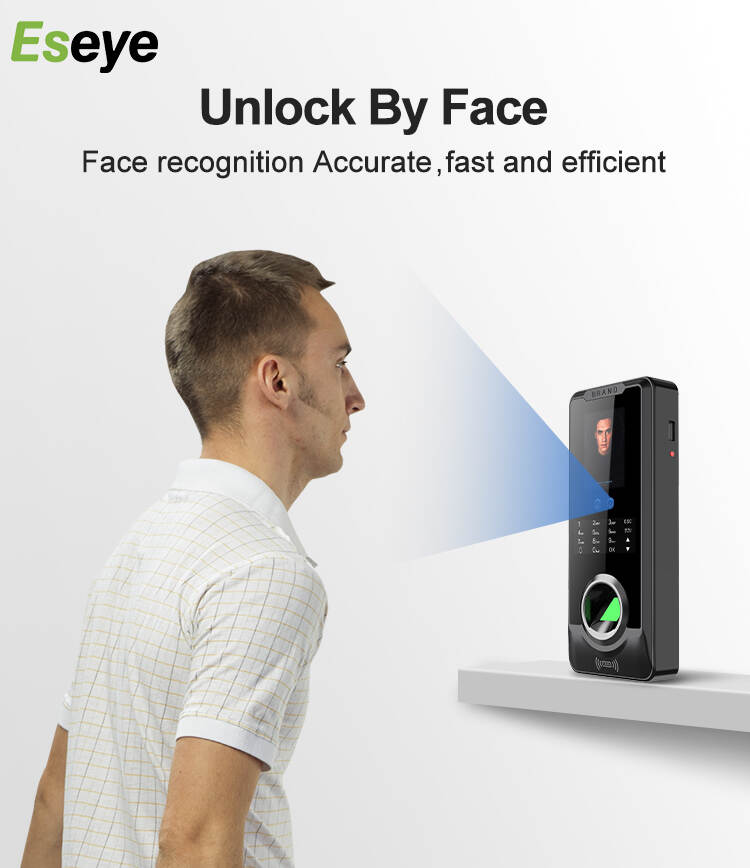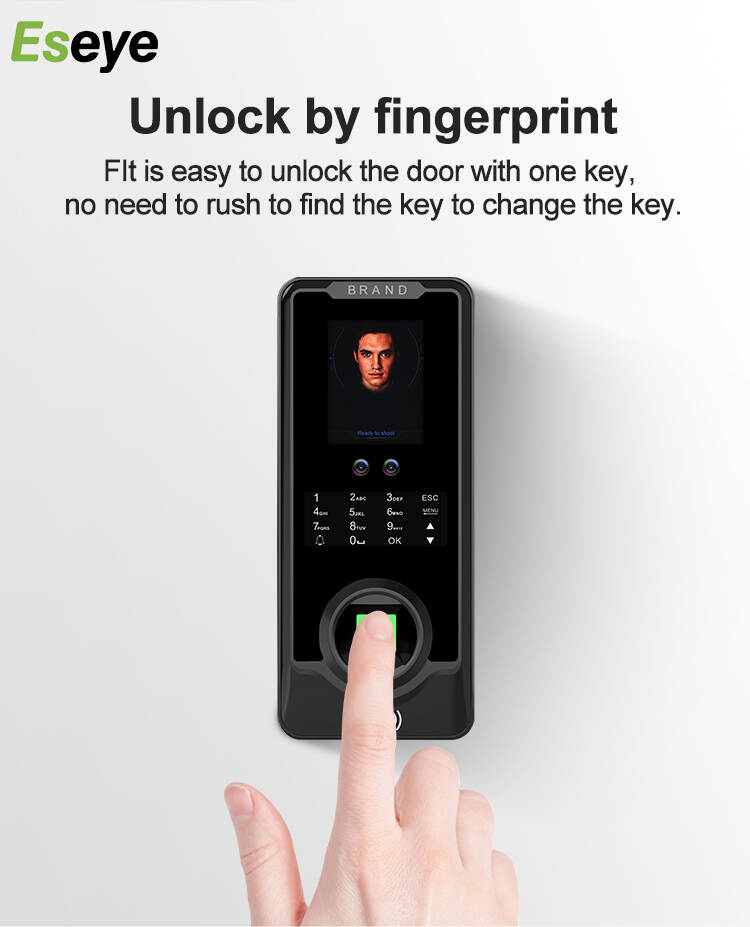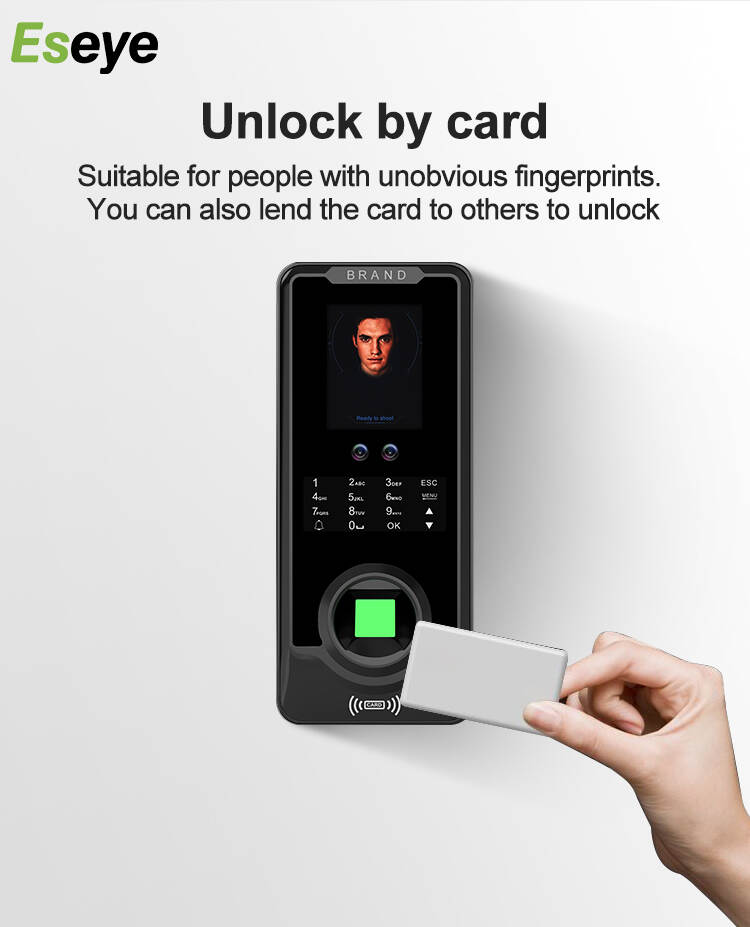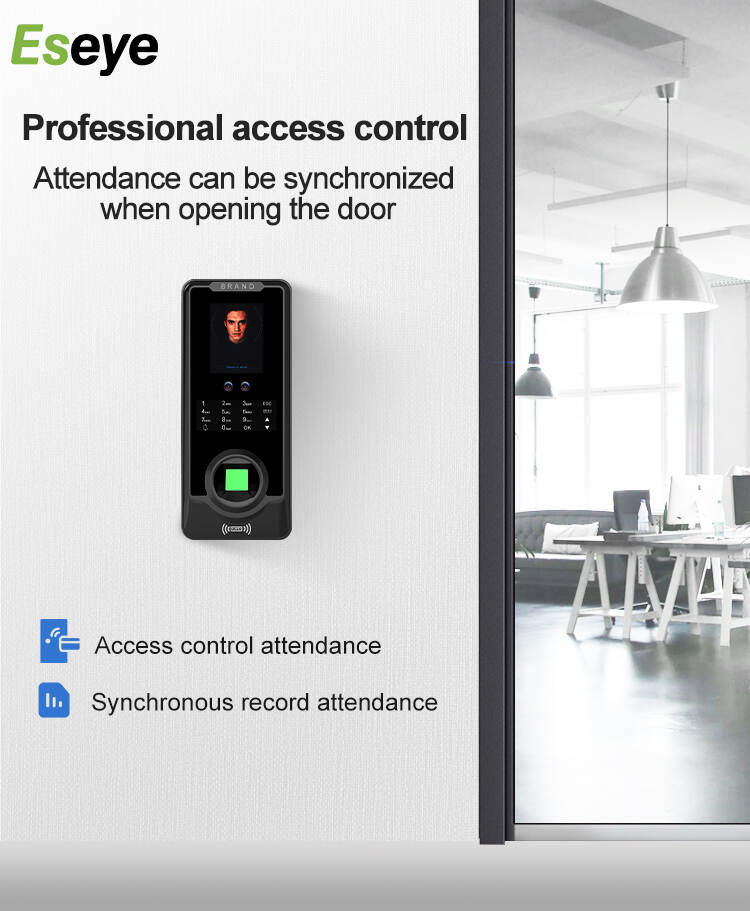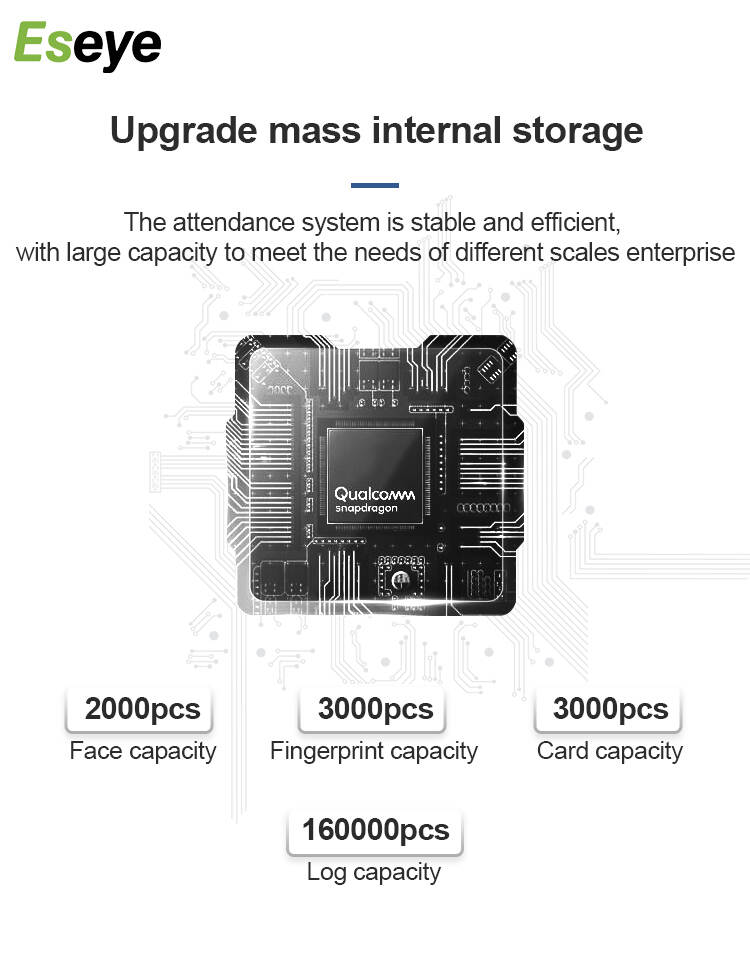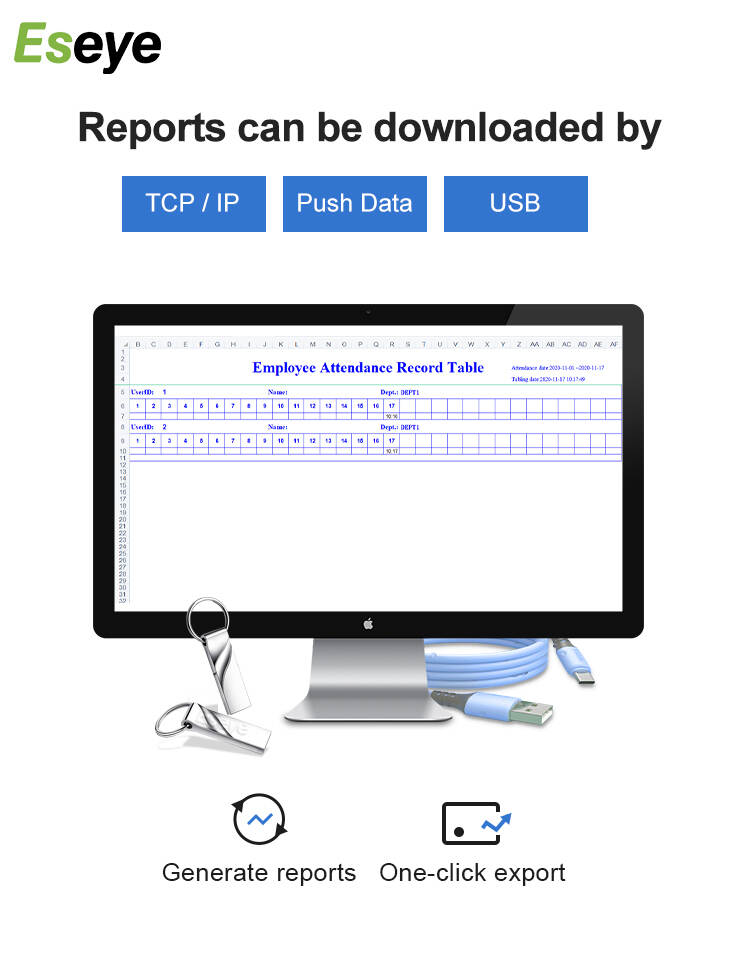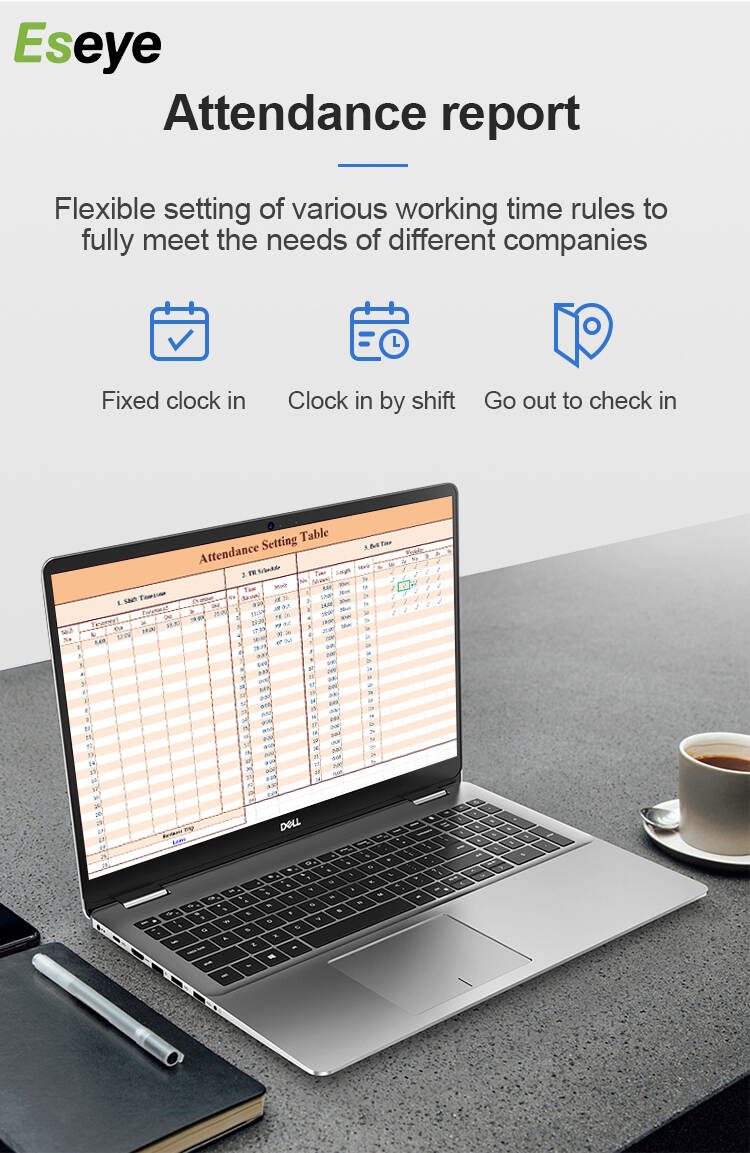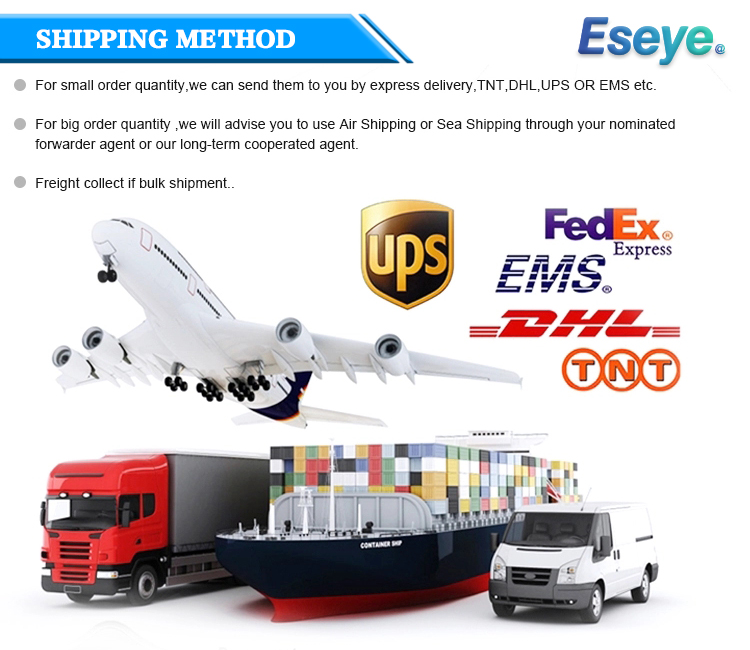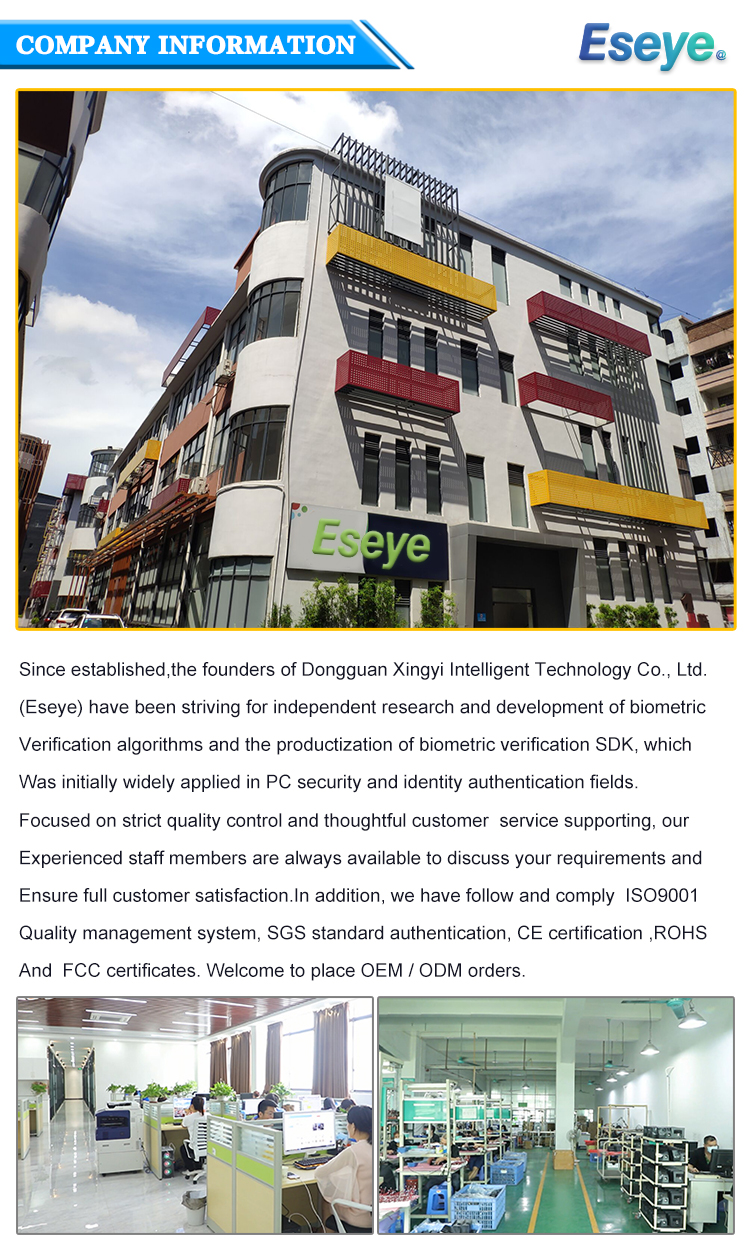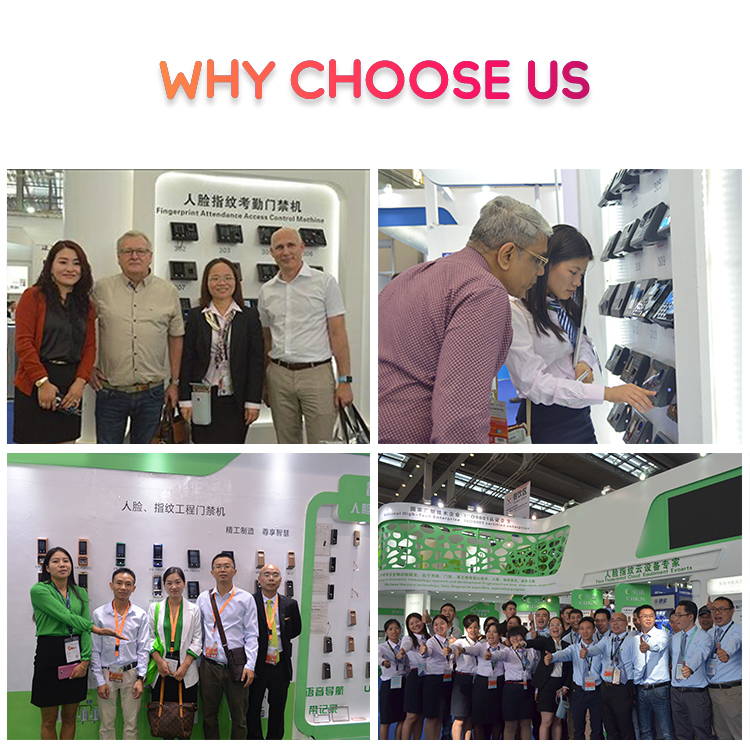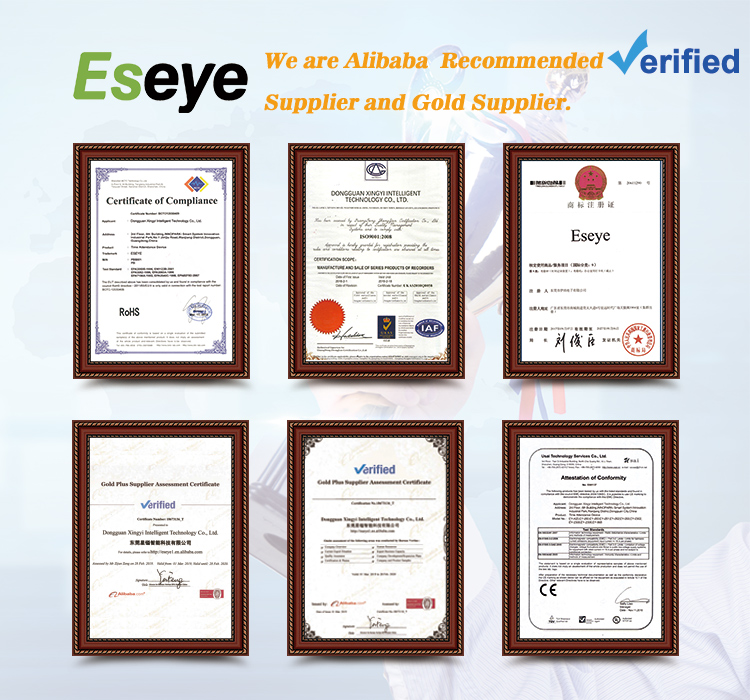 About Eseye
Dongguan Xingyi lntelligent Technology Co.,Ltd ,a professional manufacturer of biometric recognition and smart lock solutions including APP Smart Door Lock,Fingerprint Door Locks;Face Door Locks;Digital Door Locks;APP Hotel Lock,Cabinet locks; Electronic Door Locks;Fingerprint /Facial Acess Control& Time Attendance system.Also We Eseye have our own strong R&D team and devote the energy into developing high quality, newly patents, beautiful appearance, easily-assembled design ,long-term warranty and most-cost effective products.Each year We always try every effort to create intelligent and safe space with high quality to return our customer's trust and support. We Eseye Factory is qualified with certificates such as CE RoSH FCC ISO9001 and the 5S management rules in the production line to ensure the quality of finish products. To help customers promote values and realize dream is our mission.
Why Choose Us?
1.OEM/ODM ability. We are manufacturer with many experiences,can do OEM/ODM projects for clients.
2.Software/System superiority. More stable and compatible &easy to operate. We are not only selling the locks to clients, butalso providing the whole system solutions. Clients are free andrelaxed from our professional service.
3.Fast & easy communication. Our company boss and top
management are all involved in lock industry more than 10 years,quickly respond and reach to clients' need.
4.High quality products. We're confident that our product qualitycan stand the test even cooperating at the very first time.
5.Long-term development vision and great after-sales service.we cherish every sincere cooperation and provide 1 year warranty.
FAQ
Q1.Can you print customized logo on product or color box for my order?
A: Yes, we can do these for our client if the MOQ reach to 200pcs.

Q2.Can you do a sample for me?

A: Yes, sure. Shipping cost and sample are based on the buyer.

Q3.How long is your Warranty?

A: 1 year. We're not responsible for artificial & transportation damage.

Q4. What is your shipping method?

A: We'll choose the cheapest shipping way for all our clients via
DHL/UPs/TNT/Fedexlair shipment/sea shipment.
Q5.How can you assure your quality as you said?
A: We have full quality control measures for in our work shop.And we have aftersales service to support our client for software and other operation introduction.

lf any interest, please don't hesitate to contact our company Eseye , which will be astable & reliable supplier for you!
wholesale Biometric Finger Print Machine supplier,OEM,factory,exporter
Traditional mechanical locks have little interaction with people except for the simple closing and locking of the door. Biometric finger print machine is different which make people get rid of people's dependence on the key since finger, face or iris is the key, letting people no longer worry about the key lost and forgotten trouble.
The benefits of biometric finger print machine
As we mentioned above, it has released people from the key lost trouble since people could unlock the door with their finger or face.
Besides, biometric finger print machine could also connected with intelligent housing system. For example, when you return home, the smart lock can automatically sense, triggering the light automatically lights up and the background music of the sound also rings out which could let people who are tired for a day feel relaxed. Another example is the weather forecast, clothing index and car wash index. These functions, obviously, cannot be achieved with traditional locks, and are not compatible with hundreds of thousands, millions or even thousands of houses.
When picking biometric finger print machine for your locks, people are usually stunned by complicated advertisement and function introduction. After all, biometric finger print machine have intelligent characteristics. Although they have many functions, sometimes they don't know what characteristics these functions of biometric finger print machine have, and they don't know who they can compare with. The author here summarizes some functional characteristics and their respective advantages and disadvantages of biometric finger print machine, which can help you choose suitable biometric finger print machine.
Finger print locks vs Password locks
The pros and cons of biometric finger print machine
Biometric finger print machine features in its convenient operation and high security since the key of fingerprint is very complex, the repetition rate is very low. Not only that, biometric finger print machine can also set different fingerprint permissions for different people.
But biometric finger print machine has its drawbacks also. A person can only have ten fingerprints in their lifetime and cannot change their shape. To verify a fingerprint, always free your hand to hold out a fixed finger; Due to technical and cost constraints, many fingerprint identifications cannot achieve wet hand unlocking; It is difficult to collect fingerprints from the elderly and children, and verification takes time and effort. Although the cost is very high, fingerprints are easy to obtain, and fingerprint identification of some smart locks does not have the characteristics of living body identification, so it is easy to be cracked. 
The pros and cons of password locks
Password lock has existed in human life for a long time, but it has not been completely eliminated yet. The reason is that it is convenient to tell your relatives or friends who want to visit your home while there is nobody at home, and the length of the password can be customized, and the password can be modified at will. Besides, many password-unlocked smart locks have virtual passwords and temporary passwords with low permissions to ensure the security of the master password.
The downsides is that you need to change your password frequently to ensure security, but this often leads to forgetting your password.
Conclusion
Nowadays, biometric finger print unlock and password unlock are two common unlock methods of smart lock, which have their own advantages and disadvantages. What's more, there are smart locks that are combined two ways to unlock, and even some smart locks have three or four ways to unlock, which is more convenient for people. 
Our biometric finger print machine for locks is combined three unlocking way including password unlock, face unlock and card unlock. Try to provide more choice for you and your family members in case of forgetting password or finger print recognizing failure. If you are looking for a wholesale Biometric Finger Print Machine supplier,OEM,factory,exporter, please feel free to contact us.