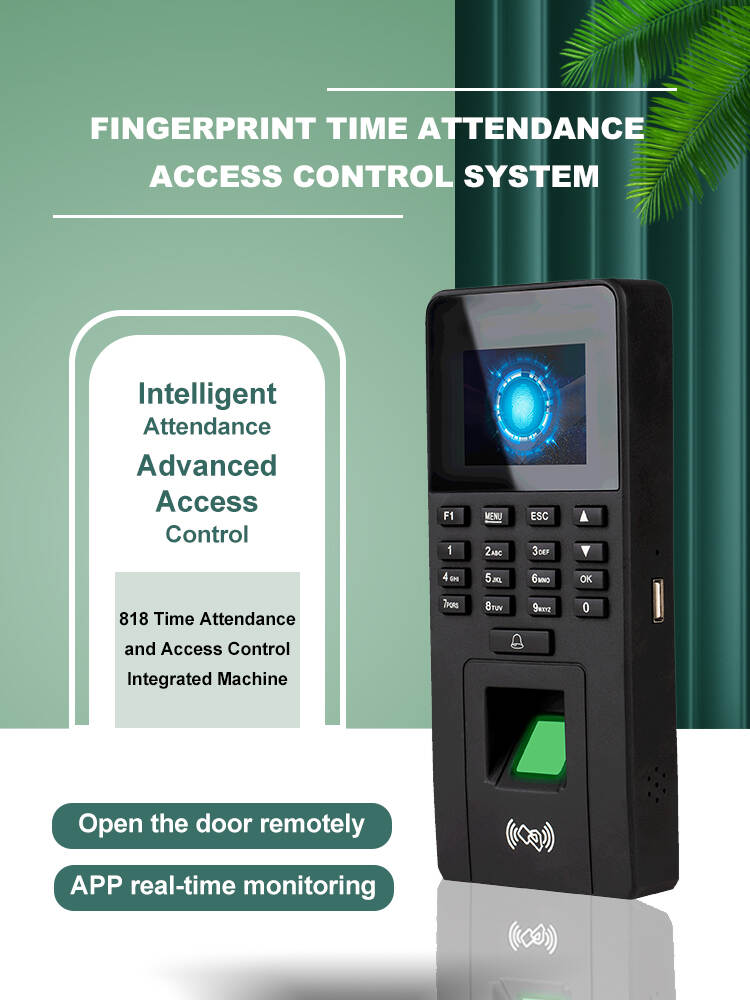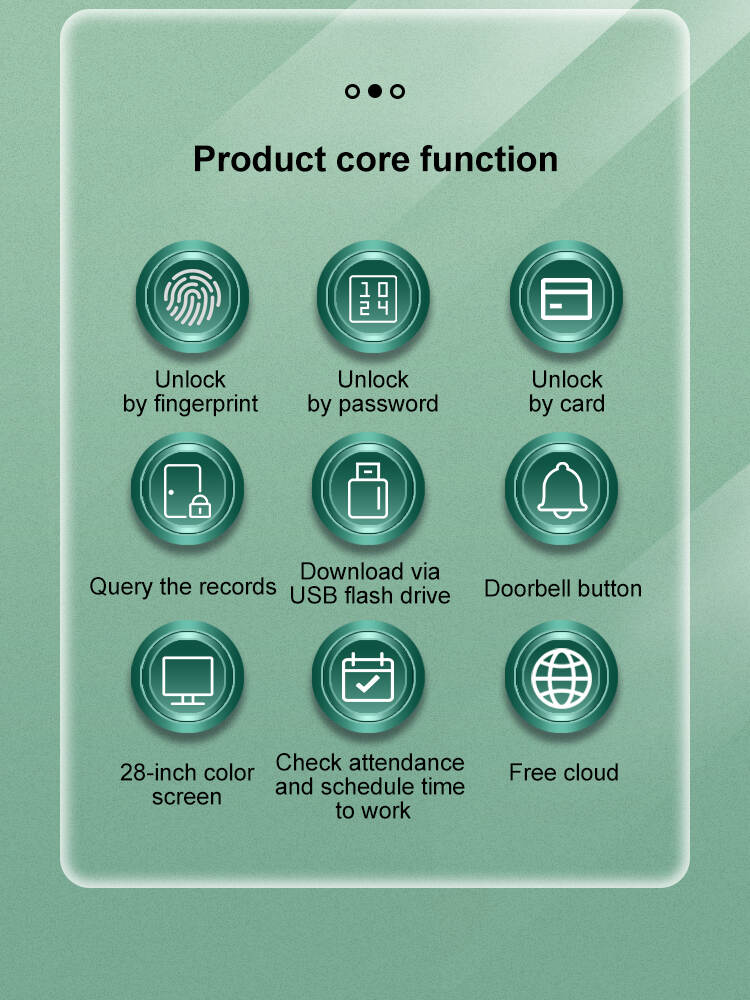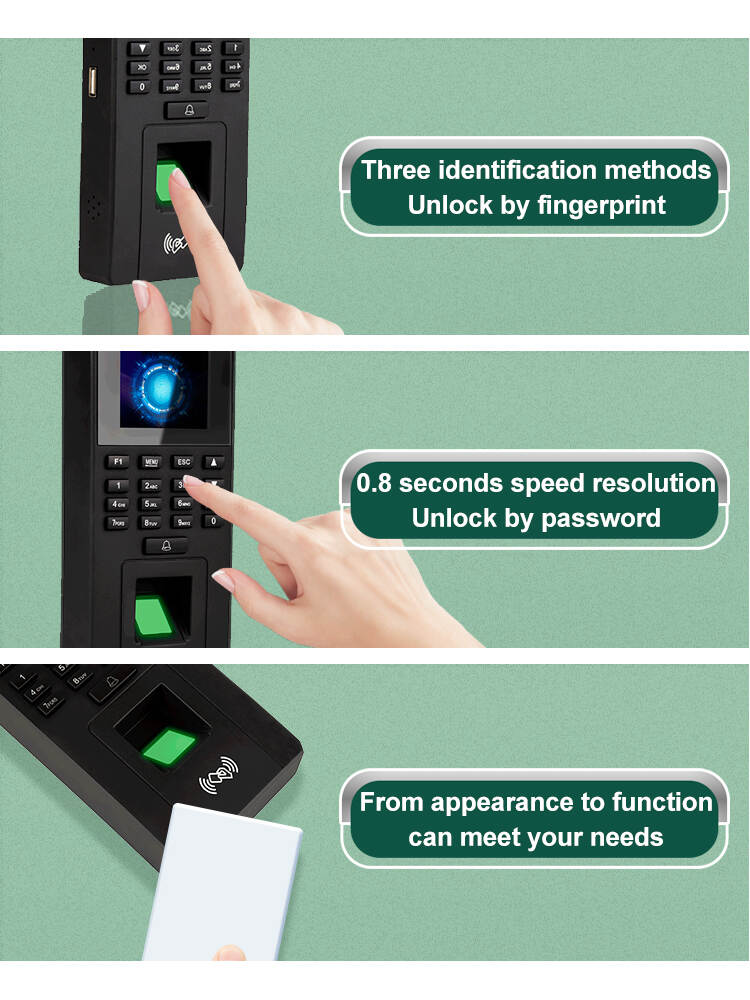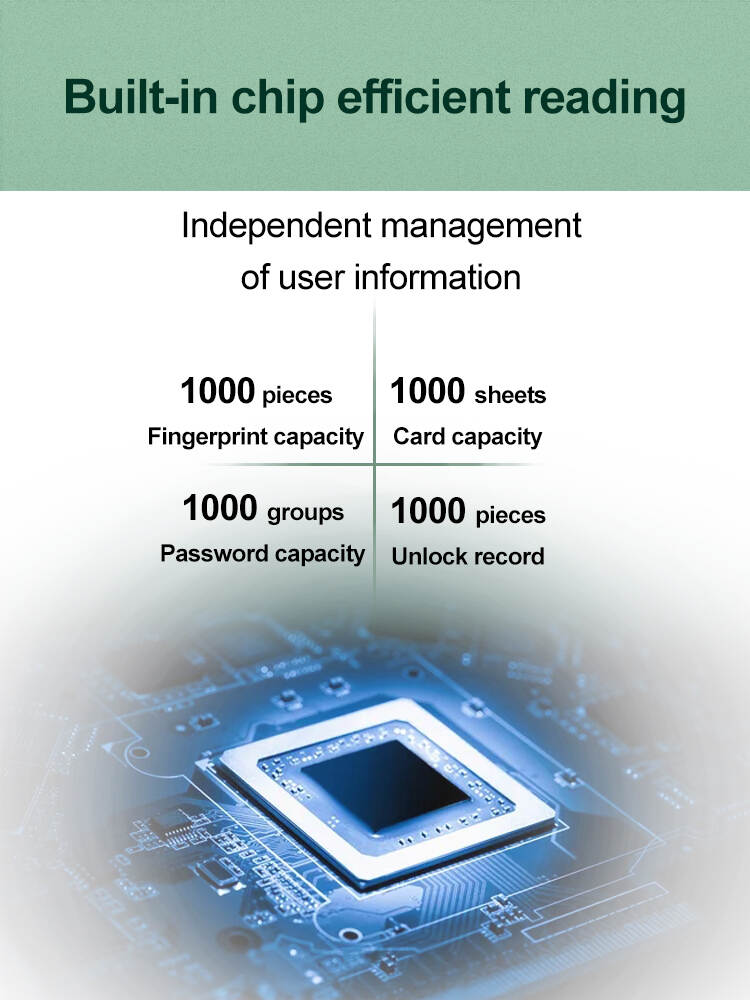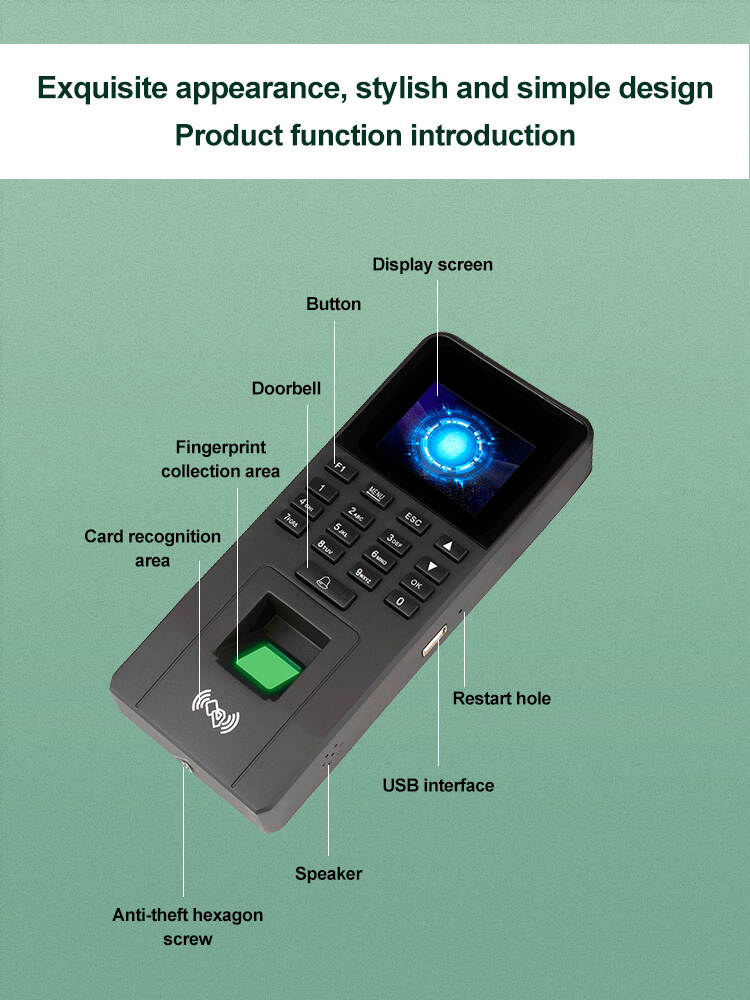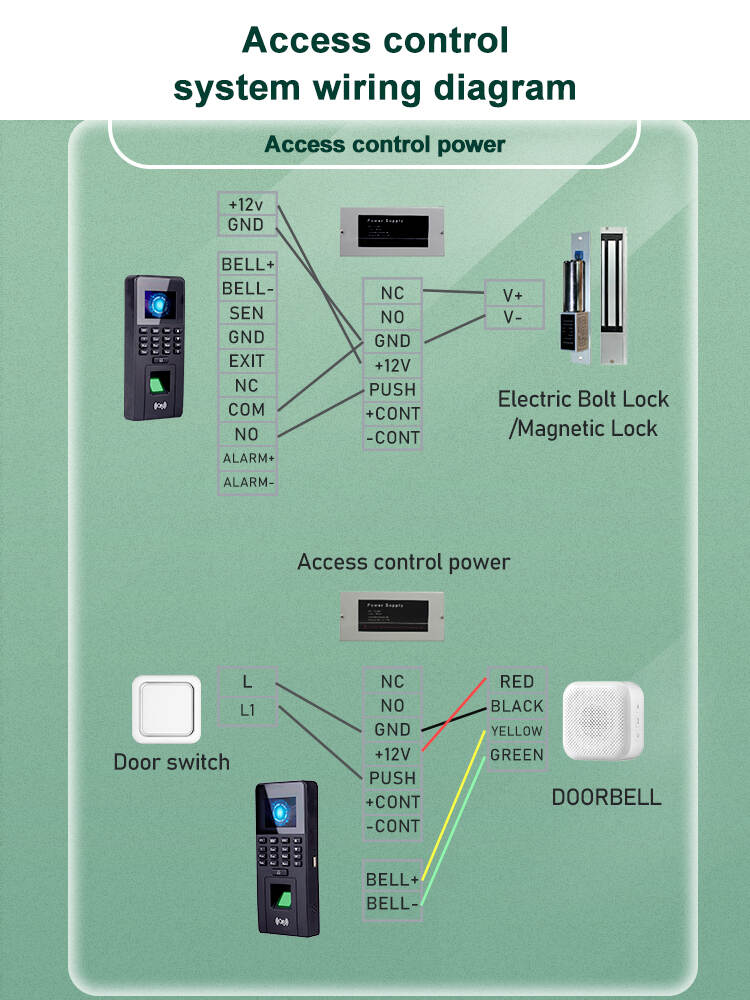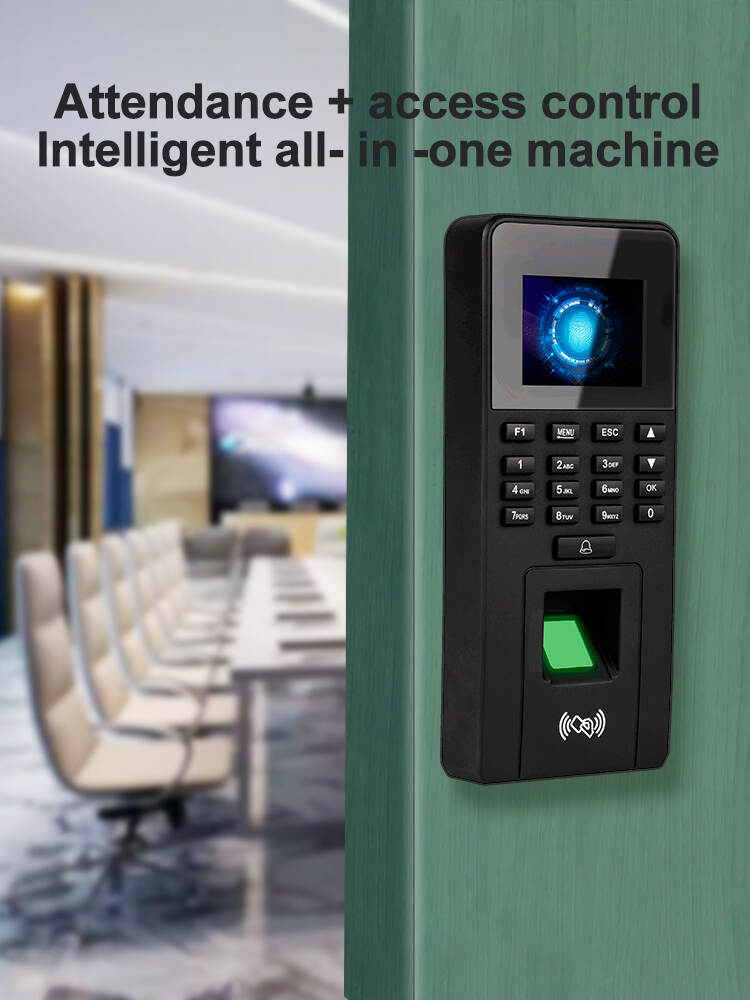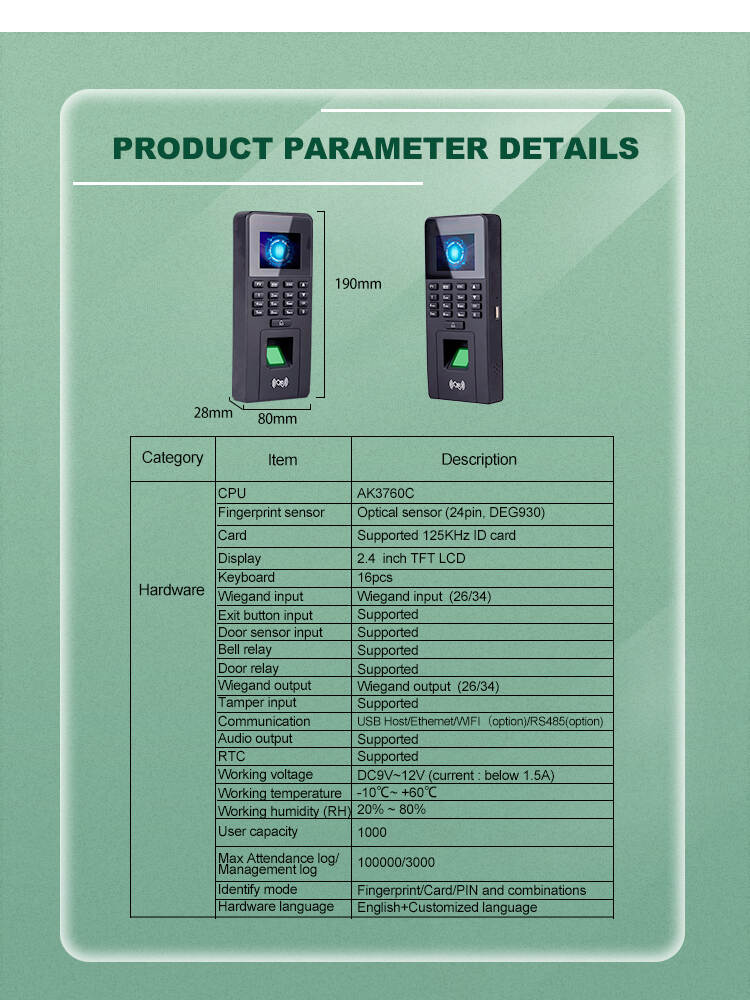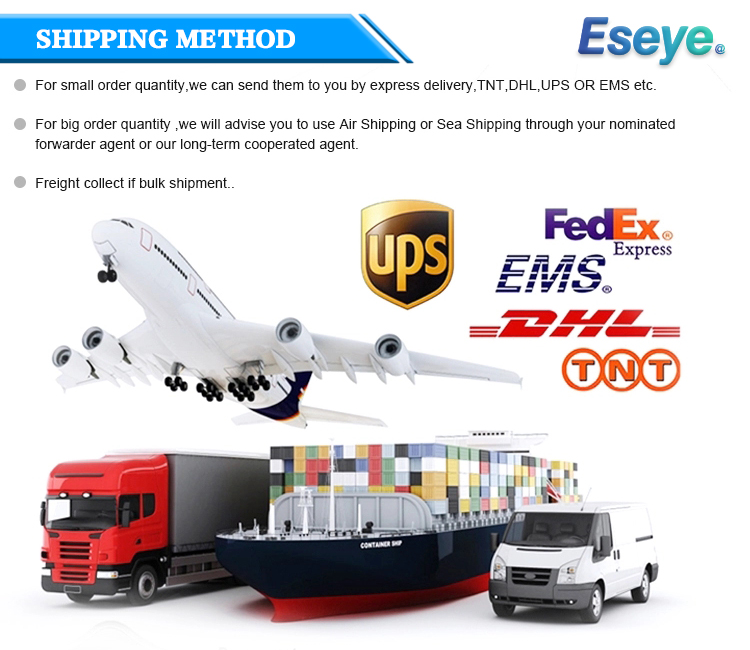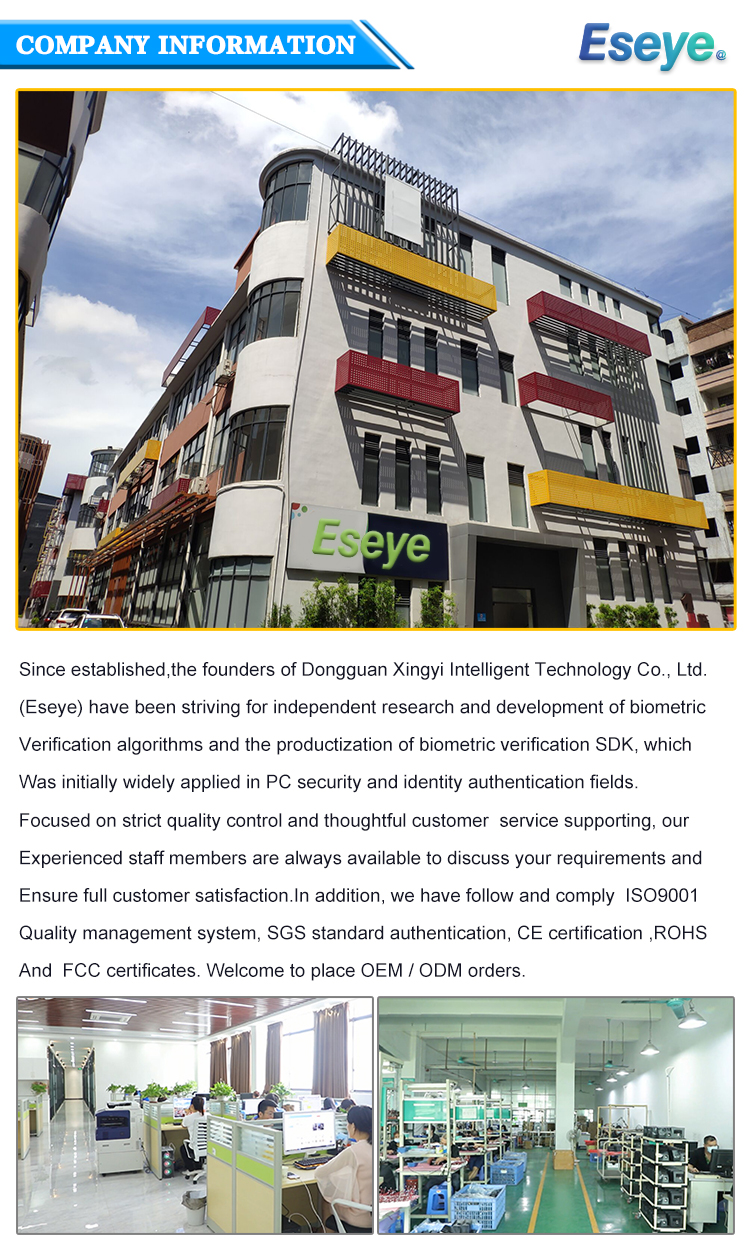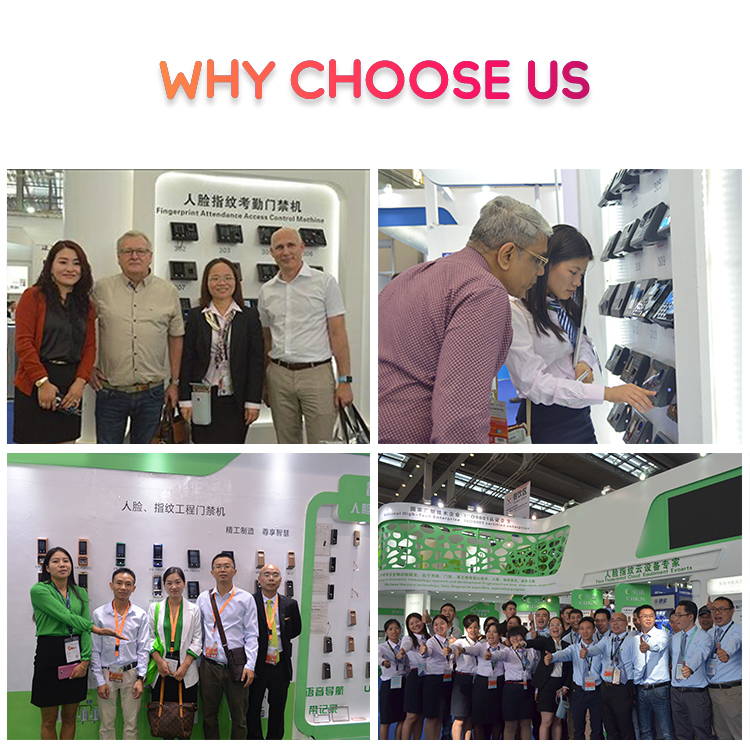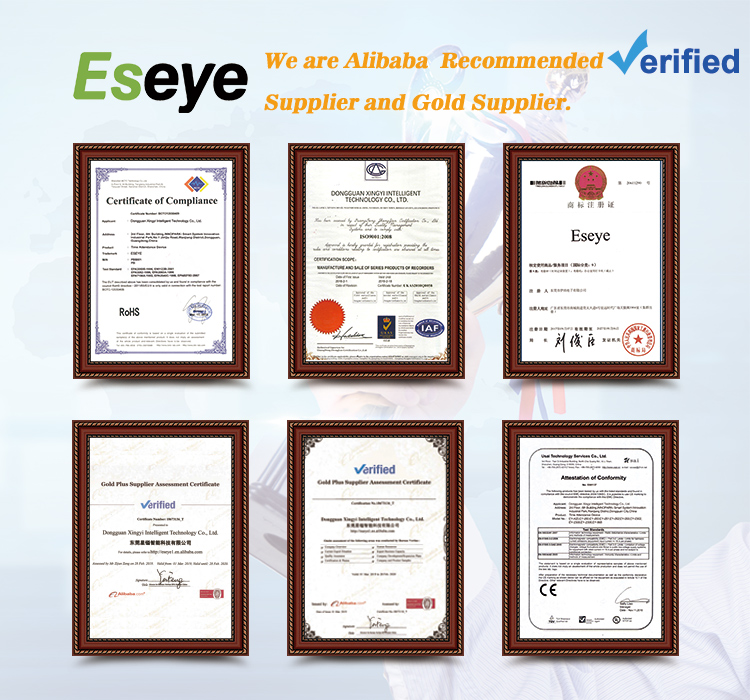 About Eseye
Dongguan Xingyi lntelligent Technology Co.,Ltd ,a professional manufacturer of biometric recognition and smart lock solutions including APP Smart Door Lock,Fingerprint Door Locks;Face Door Locks;Digital Door Locks;APP Hotel Lock,Cabinet locks; Electronic Door Locks;Fingerprint /Facial Acess Control& Time Attendance system.Also We Eseye have our own strong R&D team and devote the energy into developing high quality, newly patents, beautiful appearance, easily-assembled design ,long-term warranty and most-cost effective products.Each year We always try every effort to create intelligent and safe space with high quality to return our customer's trust and support. We Eseye Factory is qualified with certificates such as CE RoSH FCC ISO9001 and the 5S management rules in the production line to ensure the quality of finish products. To help customers promote values and realize dream is our mission.
Why Choose Us?
1.OEM/ODM ability. We are manufacturer with many experiences,can do OEM/ODM projects for clients.
2.Software/System superiority. More stable and compatible &easy to operate. We are not only selling the locks to clients, butalso providing the whole system solutions. Clients are free andrelaxed from our professional service.
3.Fast & easy communication. Our company boss and top
management are all involved in lock industry more than 10 years,quickly respond and reach to clients' need.
4.High quality products. We're confident that our product qualitycan stand the test even cooperating at the very first time.
5.Long-term development vision and great after-sales service.we cherish every sincere cooperation and provide 1 year warranty.
FAQ
Q1.Can you print customized logo on product or color box for my order?
A: Yes, we can do these for our client if the MOQ reach to 200pcs.

Q2.Can you do a sample for me?

A: Yes, sure. Shipping cost and sample are based on the buyer.

Q3.How long is your Warranty?

A: 1 year. We're not responsible for artificial & transportation damage.

Q4. What is your shipping method?

A: We'll choose the cheapest shipping way for all our clients via
DHL/UPs/TNT/Fedexlair shipment/sea shipment.
Q5.How can you assure your quality as you said?
A: We have full quality control measures for in our work shop.And we have aftersales service to support our client for software and other operation introduction.

lf any interest, please don't hesitate to contact our company Eseye , which will be astable & reliable supplier for you!
With the advancement of science and technology, intelligent products are more and more widely used in life. The community access control system has gradually developed from the initial human defense control to the technical defense mode. The emergence of face scanner door access not only reduces the labor cost of the community property security personnel, improves work efficiency, but also can better prevent strangers from entering the community or school, thereby increasing people's sense of security in life. So what is face scanner door access? What are the advantages of Face scanner door access?
What is the Face Scanner Door Access?
Face scanner door access is a safe and practical biometric access control system based on advanced face recognition technology, combined with mature ID card and fingerprint recognition technology. The system adopts a split design, the collection of face, fingerprint and ID card information and the separation of biological information identification and access control. It is highly practical, safe and reliable. Face scanner door access adopts network information encryption transmission, supports remote control and management, and can be widely used in access control security control in key areas such as banks, military, public security, and intelligent buildings.
The Advantages of the Face Scanner Door Access
Face scanner door access does not need fingerprint recognition or iris recognition. It requires the person to be identified to take the initiative to detect, just stand within the detection range of the machine, which is convenient and fast.
The user does not need to specifically cooperate with face acquisition equipment. Face scanner door access can acquire face images almost unconsciously, and this sampling method is not "mandatory".
As a unique physiological feature, human face, coupled with more and more perfect live detection technology, can well cope with many fraud attacks.
In actual application scenarios, multiple faces can be sorted, judged and recognized. Face scanner door access is simple to operate and has good concealment.
For the maintenance of the entire system, the operation interface for the management work of the staff is intuitive, simple and friendly, which is convenient for work and operation, saves the labor and material resources of the caretaker, improves life efficiency, and saves costs.
The Main Functions of the Face Scanner Door Access
Internal personnel can enter information into the system in advance, which can realize internal personnel's attendance, access control, access authority management and other functions, and quickly count the number of personnel and the area where they are located. For external visitors, visitors can submit their appointment information in advance. Visitors do not need to register when they come to visit, and they can pass through directly by swiping their faces to enhance the corporate image of receiving visits.
Face scanner door access adopts binocular camera and infrared face recognition technology, which has strong anti-interference, can reduce the influence of external environment and location such as light, and accurately extract face attributes for real person dynamic comparison, and the recognition error is greatly reduced. When the personnel fails to compare with the information in the database, they cannot enter
In short, compared to traditional access control systems, face scanner door access has many advantages.
We are the wholesale color screen/fingerprint/face scanner door access supplier, OEM, factory, exporter.
Any questions, any interest, please feel free to contact us.