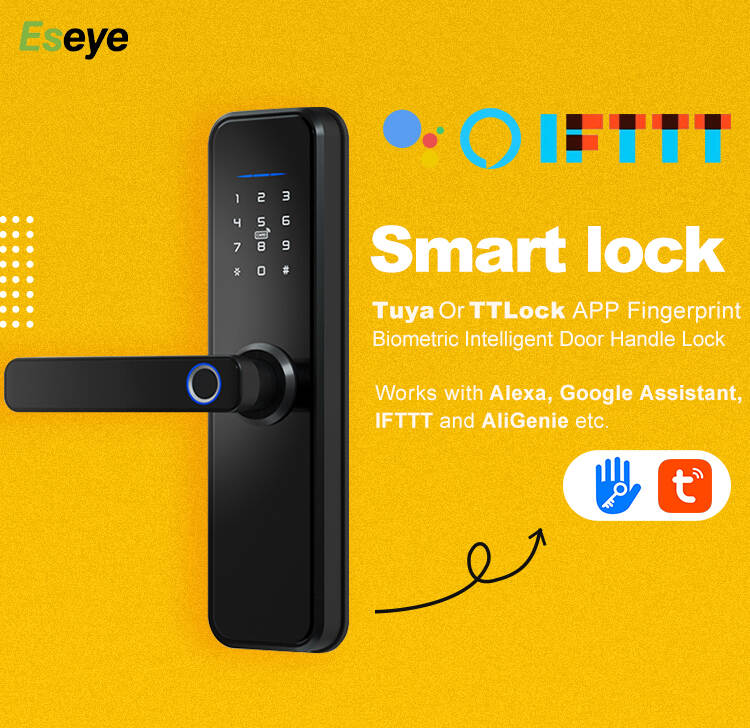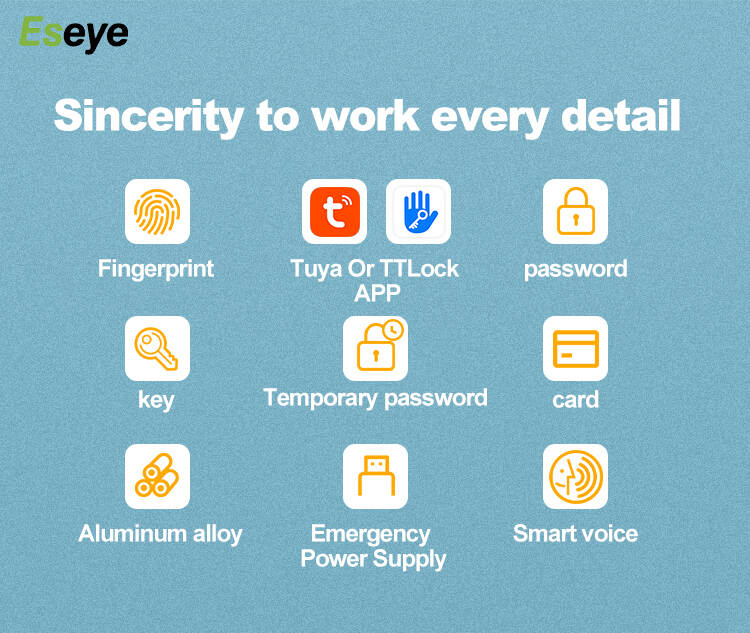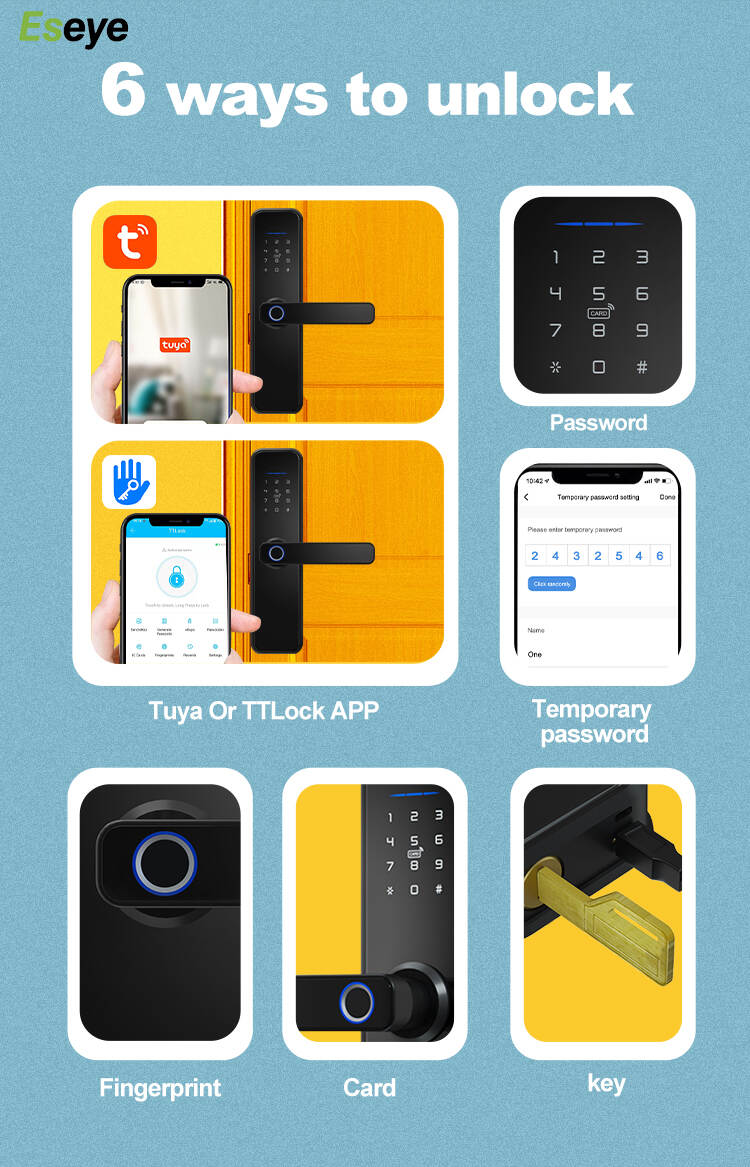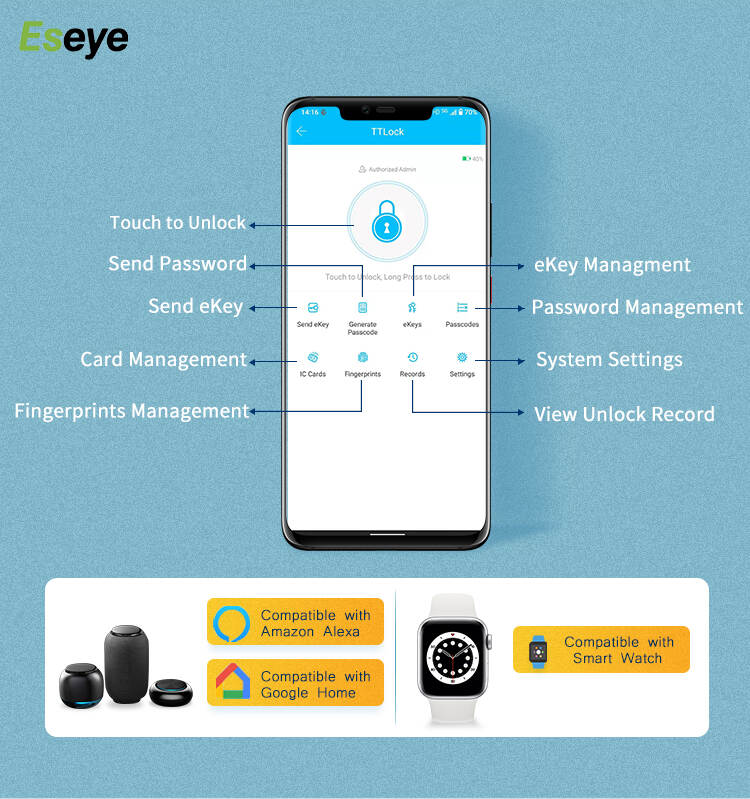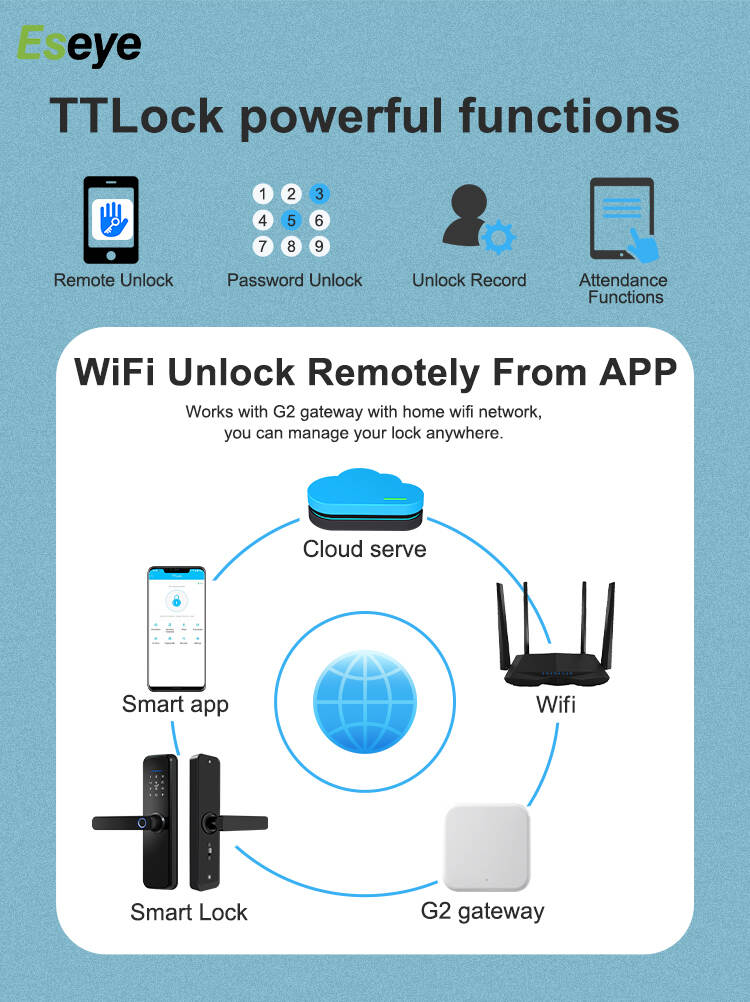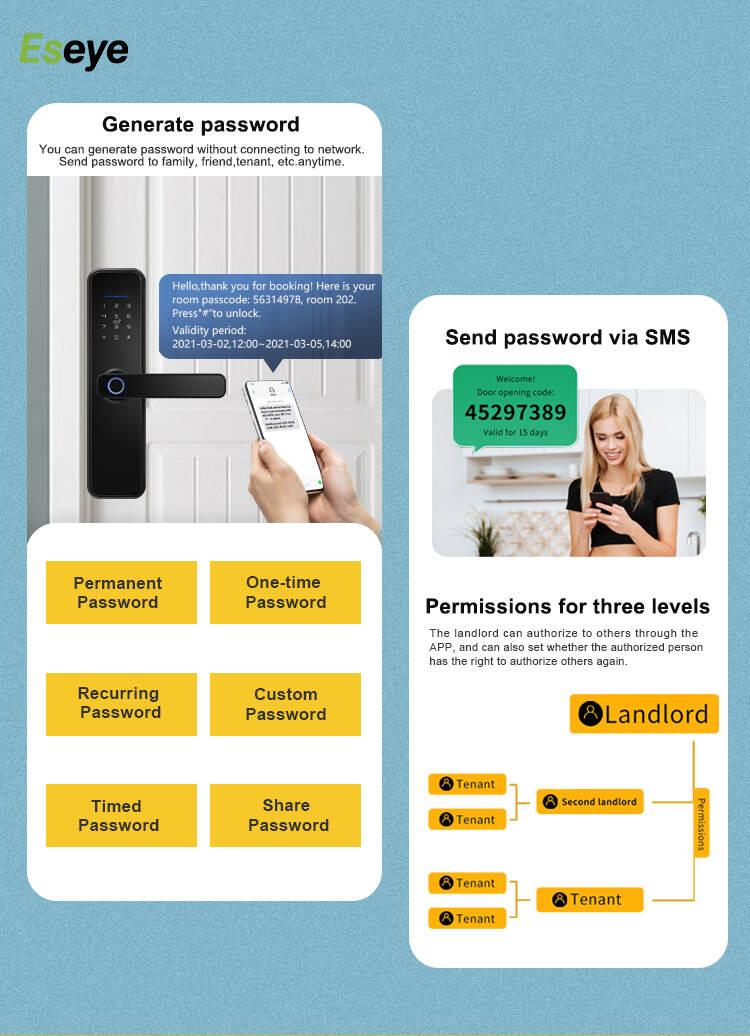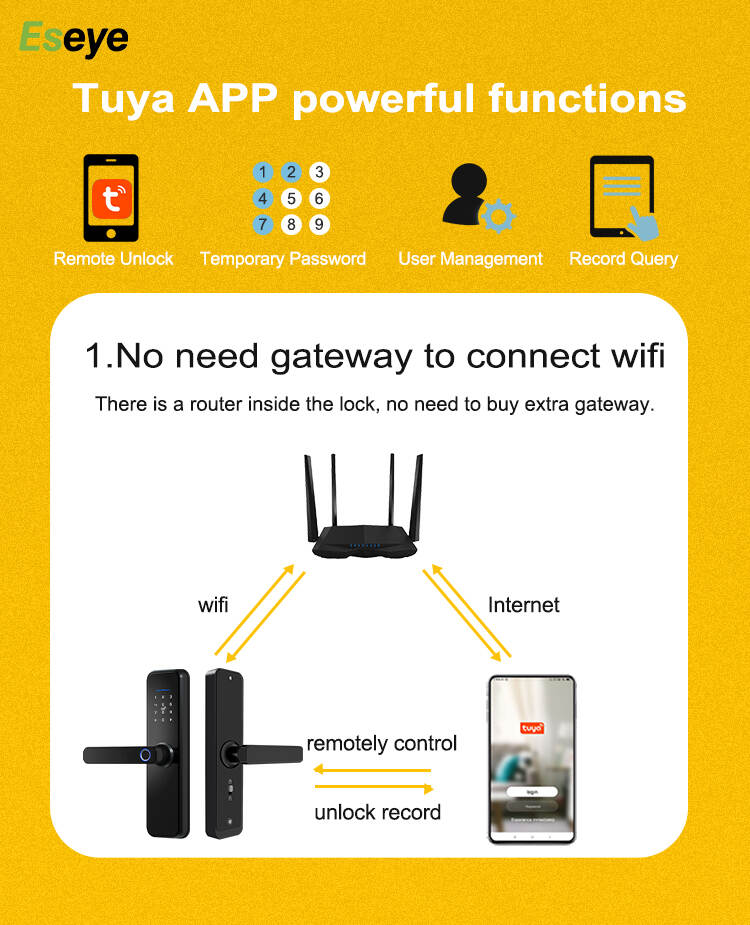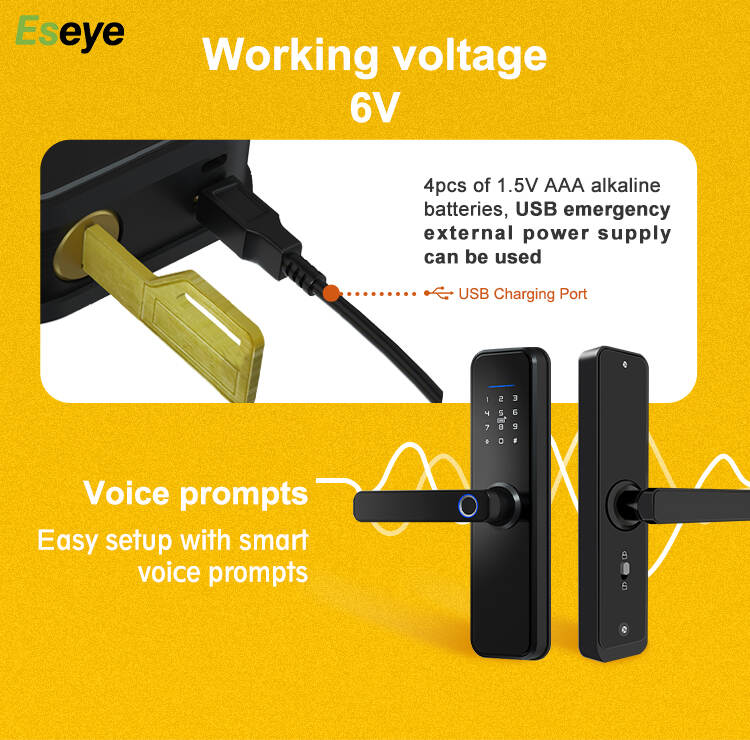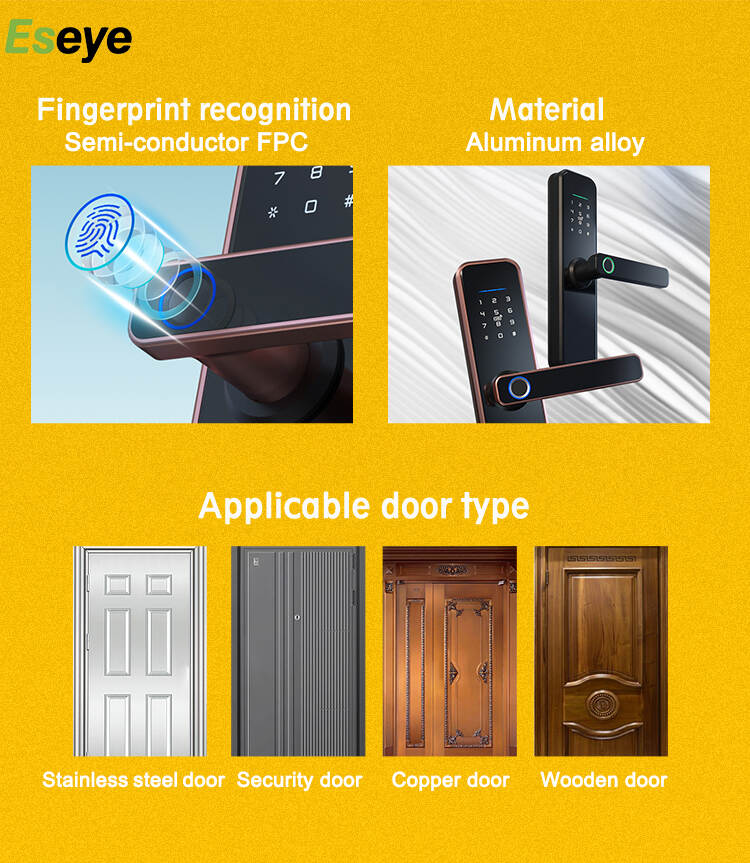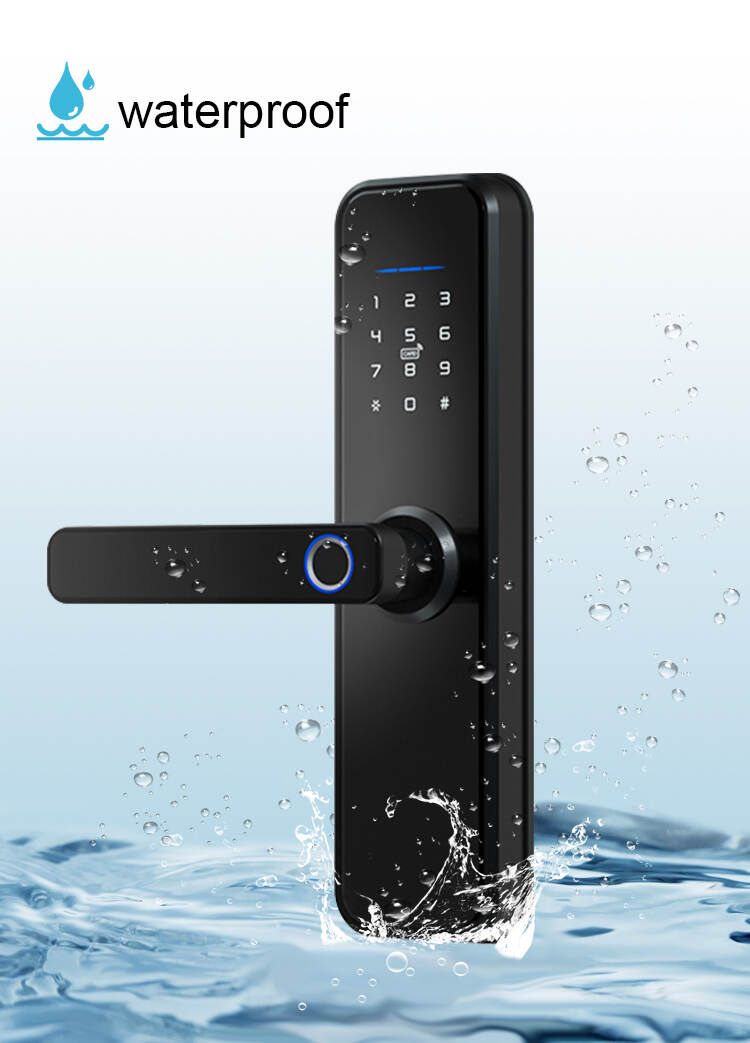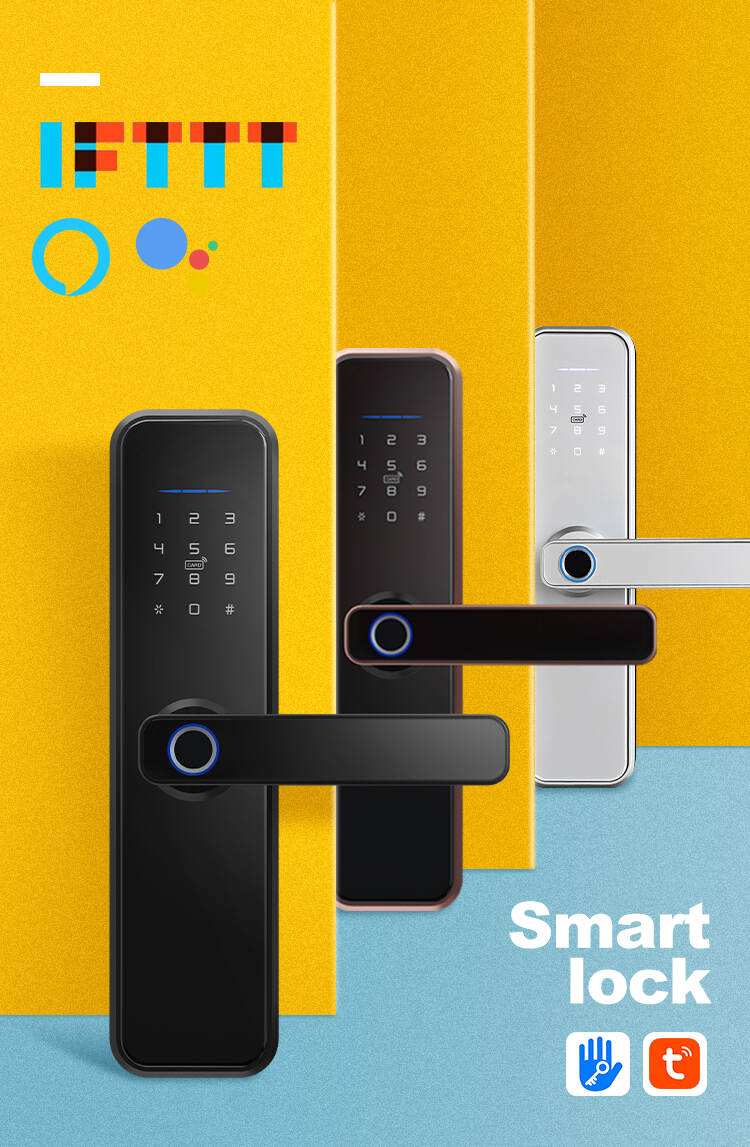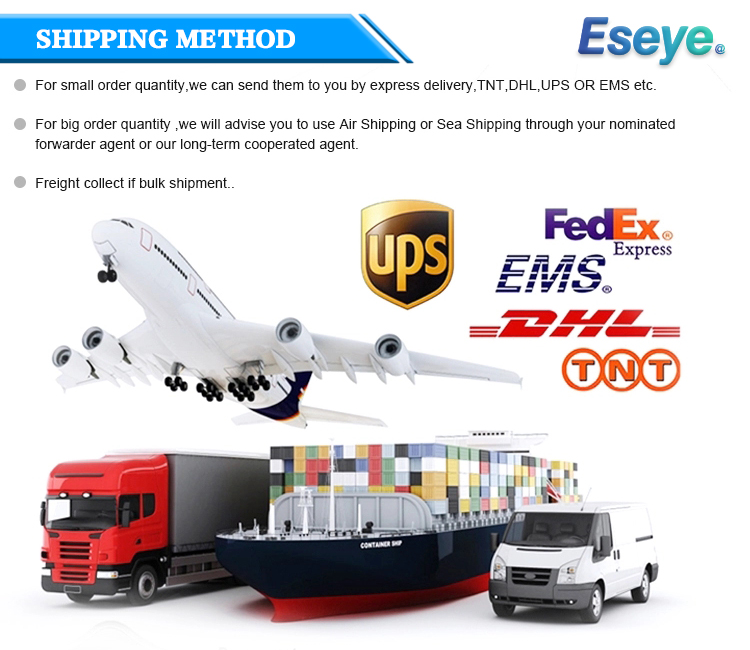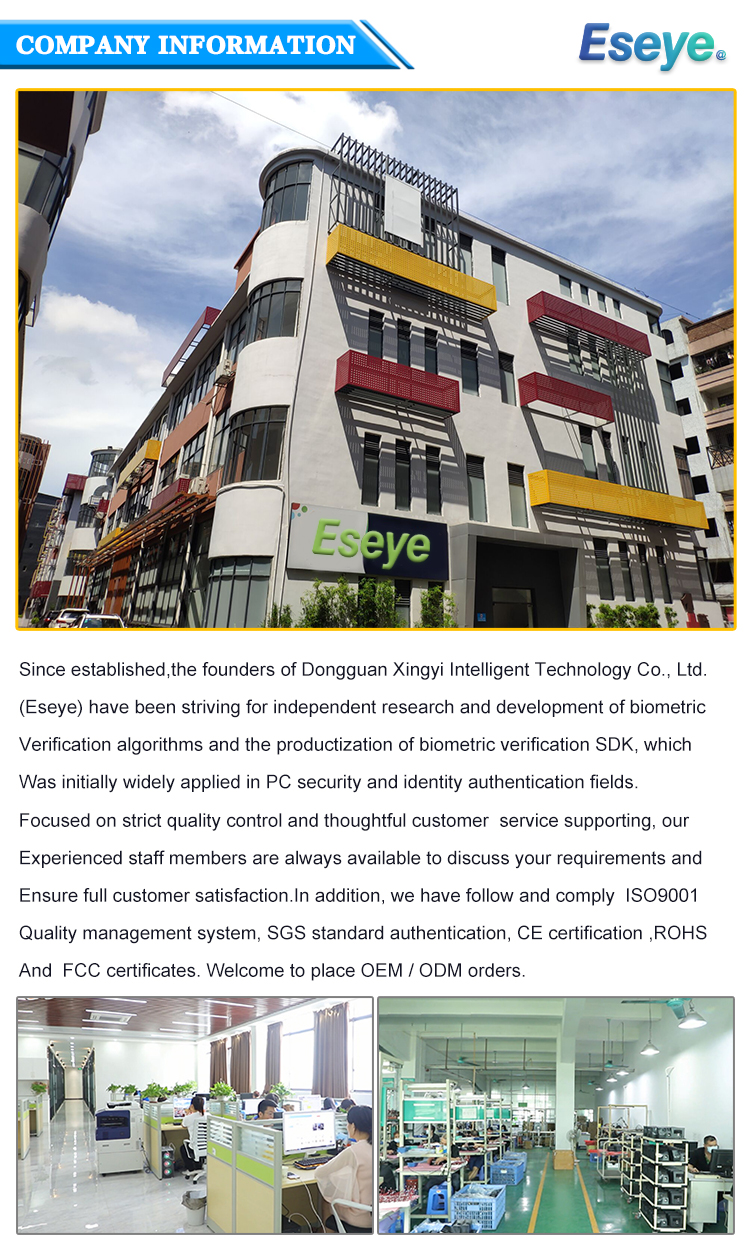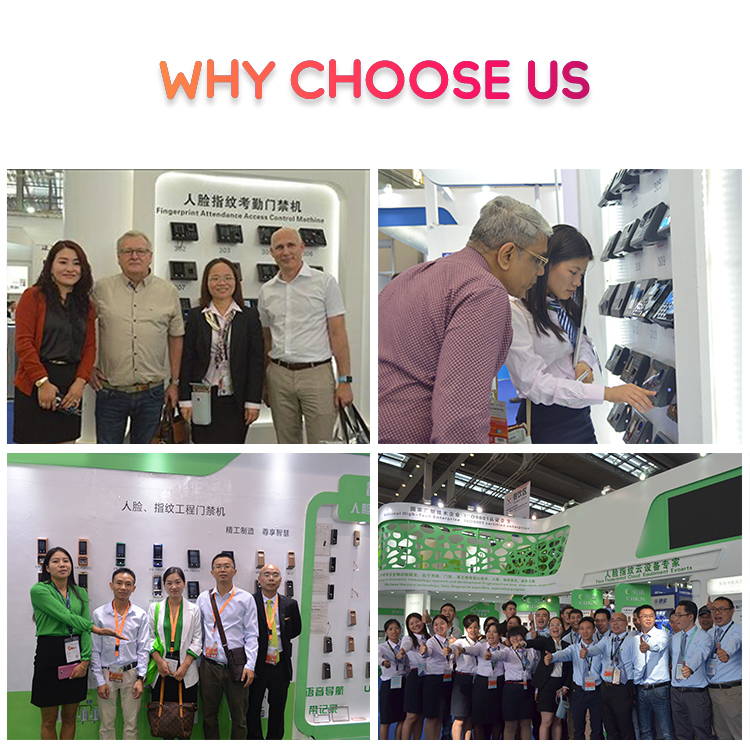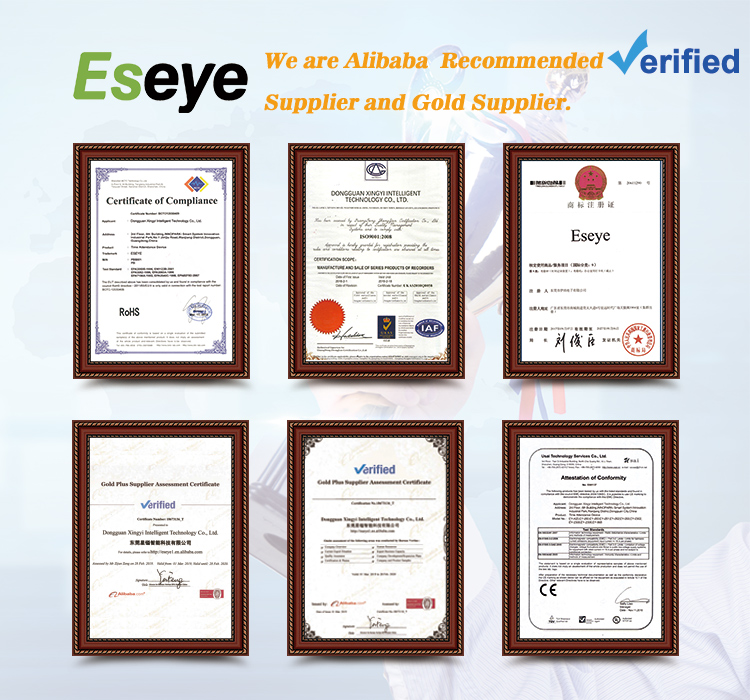 wholesale Aluminium Fingerprint Handle Lock supplier,OEM,factory,exporter
With the continuous development of smart homes, smart locks have become an indispensable tool for many families. Aluminum fingerprint handle lock is widely used in China. But for many people who do not understand smart locks, there are still some doubts or misunderstandings. Today we will answer them one by one.
Misunderstanding 1: Biometric fingerprint lock, iris, facial recognition and other smart locks are more anti-theft
As science and technology are becoming more and more advanced today, the advancement of biometric smart locks is increasingly being challenged. The technology for copying biometrics such as fingerprints is becoming simpler and simpler, and the use of biometrics to prevent theft is in vain. That is to say, the tangible encryption and decryption technology is anxiously awaiting the support of new and advanced technologies. Before the use of new technologies, its security is still unreliable. In addition, the structure of most traditional smart locks represented by fingerprint locks also has serious safety hazards. The physical structure does not have the ability to prevent sabotage opening, and the spare mechanical lock core has also become a serious safety hazard. Of course, some believe that not many fingerprint locks have been stolen, but in case it occurs, the mental and material losses caused cannot be made up for.
Misunderstanding 2: The higher the level of the mechanical lock, the more anti-theft
Due to the serious misleading of merchants, consumers lack scientific understanding of the safety of mechanical anti-theft lock cores, thinking that the higher the anti-theft level, the more anti-theft. In fact, the anti-theft level only reflects its anti-theft level to a certain extent, because this is directly related to the scientific nature of our detection standards and detection tools, and of course consumers do not understand. There are two important indicators of anti-theft locks currently defined in our country: first, the time of anti-technical opening; second, the time of anti-destructive opening. There is nothing wrong with these two indicators, but the problem lies in the testing tools. my country still uses manual testing methods for testing, but this may affect the fairness of the results. In fact, the anti-theft performance of the mechanical lock core depends on: first, the material of the lock nail, the tougher the material, the better the agreement; second, the structure of the lock core, each structure has its advantages and disadvantages, and the combination of several different structures It is much better than a single structure. Third, the processing precision, the higher the precision, the better. The key flower has obvious depth and size, clear edges, different patterns, smooth material and good density, and the quality must be high.
Misunderstanding 3: The more functions, the better
Many businesses have been emphasizing their powerful functions, making consumers think that aluminium fingerprint handle locks with more functions are better. The quality of a good smart lock depends on its key functions and the actual experience of the user. No matter how many functions there are, there are many product failures, unstable performance, and high uncertainty, and the user experience will definitely not work.
Misunderstanding 4: The easier it is to connect with other smart terminals, the better
To some extent, the connection of smart homes with other terminals is one of the basis for it to become a smart home. The concept of the Internet of things is also being established here. However, all hardware connections should have an absolute standard: safety. Taking mobile phones as an example, smart homes connected to mobile phones need to rely on smart terminals such as mobile phones to achieve control and visualization purposes. However, because proper security is not considered, many smart homes may be accessed by other unauthenticated terminals. This is especially scary for smart door locks. If this happens, the smart door lock will not be able to match an ordinary mechanical lock. The fact is that many aluminium fingerprint handle locks just cannot prevent the random access of the same type of door lock.
About Eseye
Dongguan Xingyi lntelligent Technology Co.,Ltd ,a professional manufacturer of biometric recognition and smart lock solutions including APP Smart Door Lock,Fingerprint Door Locks;Face Door Locks;Digital Door Locks;APP Hotel Lock,Cabinet locks; Electronic Door Locks;Fingerprint /Facial Acess Control& Time Attendance system.Also We Eseye have our own strong R&D team and devote the energy into developing high quality, newly patents, beautiful appearance, easily-assembled design ,long-term warranty and most-cost effective products.Each year We always try every effort to create intelligent and safe space with high quality to return our customer's trust and support. We Eseye Factory is qualified with certificates such as CE RoSH FCC ISO9001 and the 5S management rules in the production line to ensure the quality of finish products. To help customers promote values and realize dream is our mission.
Why Choose Us?
1.OEM/ODM ability. We are manufacturer with many experiences,can do OEM/ODM projects for clients.
2.Software/System superiority. More stable and compatible &easy to operate. We are not only selling the locks to clients, butalso providing the whole system solutions. Clients are free andrelaxed from our professional service.
3.Fast & easy communication. Our company boss and top
management are all involved in lock industry more than 10 years,quickly respond and reach to clients' need.
4.High quality products. We're confident that our product qualitycan stand the test even cooperating at the very first time.
5.Long-term development vision and great after-sales service.we cherish every sincere cooperation and provide 1 year warranty.
FAQ
Q1.Can you print customized logo on product or color box for my order?
A: Yes, we can do these for our client if the MOQ reach to 200pcs.

Q2.Can you do a sample for me?

A: Yes, sure. Shipping cost and sample are based on the buyer.

Q3.How long is your Warranty?

A: 1 year. We're not responsible for artificial & transportation damage.

Q4. What is your shipping method?

A: We'll choose the cheapest shipping way for all our clients via
DHL/UPs/TNT/Fedexlair shipment/sea shipment.
Q5.How can you assure your quality as you said?
A: We have full quality control measures for in our work shop.And we have aftersales service to support our client for software and other operation introduction.

lf any interest, please don't hesitate to contact our company Eseye , which will be astable & reliable supplier for you!