Must-Known Info about Access Control Product
When entering and leaving residential areas, office buildings and other places, we will all appear Access Control Products, and we will ask for personal identification. Among them, the commonly used one is fingerprint biometric machine time attendance finger print machine among all access control product. Moreover, you can find high quality 2.4lnch fingerprint biometric machine here.
Do you know the principle and function of these banned products, as well as its composition, and identification method? Okay, let's begain to knowing them.
The principle and function of the access control system
The access control system mainly uses proximity card technology, but it has also made great progress in recent years. There are a wide range of types, including fingerprint access control system, proximity card access control system, facial recognition access control system, iris access control system, and out-of-order keyboard access control. Systems and other technical systems have also been greatly improved in terms of safety and convenience, which play a great role in preventing theft.
The composition of the product of the access control system
Access control system has many products to choose from, it is the most popular choice for portal security.
The identification unit part is an important part of the access control system, which plays the role of identifying and confirming the identity of passers-by. There are many ways and types of identification, including password identification methods, card identification methods, and biological Recognition type identification methods and composite type identification methods.
Target Recognition
Fingerprints, eye shading, palm shape, iris, face, voice, finger veins, signature, gait, etc.
Ordinary keyboard, disorder keyboard, barcode card, magnetic card, IC card, proximity card
Explosives, magnetics, metal, radiation, special chemicals
Bar code, ESA label, QR code, etc.
Sensing and alarm
This part includes various sensors, detectors, buttons and other equipment, which should have certain measures to prevent mechanical trauma. In the access control system, the most commonly used are the exit button and the door sensor. All of these devices output signals in the form of on-off values.
Processing and control
This usually refers to the controller of the access control system, which is the center of the access control system, just like the human brain, which stores a large number of relevant personnel's card numbers, passwords and other information. The importance of these materials is obvious. In addition, the access controller is also responsible for running and processing tasks, making judgments and responding to various access requests.
If you are looking for suitable access control products, you can consider the High Quality 2.4Lnch Fingerprint Biometric Machine, which is now on sale.
You don't need to bring a card, and the security is high.

Responsive, will not delay your entry and exit.

We all want to go out easily, the more things we bring, the easier it is to lose them.
So, why not try it from a wholesale Access Control Product supplier,OEM,factory,exporter?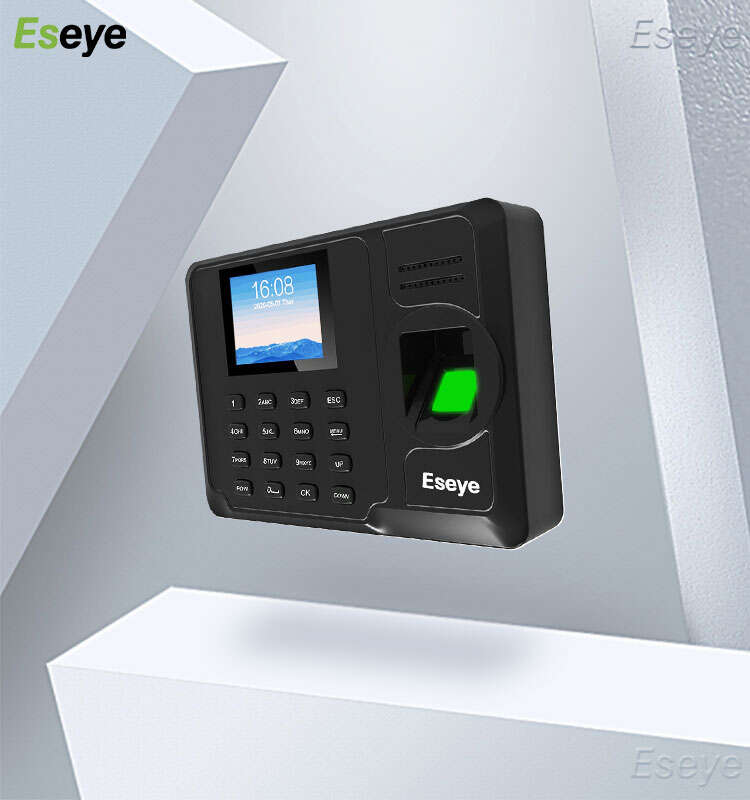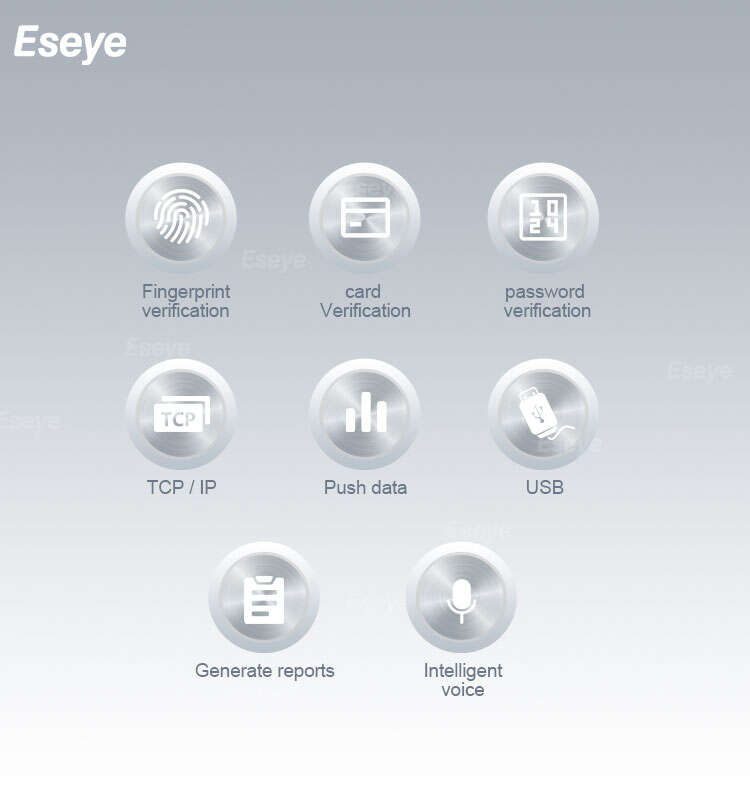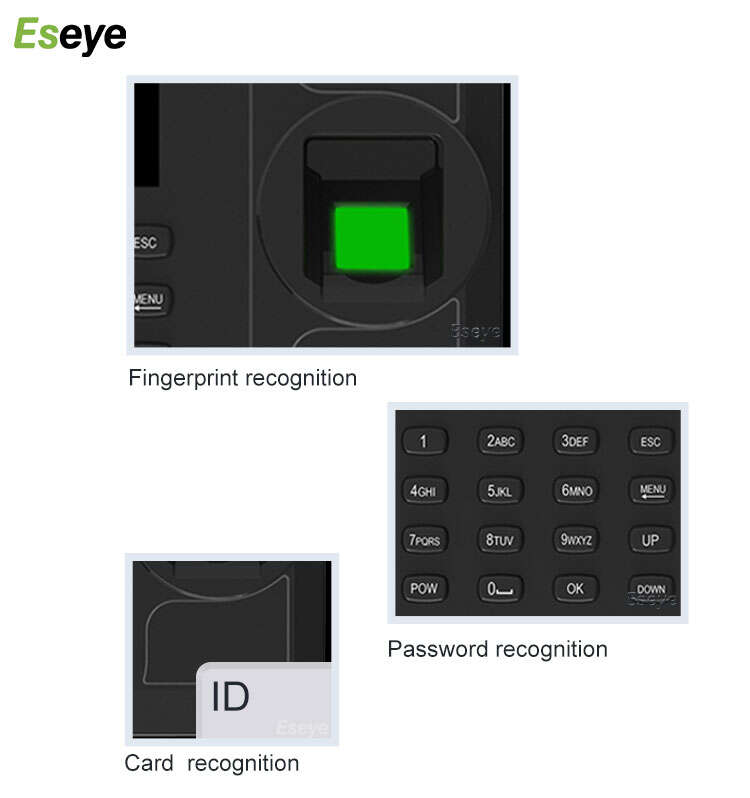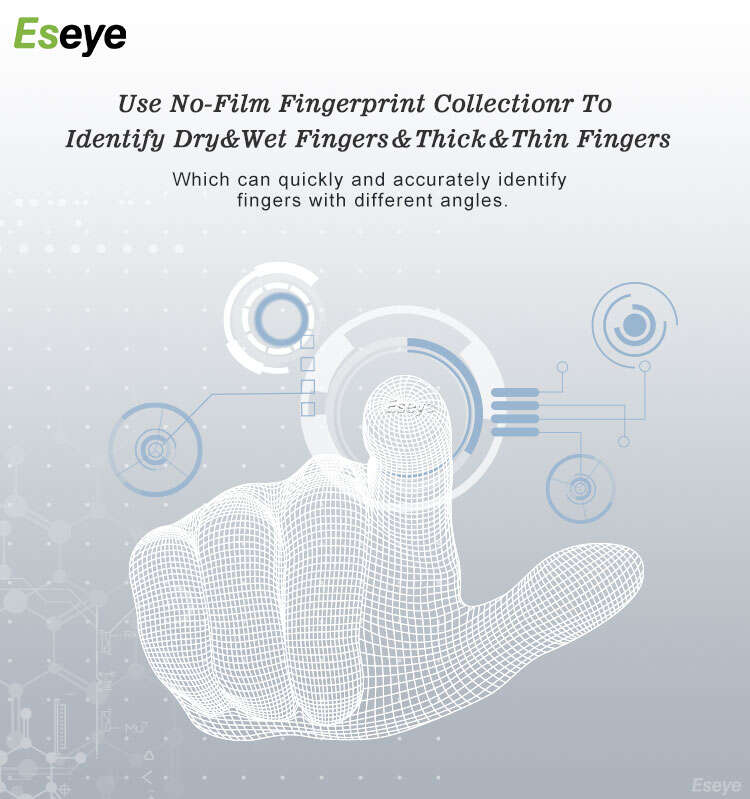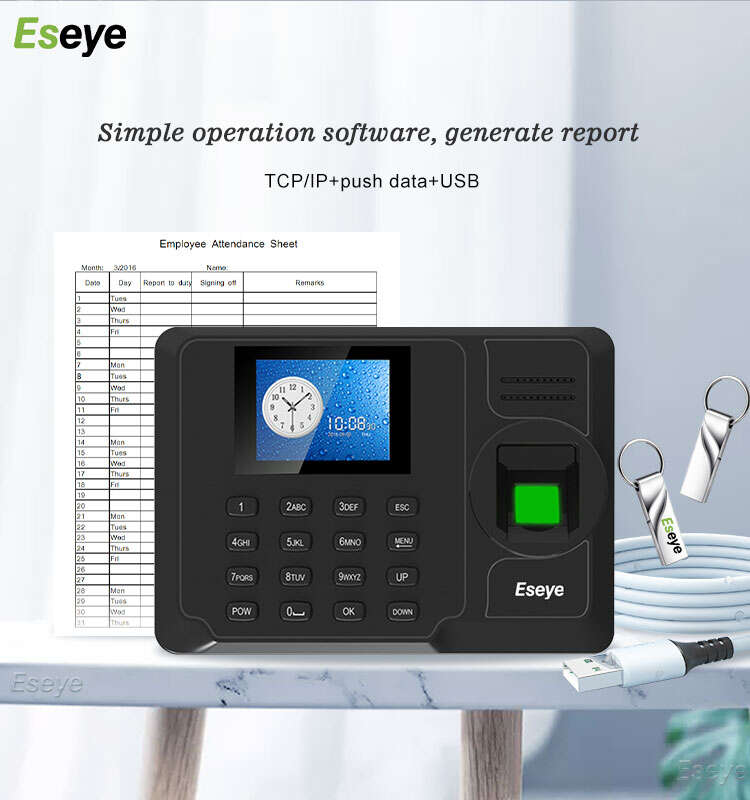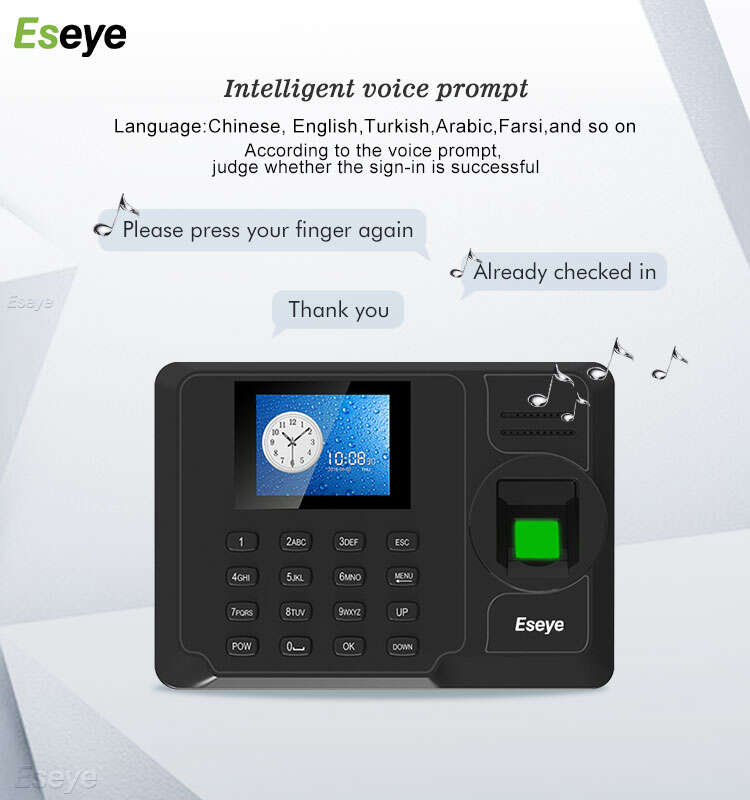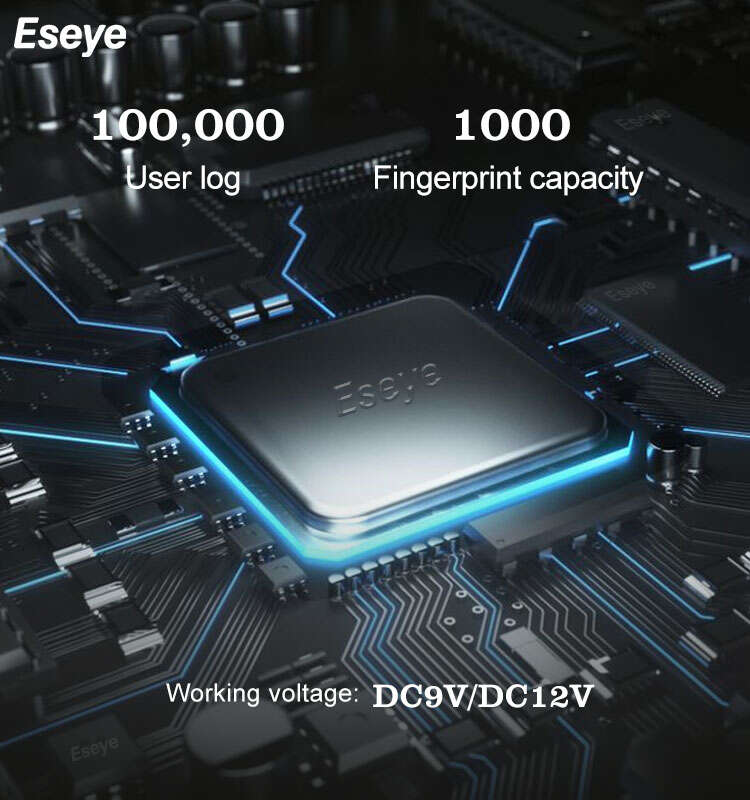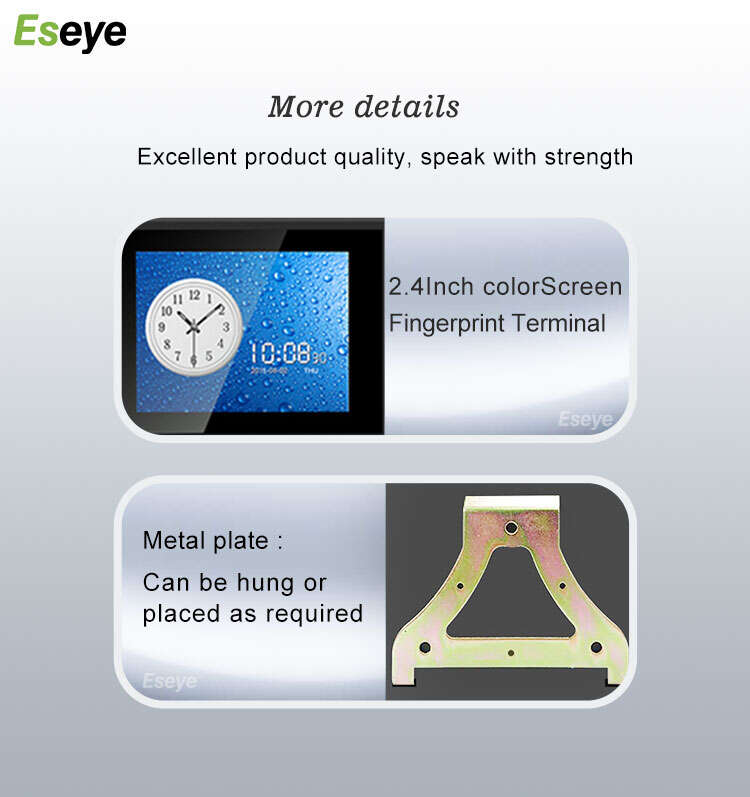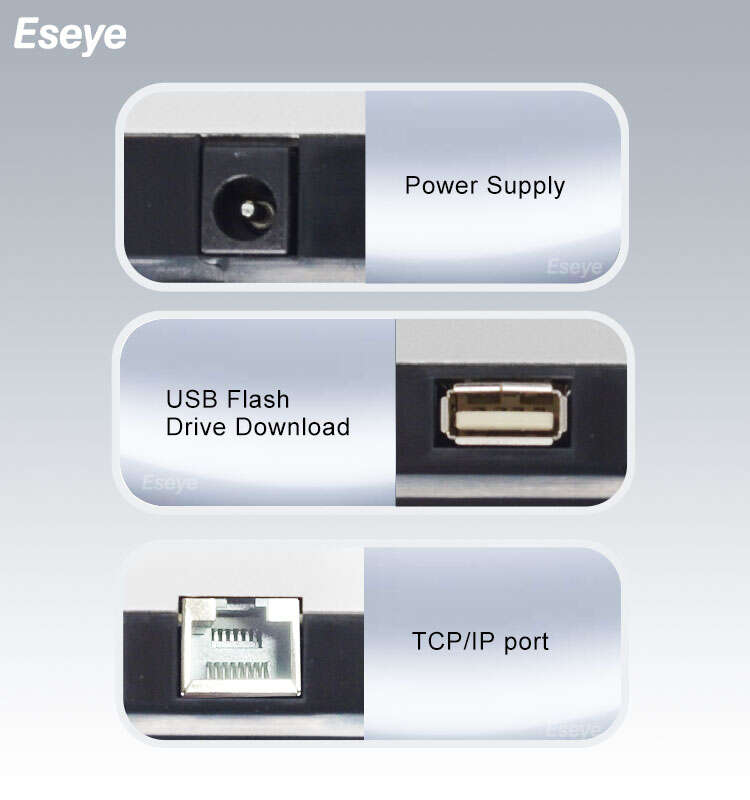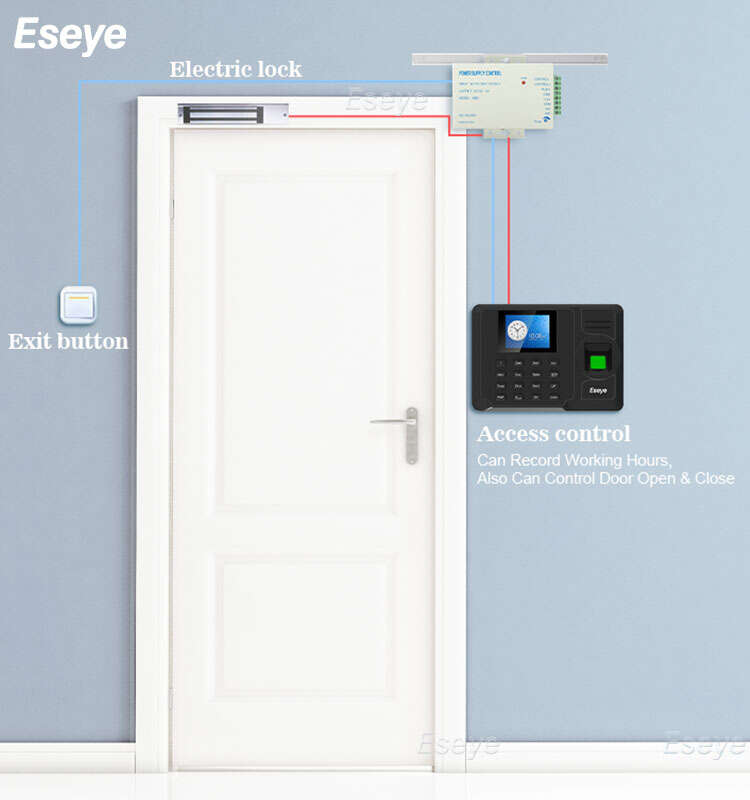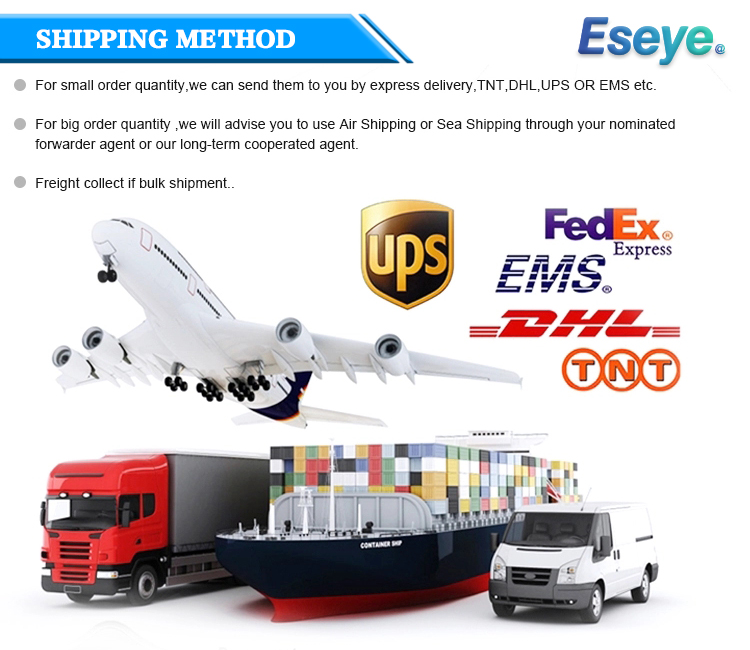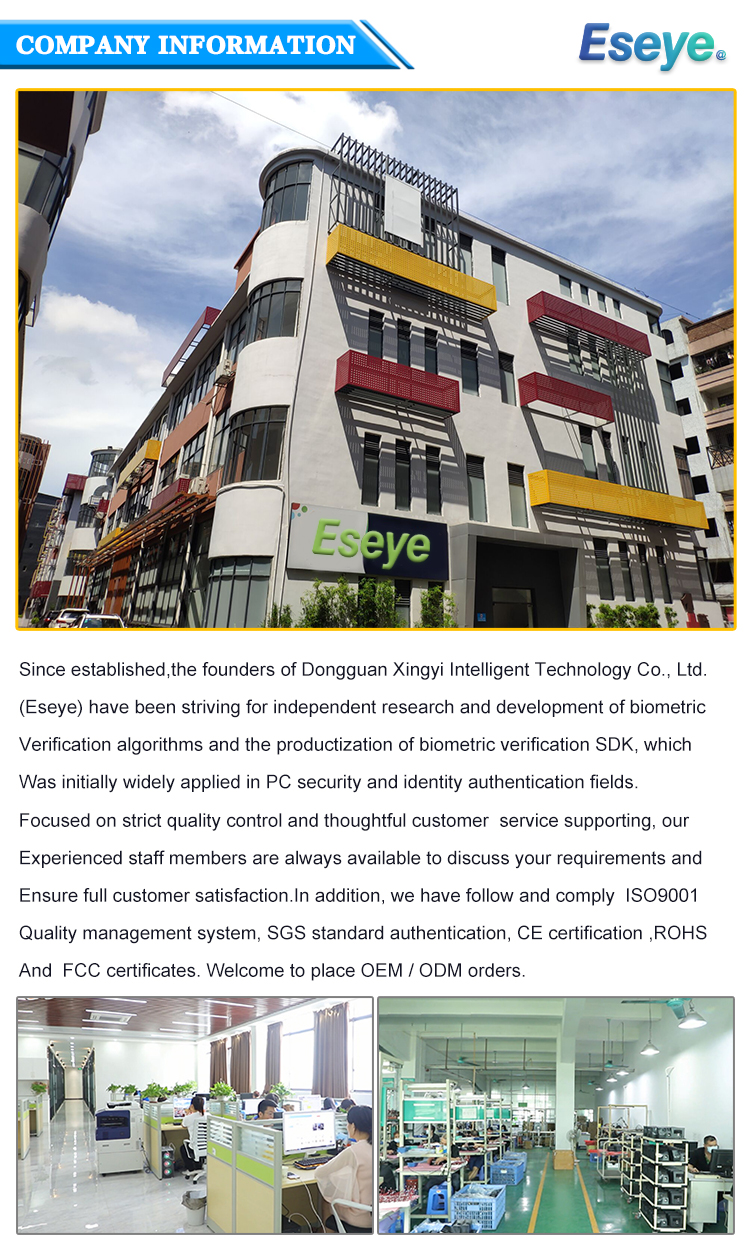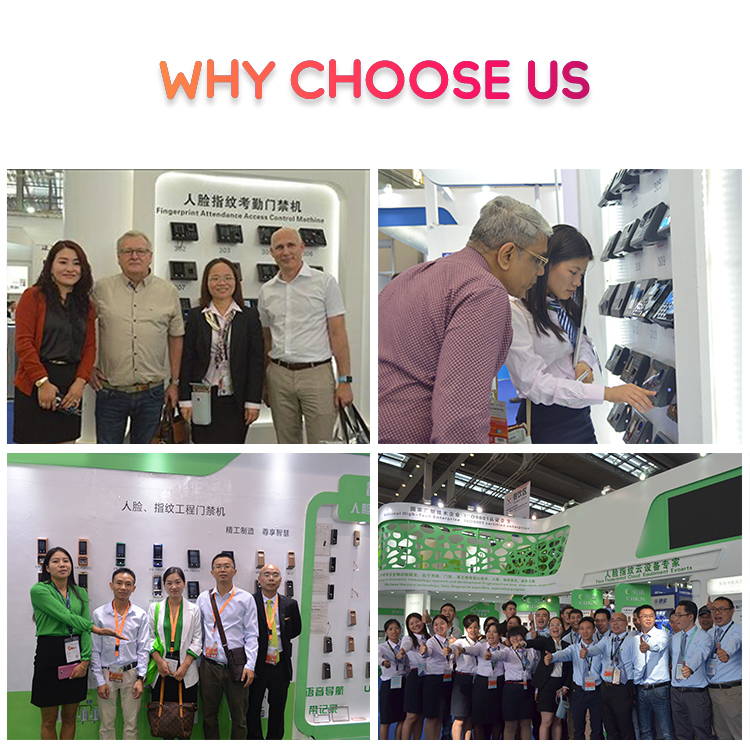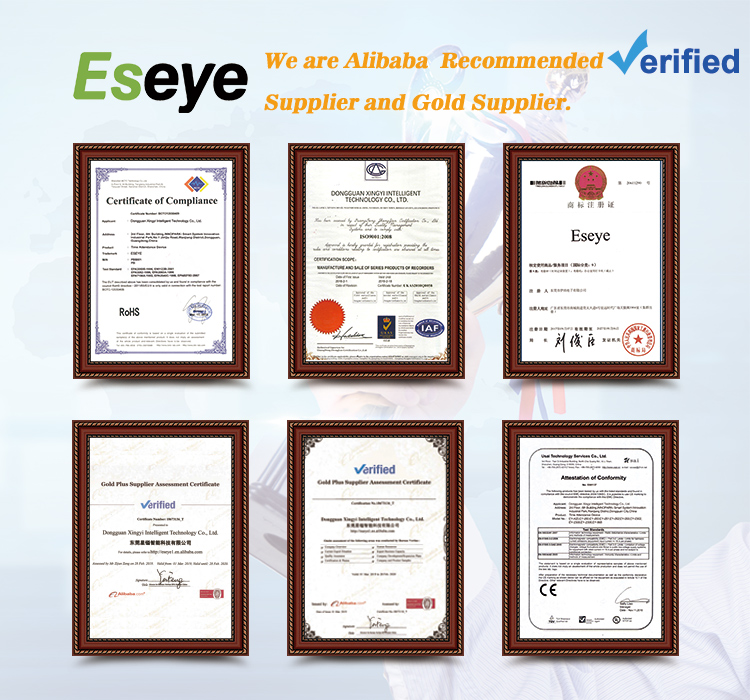 About Eseye
Dongguan Xingyi lntelligent Technology Co.,Ltd ,a professional manufacturer of biometric recognition and smart lock solutions including APP Smart Door Lock,Fingerprint Door Locks;Face Door Locks;Digital Door Locks;APP Hotel Lock,Cabinet locks; Electronic Door Locks;Fingerprint /Facial Acess Control& Time Attendance system.Also We Eseye have our own strong R&D team and devote the energy into developing high quality, newly patents, beautiful appearance, easily-assembled design ,long-term warranty and most-cost effective products.Each year We always try every effort to create intelligent and safe space with high quality to return our customer's trust and support. We Eseye Factory is qualified with certificates such as CE RoSH FCC ISO9001 and the 5S management rules in the production line to ensure the quality of finish products. To help customers promote values and realize dream is our mission.
Why Choose Us?
1.OEM/ODM ability. We are manufacturer with many experiences,can do OEM/ODM projects for clients.
2.Software/System superiority. More stable and compatible &easy to operate. We are not only selling the locks to clients, butalso providing the whole system solutions. Clients are free andrelaxed from our professional service.
3.Fast & easy communication. Our company boss and top
management are all involved in lock industry more than 10 years,quickly respond and reach to clients' need.
4.High quality products. We're confident that our product qualitycan stand the test even cooperating at the very first time.
5.Long-term development vision and great after-sales service.we cherish every sincere cooperation and provide 1 year warranty.
FAQ
Q1.Can you print customized logo on product or color box for my order?
A: Yes, we can do these for our client if the MOQ reach to 200pcs.

Q2.Can you do a sample for me?

A: Yes, sure. Shipping cost and sample are based on the buyer.

Q3.How long is your Warranty?

A: 1 year. We're not responsible for artificial & transportation damage.

Q4. What is your shipping method?

A: We'll choose the cheapest shipping way for all our clients via
DHL/UPs/TNT/Fedexlair shipment/sea shipment.
Q5.How can you assure your quality as you said?
A: We have full quality control measures for in our work shop.And we have aftersales service to support our client for software and other operation introduction.

lf any interest, please don't hesitate to contact our company Eseye , which will be astable & reliable supplier for you!