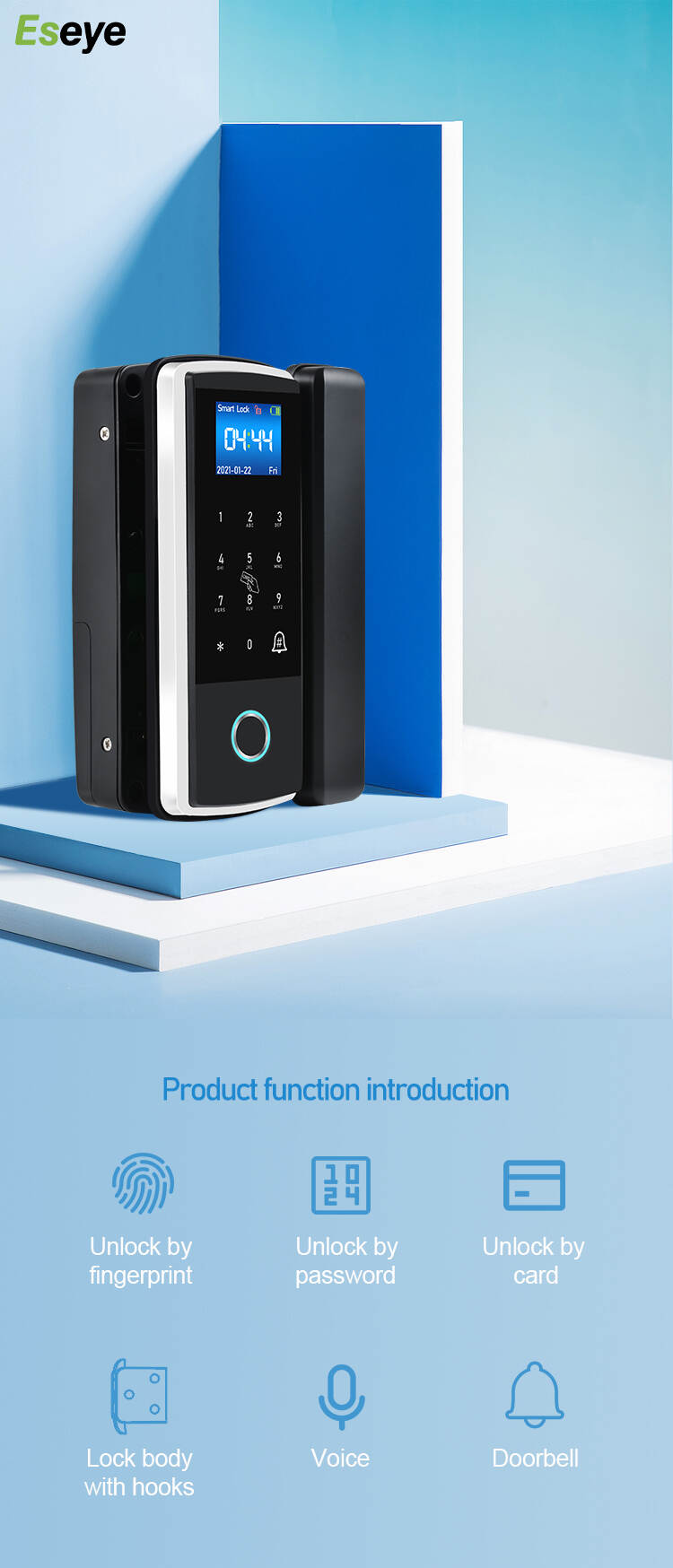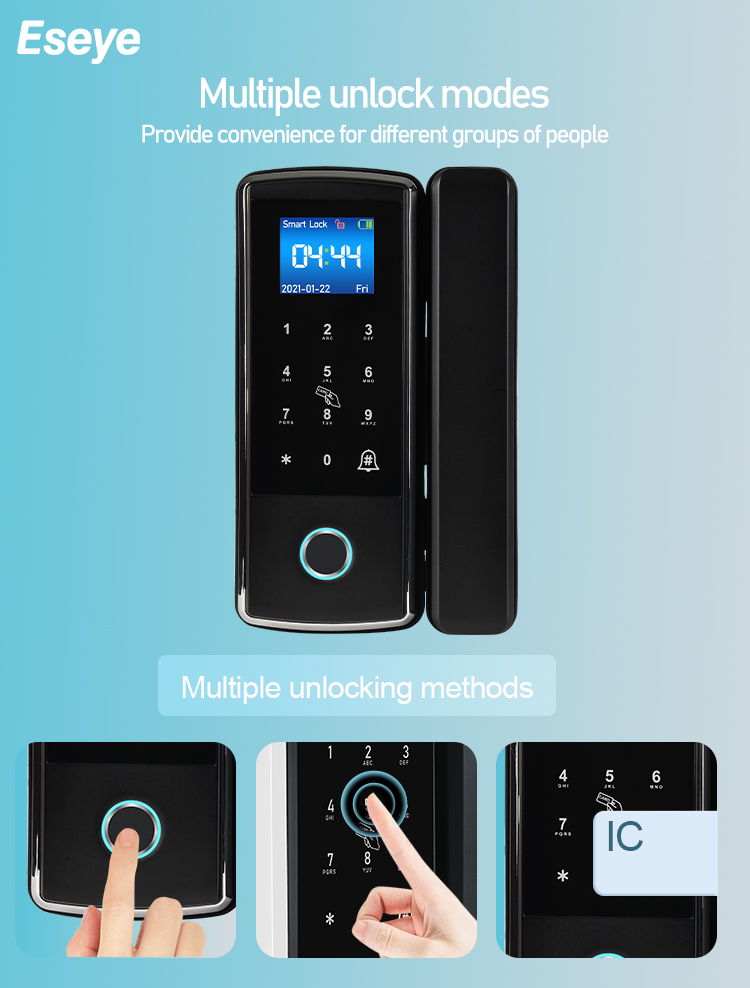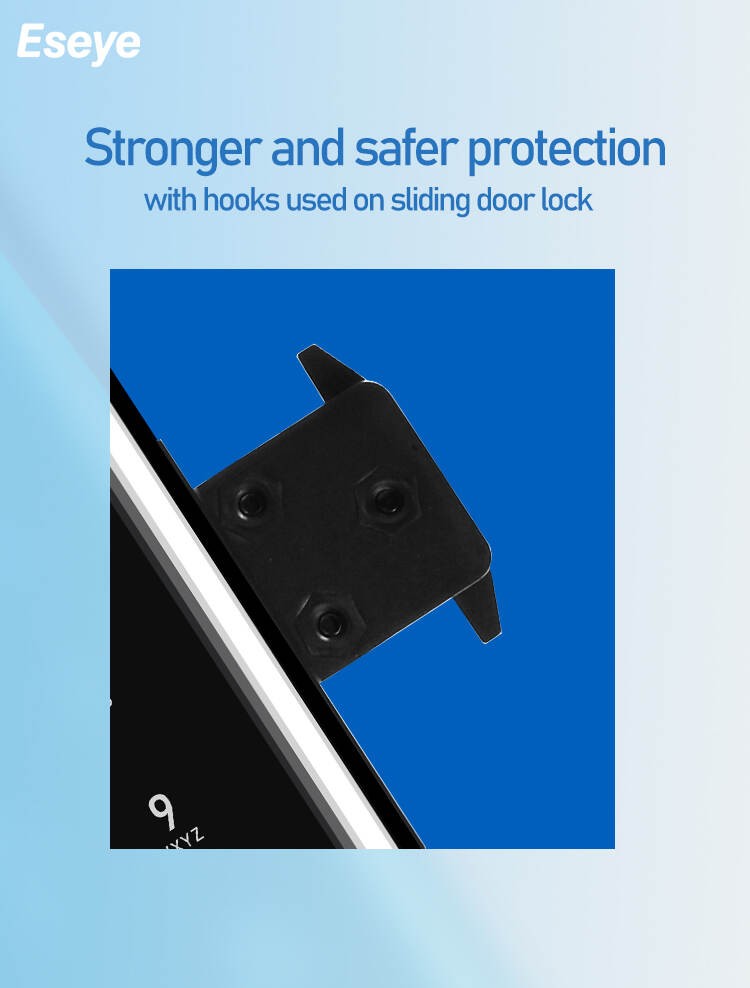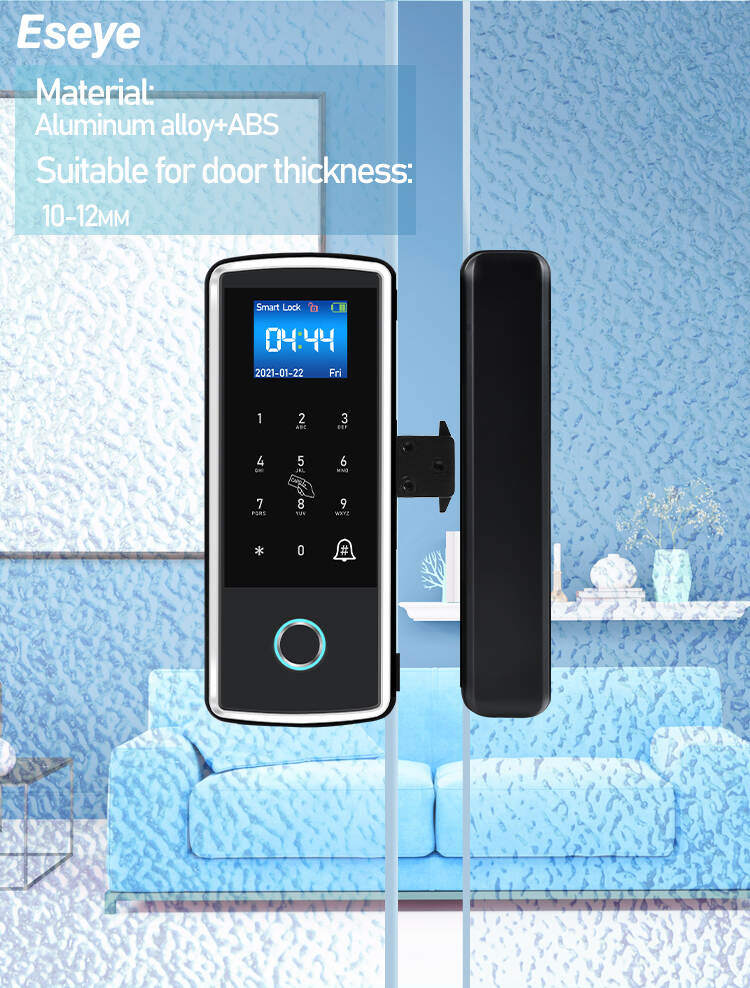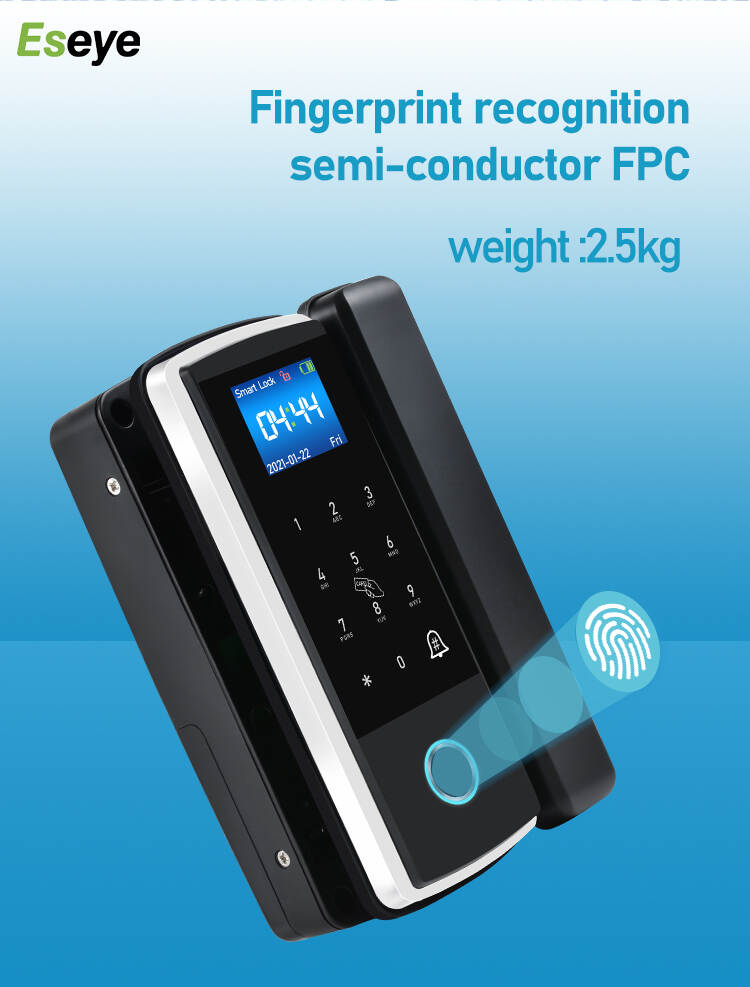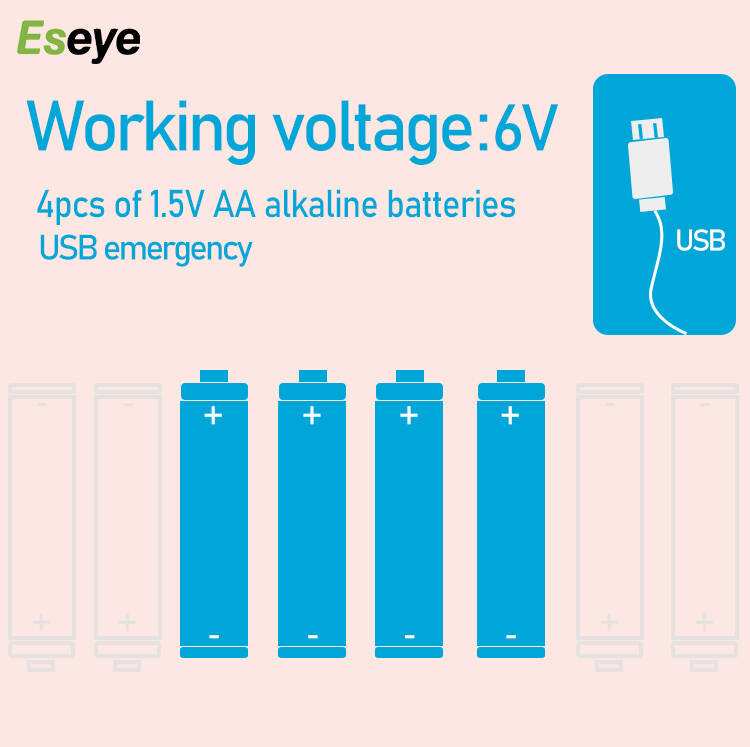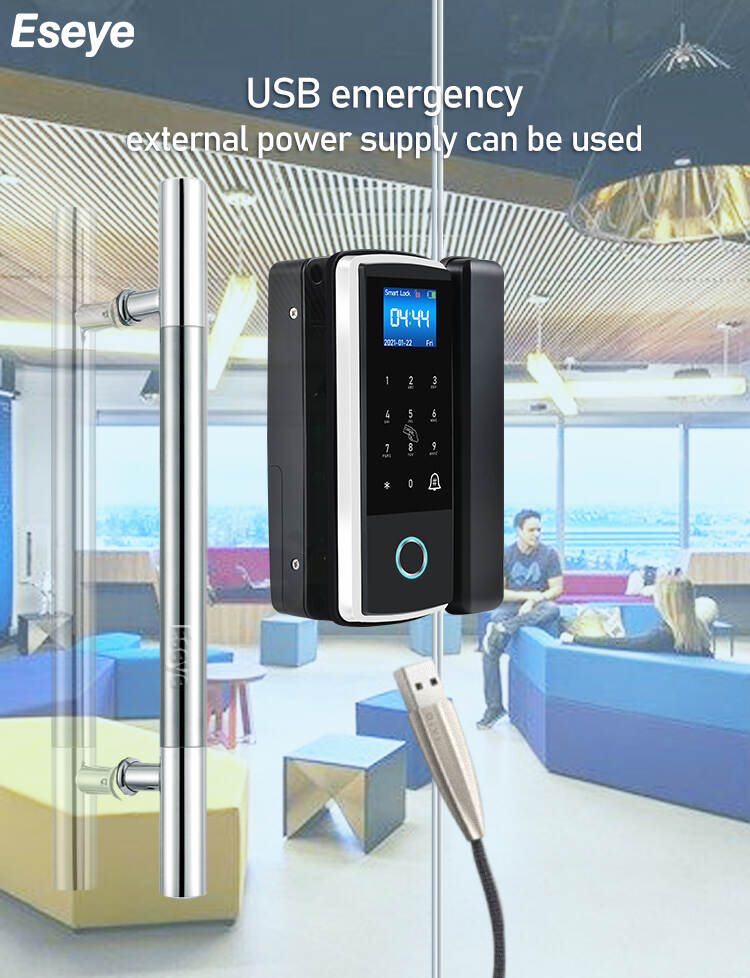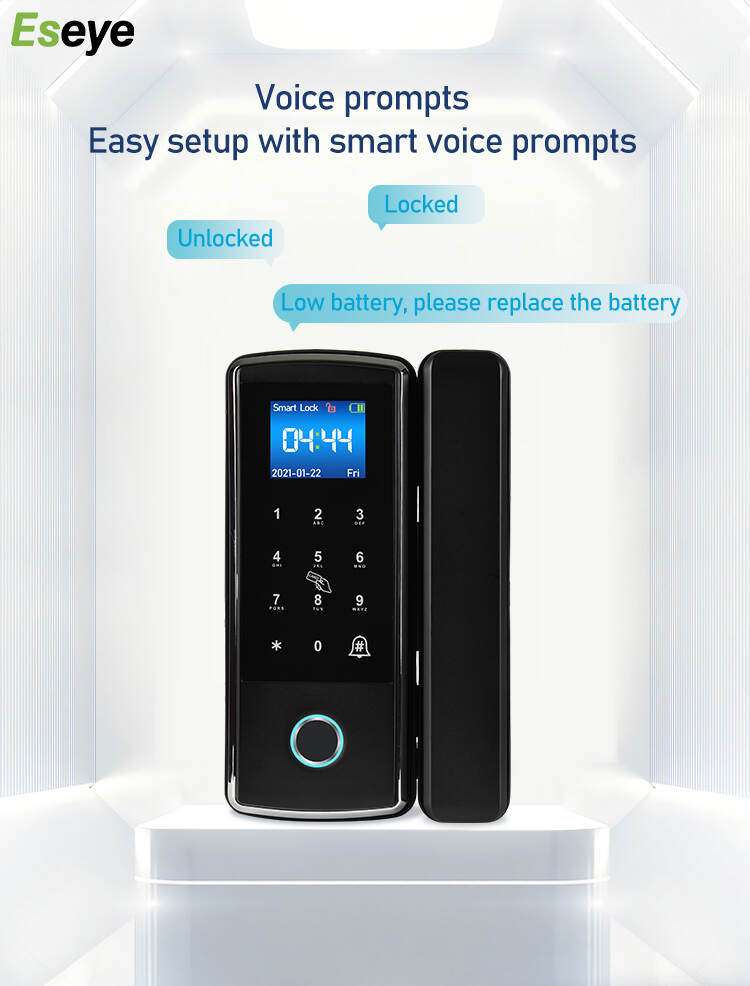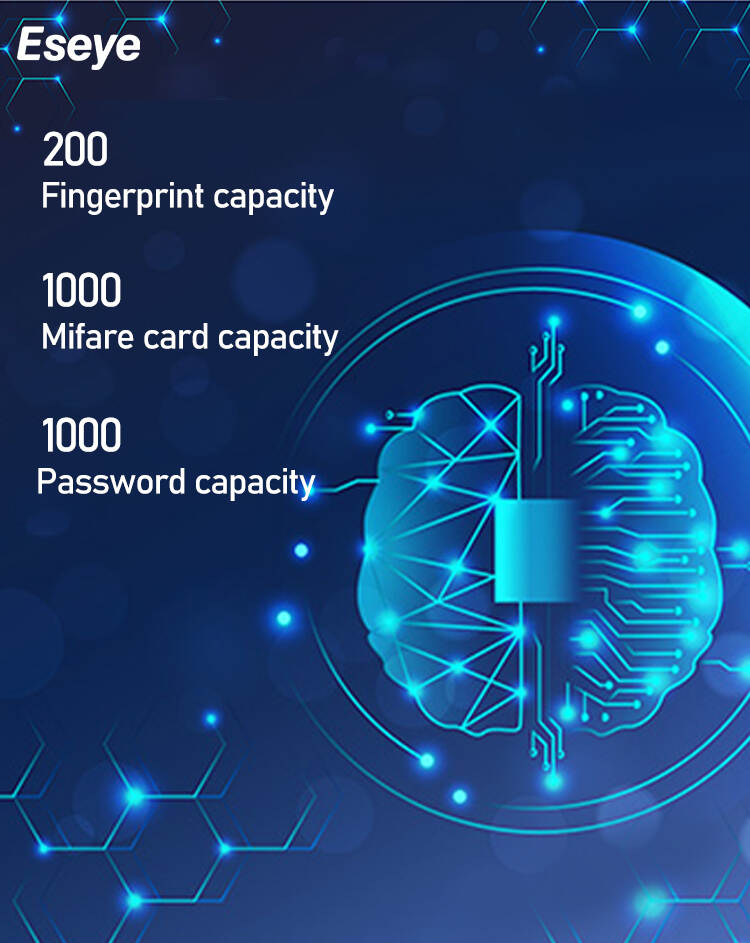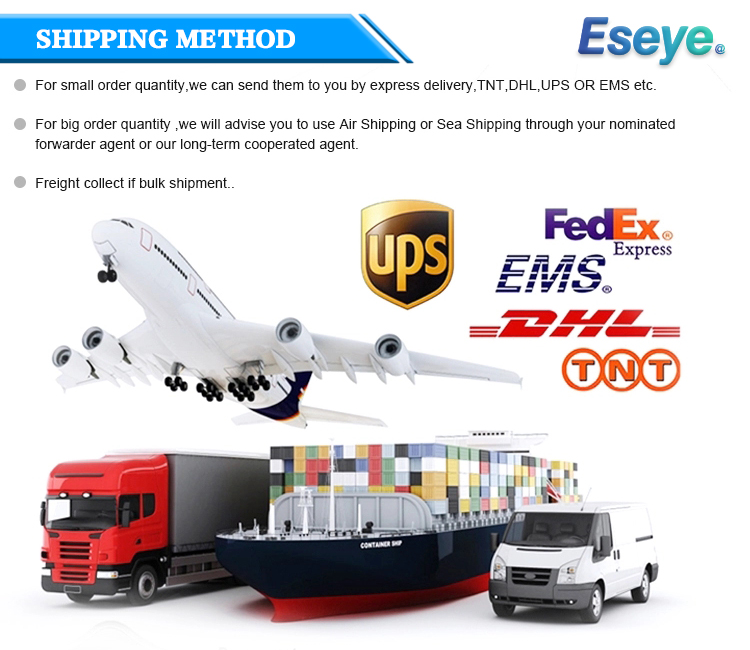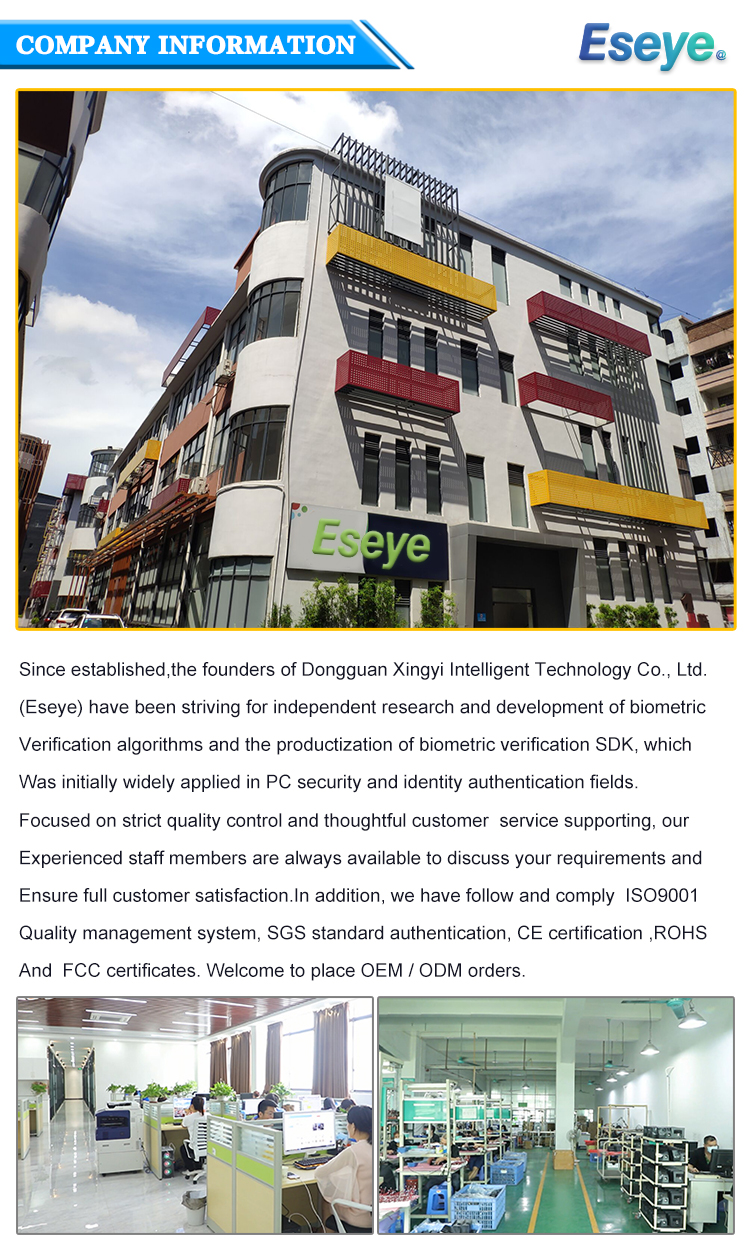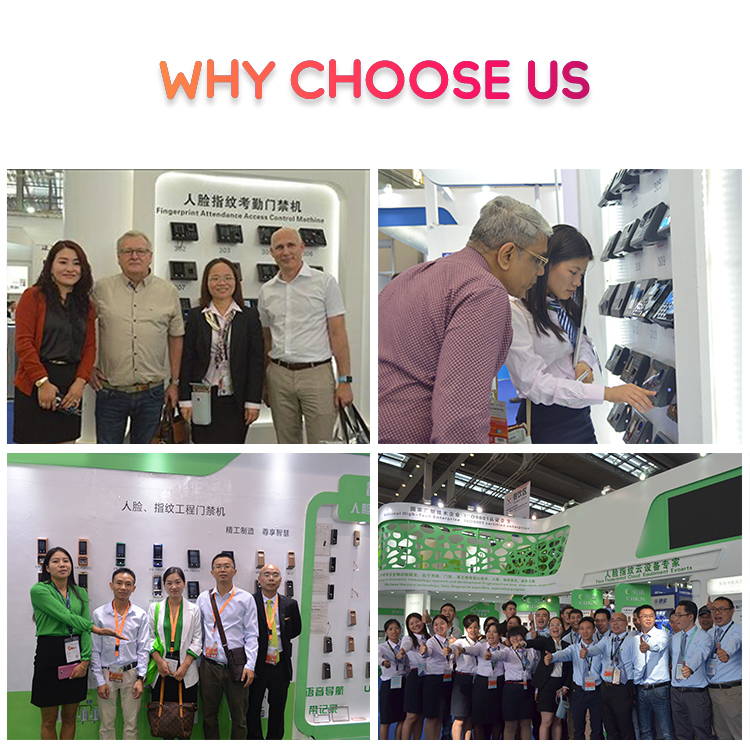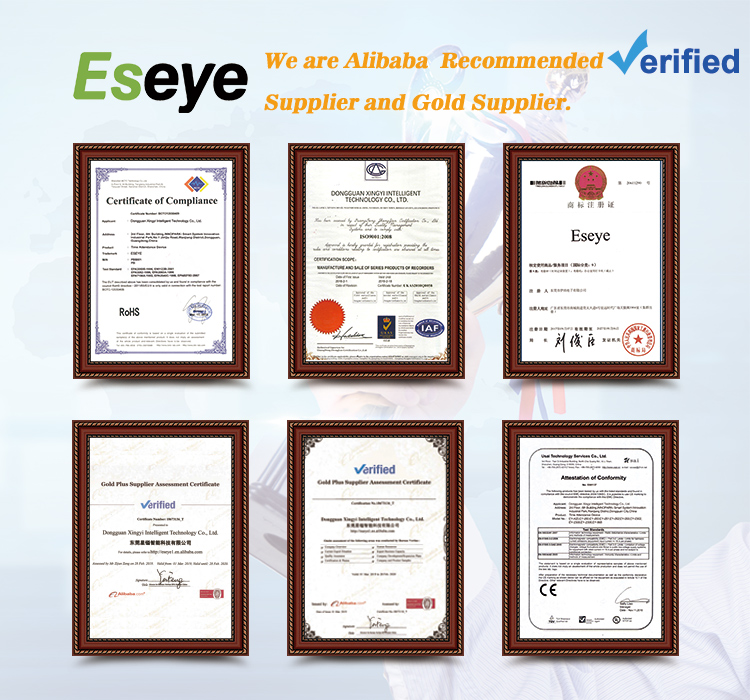 About Eseye
Dongguan Xingyi lntelligent Technology Co.,Ltd ,a professional manufacturer of biometric recognition and smart lock solutions including APP Smart Door Lock,Fingerprint Door Locks;Face Door Locks;Digital Door Locks;APP Hotel Lock,Cabinet locks; Electronic Door Locks;Fingerprint /Facial Acess Control& Time Attendance system.Also We Eseye have our own strong R&D team and devote the energy into developing high quality, newly patents, beautiful appearance, easily-assembled design ,long-term warranty and most-cost effective products.Each year We always try every effort to create intelligent and safe space with high quality to return our customer's trust and support. We Eseye Factory is qualified with certificates such as CE RoSH FCC ISO9001 and the 5S management rules in the production line to ensure the quality of finish products. To help customers promote values and realize dream is our mission.
Why Choose Us?
1.OEM/ODM ability. We are manufacturer with many experiences,can do OEM/ODM projects for clients.
2.Software/System superiority. More stable and compatible &easy to operate. We are not only selling the locks to clients, butalso providing the whole system solutions. Clients are free andrelaxed from our professional service.
3.Fast & easy communication. Our company boss and top
management are all involved in lock industry more than 10 years,quickly respond and reach to clients' need.
4.High quality products. We're confident that our product qualitycan stand the test even cooperating at the very first time.
5.Long-term development vision and great after-sales service.we cherish every sincere cooperation and provide 1 year warranty.
FAQ
Q1.Can you print customized logo on product or color box for my order?
A: Yes, we can do these for our client if the MOQ reach to 200pcs.

Q2.Can you do a sample for me?

A: Yes, sure. Shipping cost and sample are based on the buyer.

Q3.How long is your Warranty?

A: 1 year. We're not responsible for artificial & transportation damage.

Q4. What is your shipping method?

A: We'll choose the cheapest shipping way for all our clients via
DHL/UPs/TNT/Fedexlair shipment/sea shipment.
Q5.How can you assure your quality as you said?
A: We have full quality control measures for in our work shop.And we have aftersales service to support our client for software and other operation introduction.

lf any interest, please don't hesitate to contact our company Eseye , which will be astable & reliable supplier for you!
Six Reasons Of Why You Need Fingerprint Smart Door Locks
Fingerprint door lock is a sort of smart digital door locks which utilize biometric technology( mainly fingerprint). Digital fingerprint is a wise choice when you want to enhance security. With Eseye smart fingerprint door locks, you do not need to worry about losing your keys and being locked out of your house again.
Maximum Safety and security
Standard door locks utilize pin stemless glass systems. As you know, it's easy to replicate the keys for these doors or practiced thieves might also select the lock without much difficulty. There are no keys. Instead, the door opens only when an authorised finger print is captured in the scanner. This offers property owners with significant assurance, as there's no chance of your primary front door lock obtaining selected or bumped.
Raised control over site visitors
A biometric lock can be configured to keep finger prints of thousands of customers. It is a massive advantage for large offices and also other commercial facilities, that have a lot of workers getting in as well as exiting the campus whatsoever times. With a fingerprint scanner placed as part of the accessibility control system of the school, just authorised individuals can gain access right into the structure. In addition, you can set up these locks in such a way, that delicate areas like server rooms, network centres, and also others can be accessed only by employees who have special authorization.
Not simply Fingerprints
It has a discreet numerical panel that shows up just when a person touches the in-device display. It's a hybrid model-- meaning you can utilize either fingerprints or passcodes for unlocking the door. This comes in handy, especially when you have visitors in an office or guests at home. You can share the code with your guests temporarily and change it when you wish to revoke the access civil liberties of your visiting visitors.
Tamper Proof
Extremely typically, individuals assume that a fingerprint door lock is a breakable gadget that is very easy to get into. Smart door locks from reputed makers like are used top-quality steel and other durable materials. Furthermore, these door locks included an alarm that beeps noisally and also informs concerned security authorities, when someone tries to damage the lock or vigorously unlock.
Immediately Closes the Door when you Leave
Digital secures not just unlock the door but additionally close the door instantly, when an individual leaves the room. It is a significant advantage for home owners. You need not concern the front door to manually secure it, each time a person-- be it the house maid, children or other half-- leaves your home.
Avoid Piggybacking Entrances
This puts on workplaces. Usually, in offices, one person swipes his/her ID card or fingerprint to open the door as well as a great deal of staff members behind the initial person, benefit from the door being open and enter the building without swiping their ID cards. This is a big drawback for the human resources team as they are unable to determine the actual entrance times of every employee.
We are professional wholesale smart fingerprint door handle lock supplier,OEM,factory,exporter


there are nice and high-quality products for sale. Any interests, welcome to contact us.