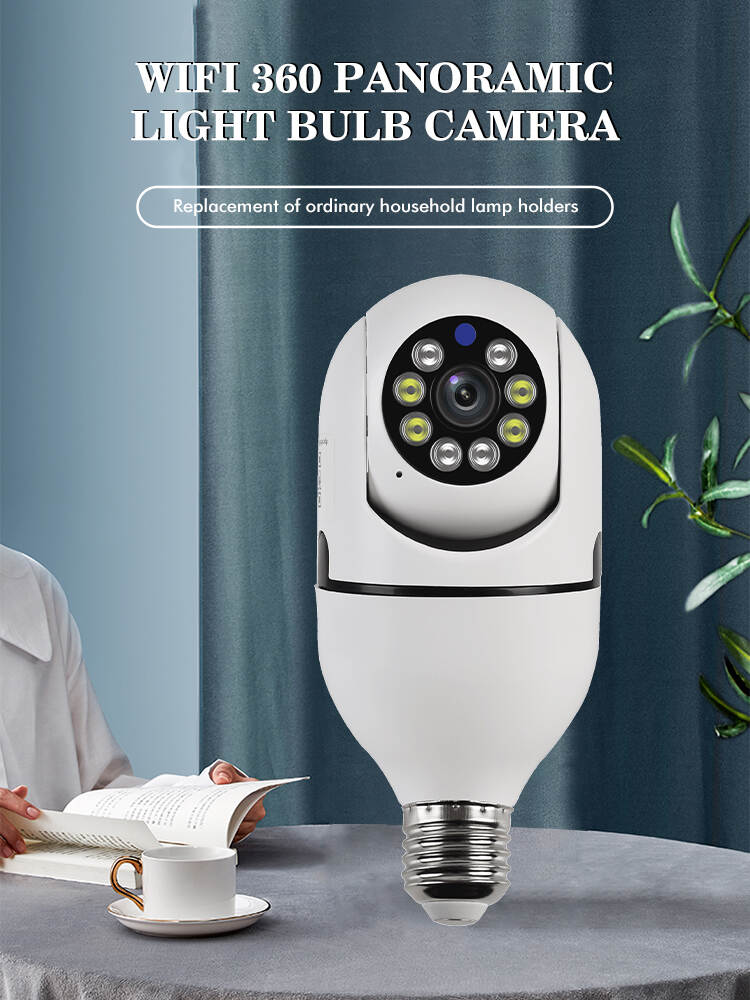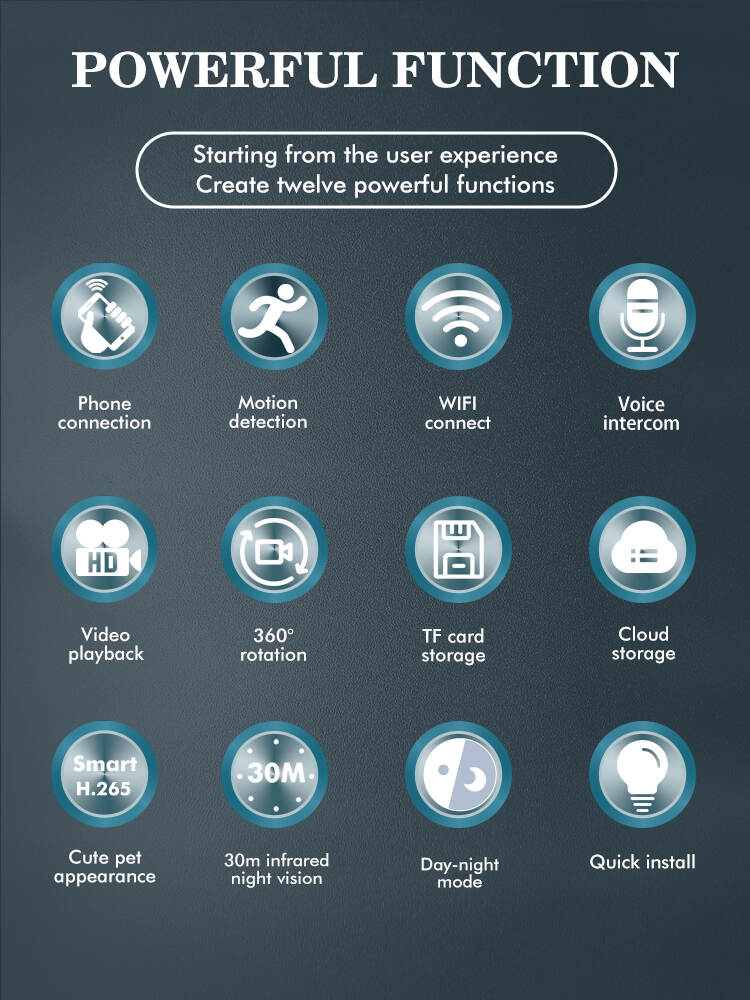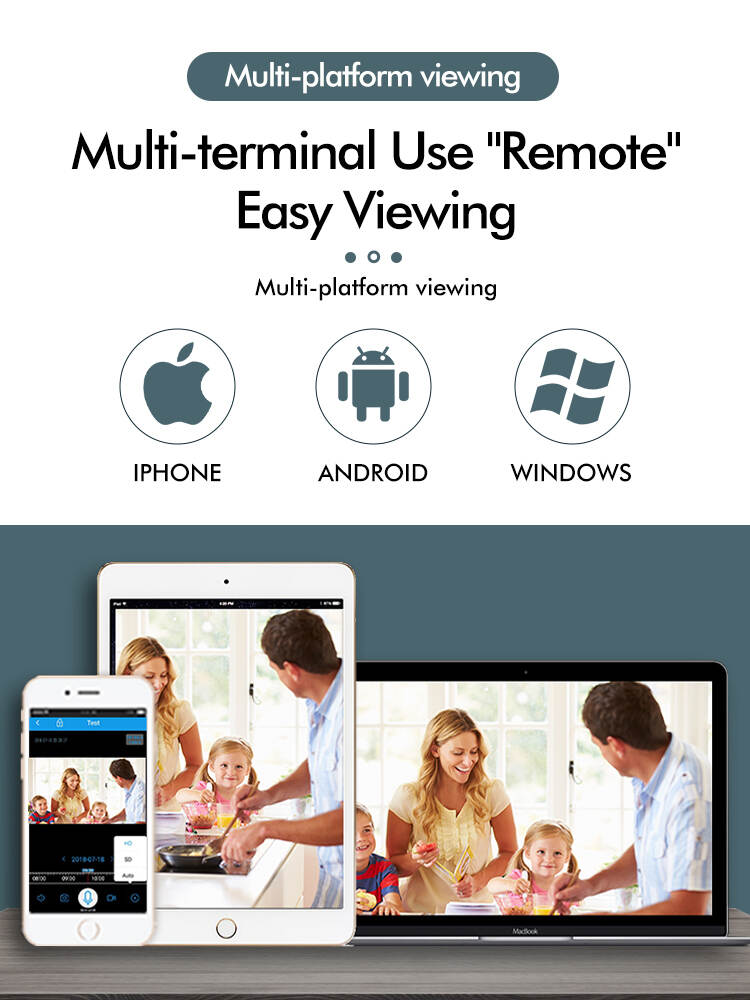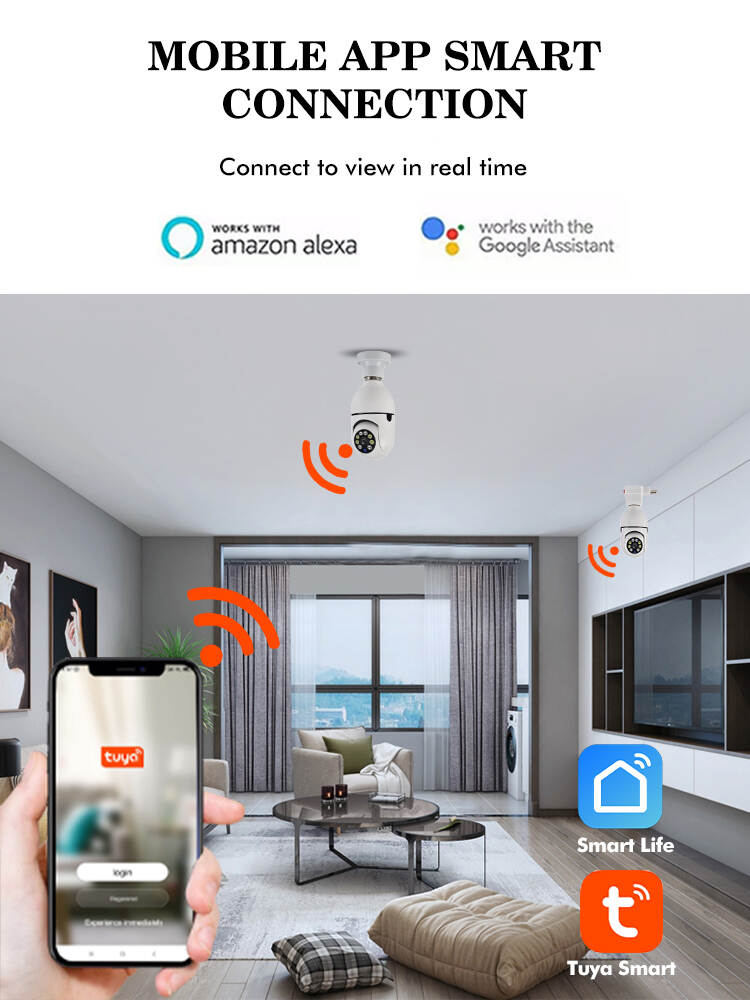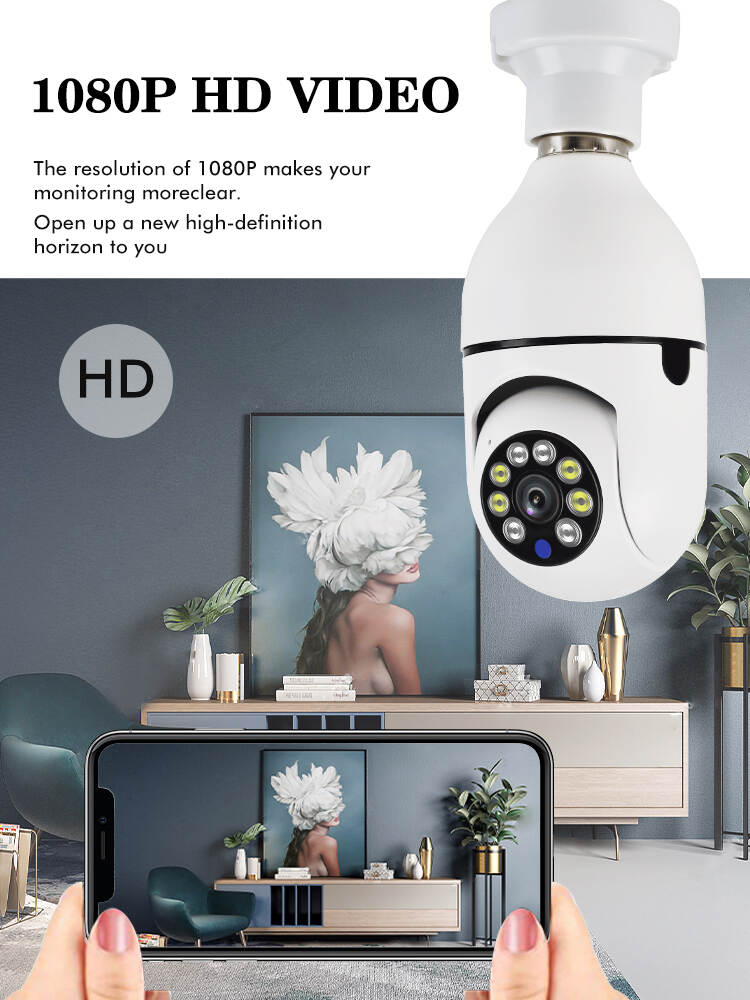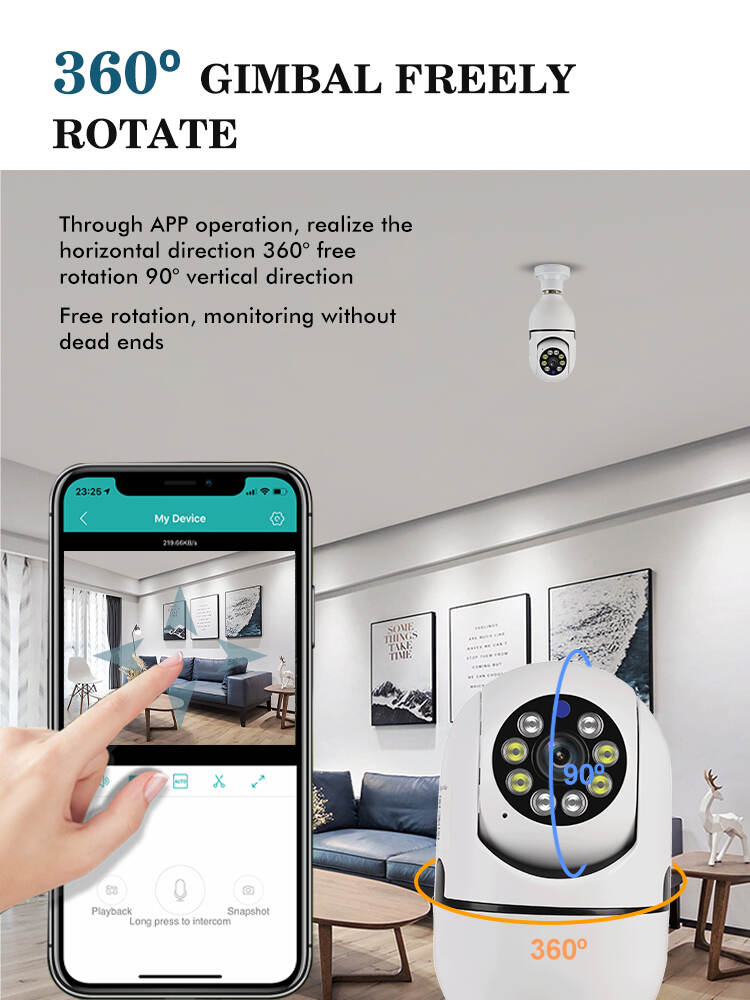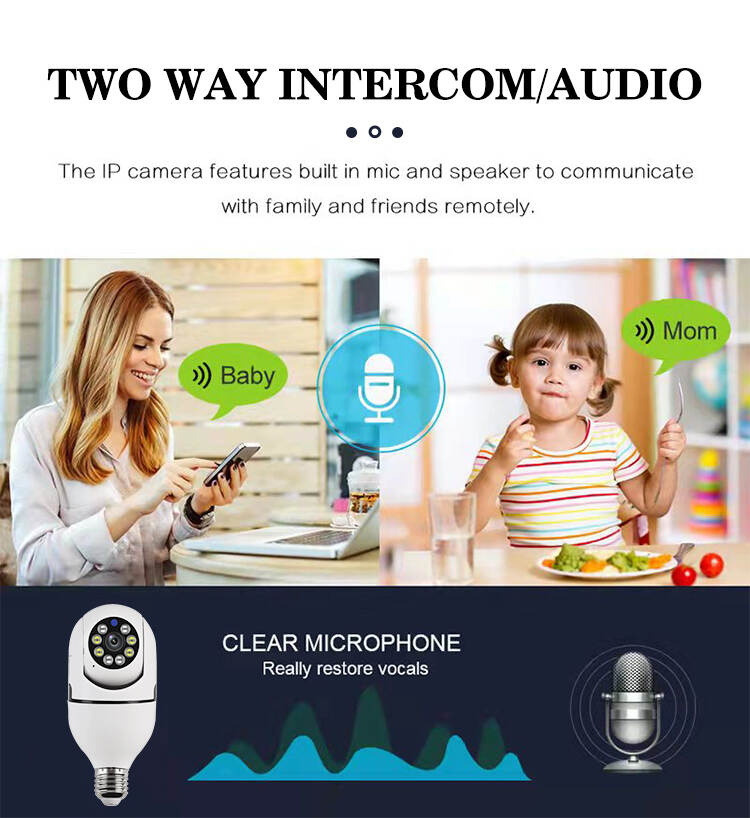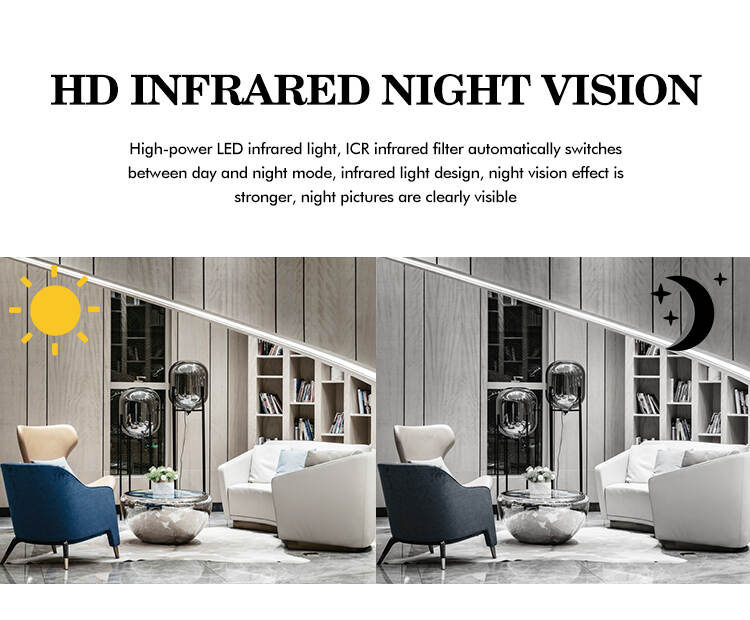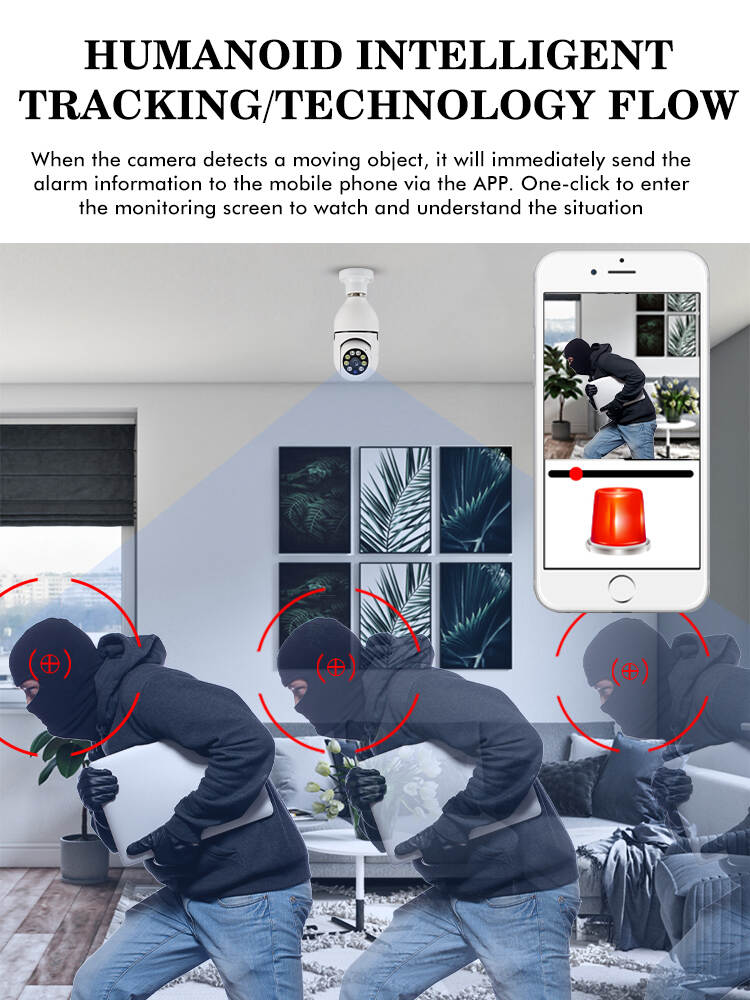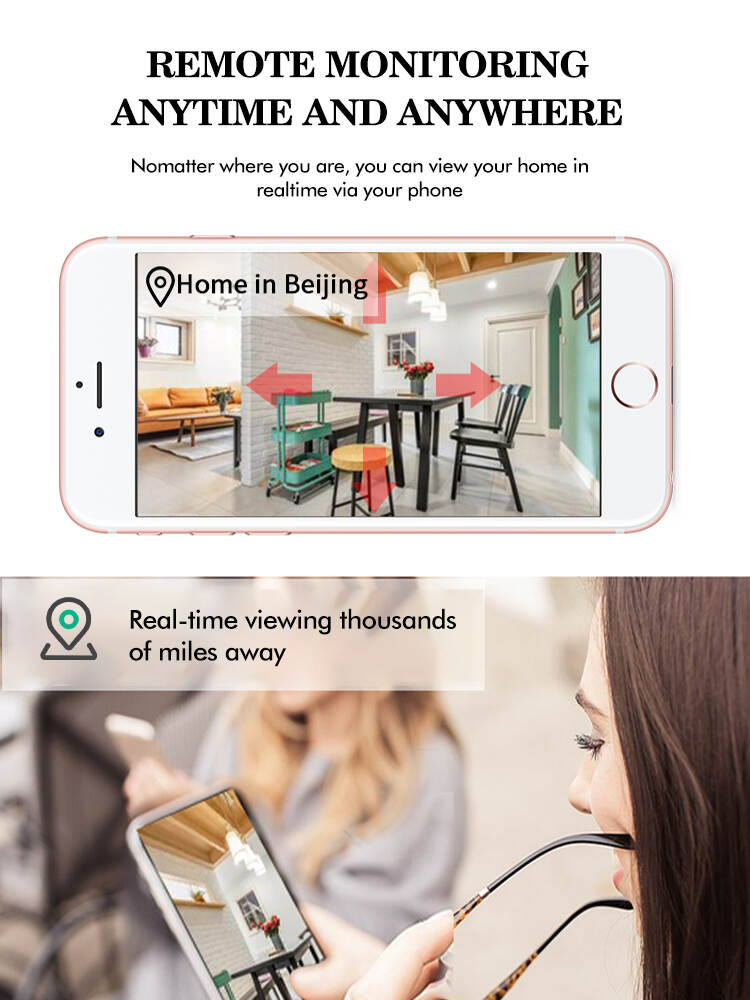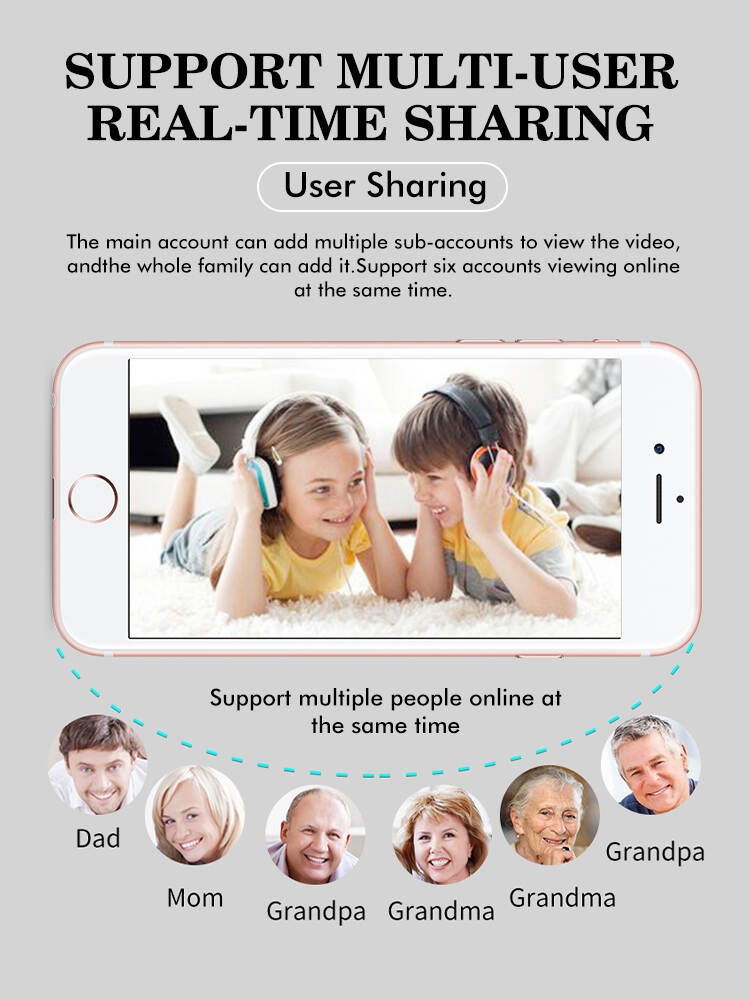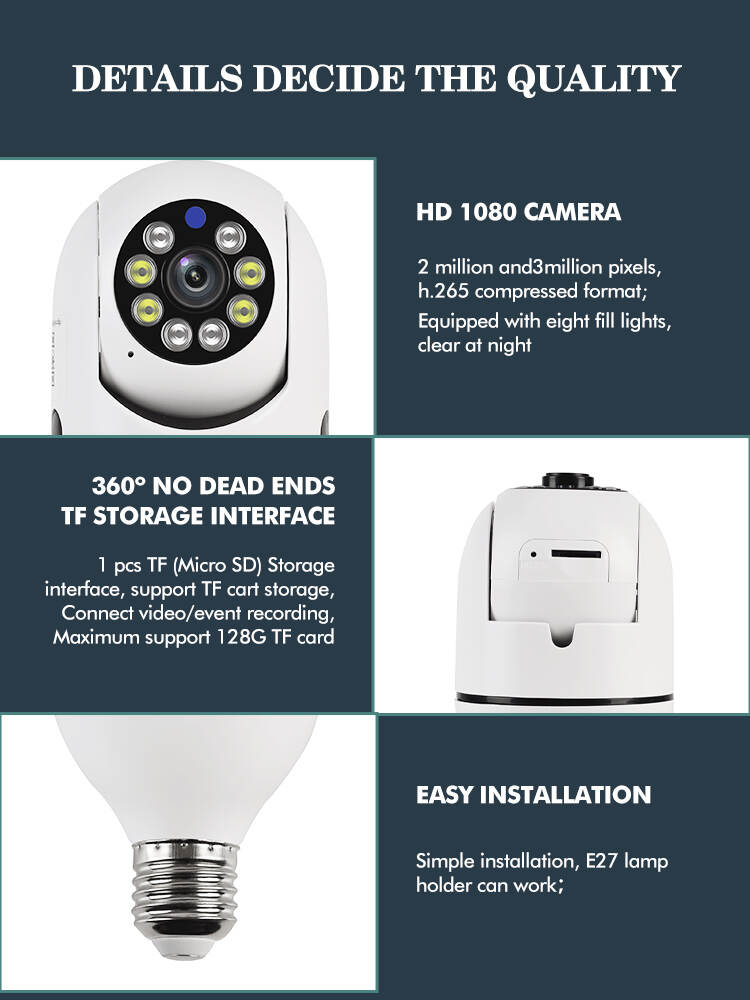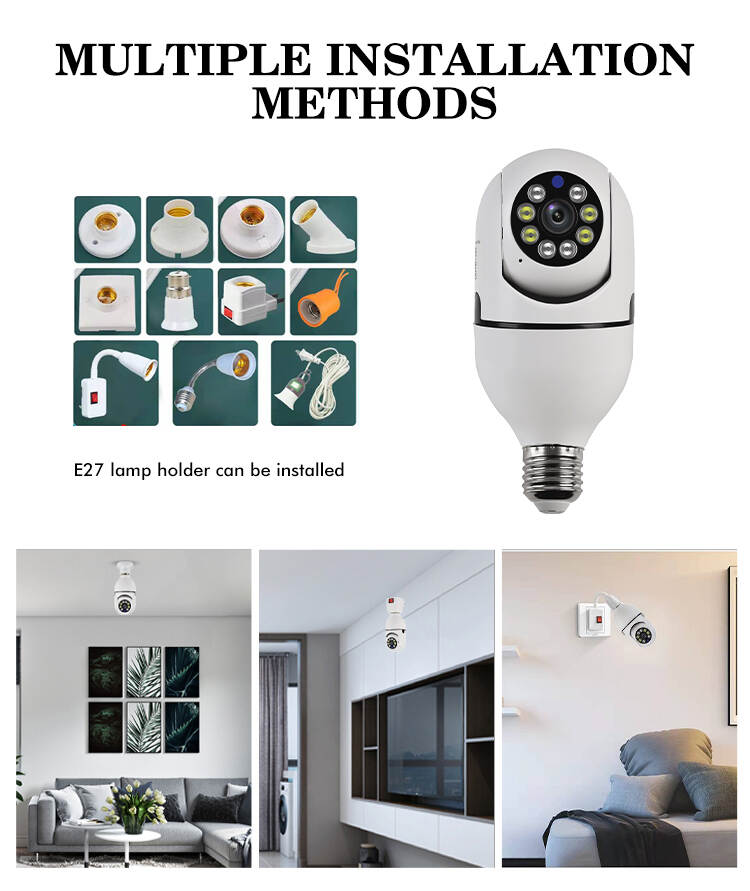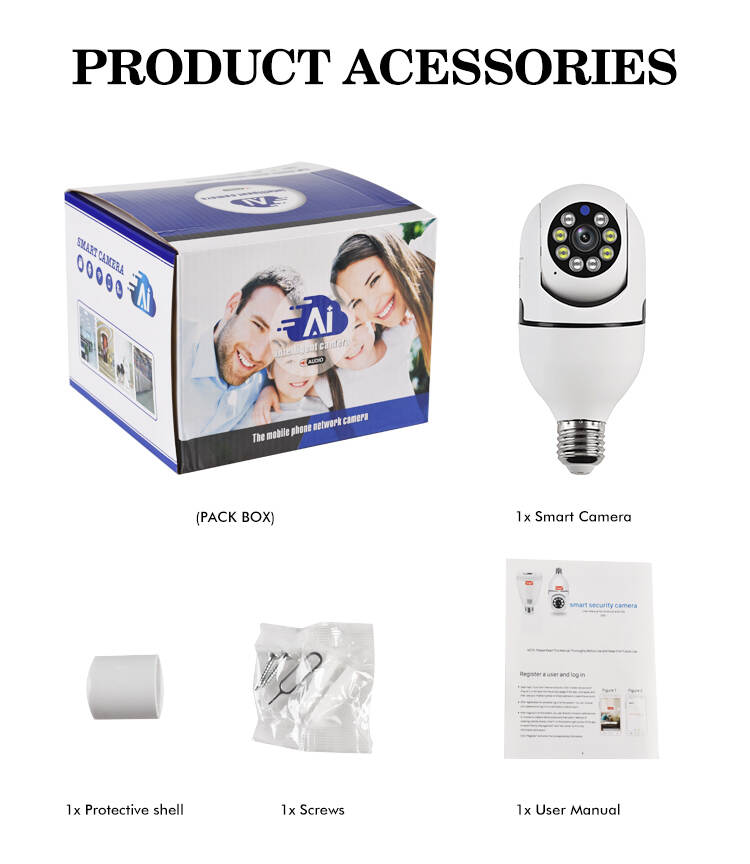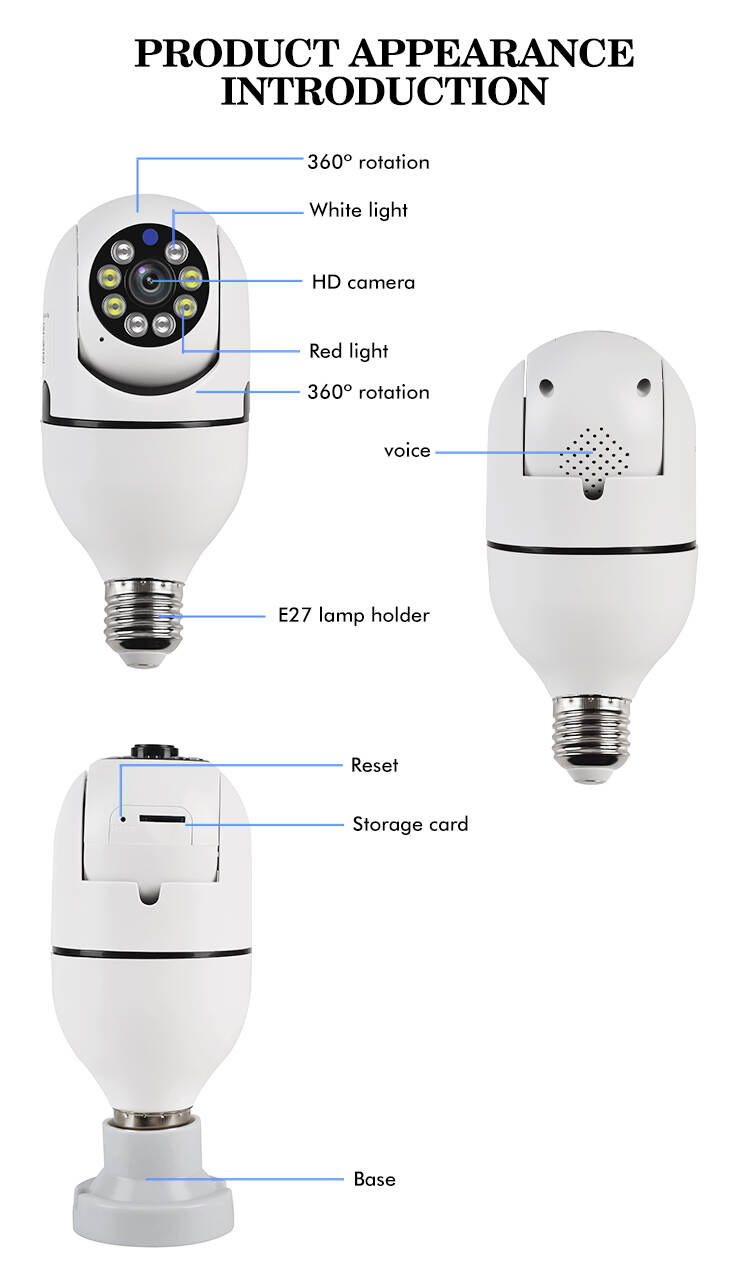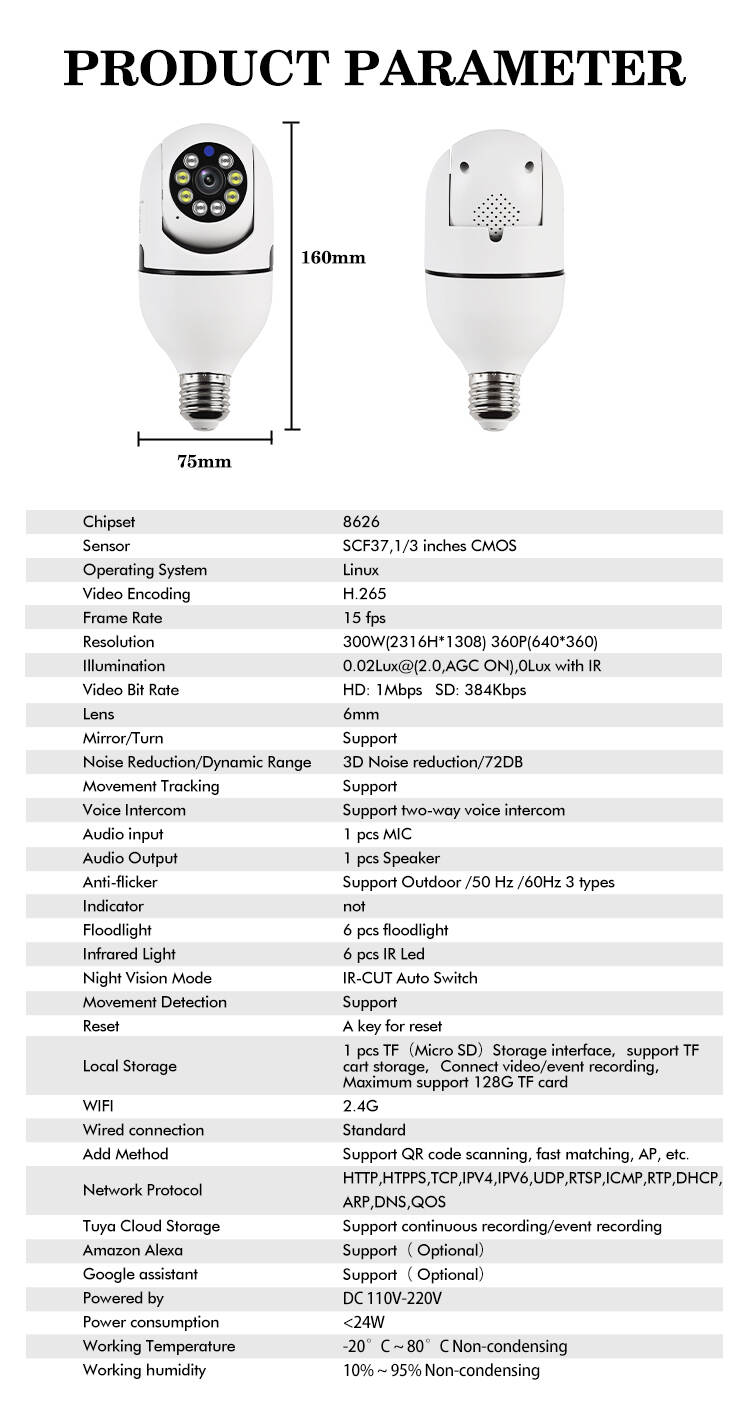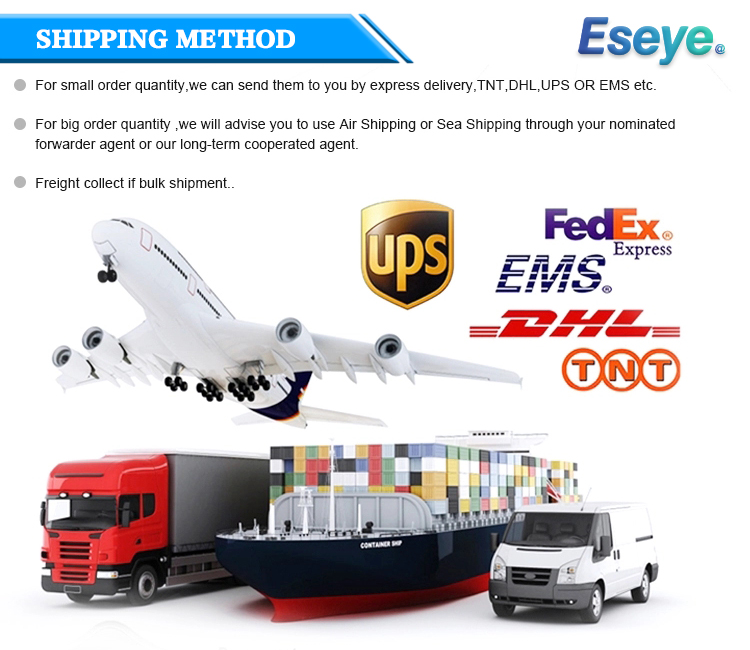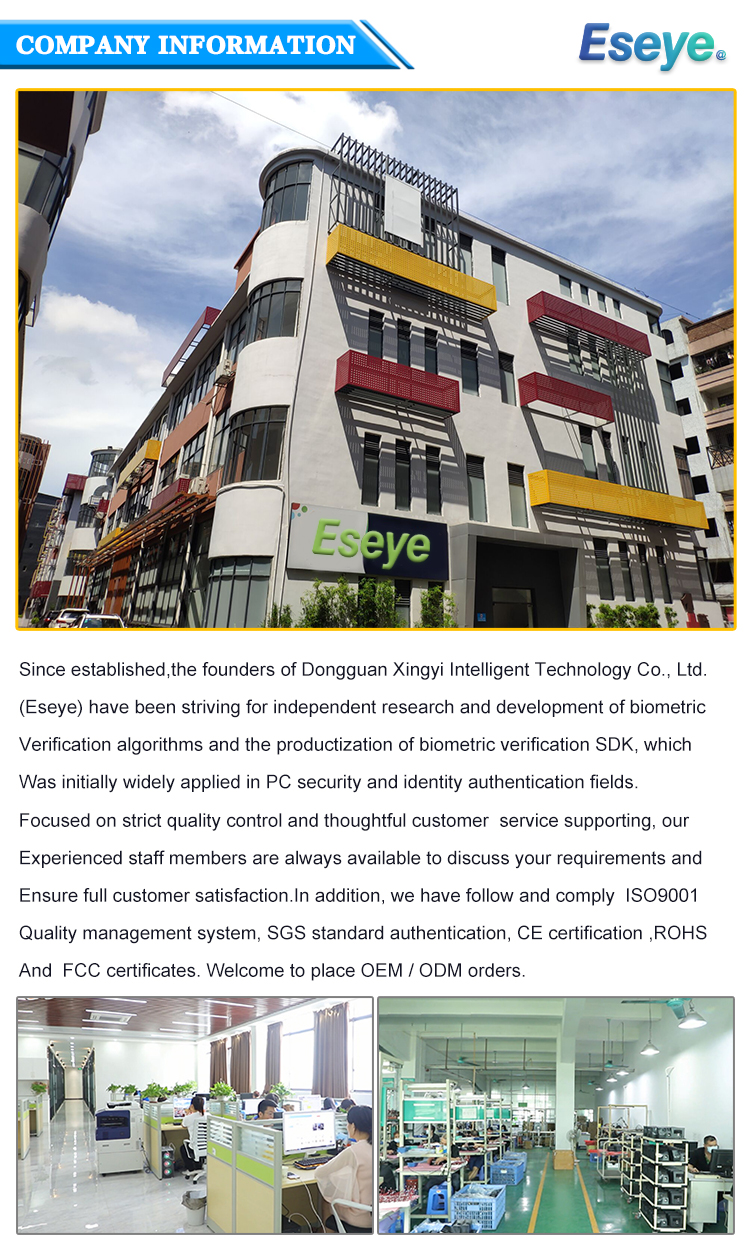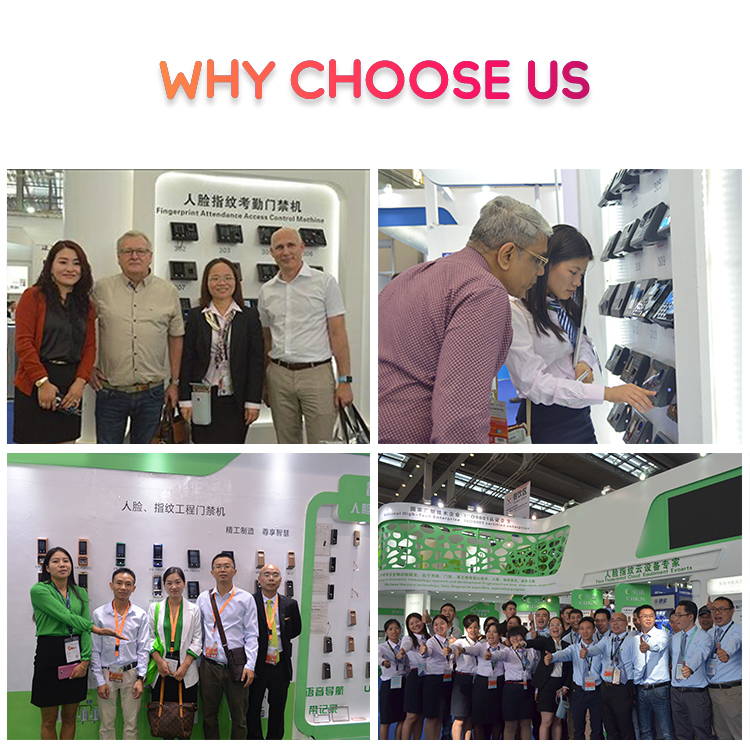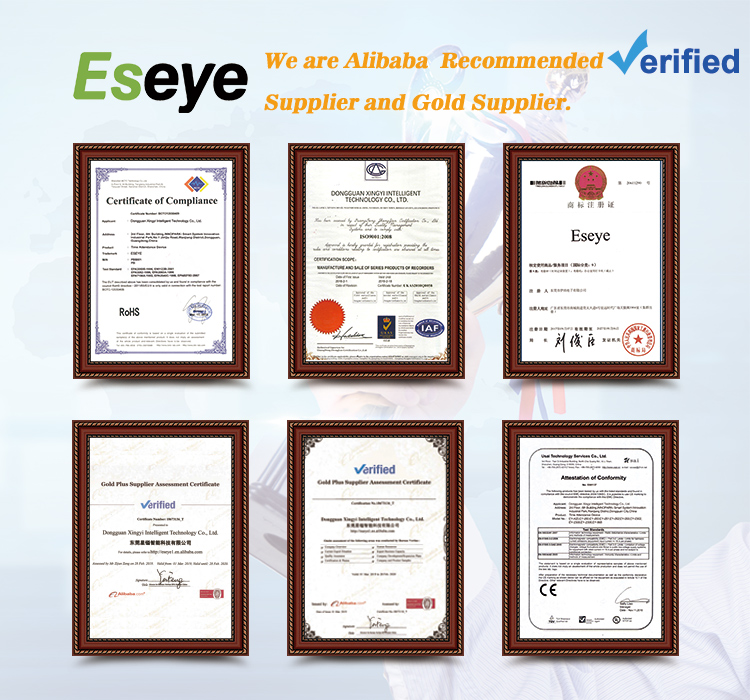 About Eseye
Dongguan Xingyi lntelligent Technology Co.,Ltd,a professional manufacturer of biometric recognition and smart lock solutions including APP Smart Door Lock, Fingerprint Door Locks; Face Door Locks; Digital Door Locks; APP Hotel Lock, Cabinet locks; Electronic Door Locks; Fingerprint / Facial Access Control & Time Attendance system. Also we Eseye have our own strong R&D team and devote the energy into developing high quality, newly patents, beautiful appearance, easily-assembled design, long-term warranty and most-cost effective products. Each year we always try every effort to create intelligent and safe space with high quality to return our customer's trust and support. We Eseye factory is qualified with certificates such as CE RoSH FCC ISO9001 and the 5S management rules in the production line to ensure the quality of finish products. To help customers promote values and realize dream is our mission.
Why Choose Us?

1. OEM/ODM ability. We are manufacturer with many experiences, can do OEM/ODM projects for clients.

2. Software/System superiority. More stable and compatible &easy to operate. We are not only selling the locks to clients, butalso providing the whole system solutions. Clients are free andrelaxed from our professional service.

3. Fast & easy communication. Our company boss and top management are all involved in lock industry more than 10 years, quickly respond and reach to clients' need.

4. High quality products. We're confident that our product qualitycan stand the test even cooperating at the very first time.
5. Long-term development vision and great after-sales service. We cherish every sincere cooperation and provide 1 year warranty.
FAQ

Q1.Can you print customized logo on product or color box for my order?
A: Yes, we can do these for our client if the MOQ reach to 200pcs.

Q2.Can you do a sample for me?

A: Yes, sure. Shipping cost and sample are based on the buyer.

Q3.How long is your Warranty?

A: 1 year. We're not responsible for artificial & transportation damage.

Q4. What is your shipping method?

A: We'll choose the cheapest shipping way for all our clients via
DHL/UPs/TNT/Fedexlair shipment/sea shipment.
Q5.How can you assure your quality as you said?
A: We have full quality control measures for in our work shop. And we have aftersales service to support our client for software and other operation introduction.

lf any interest, please don't hesitate to contact our company Eseye, which will be astable & reliable supplier for you!
Using attendance machines to punch in and out of work is the system of each company at present, which is convenient for personnel to manage the company. So many types of attendance machines in the market are dazzling, and different attendance machines have their own advantages and disadvantages. For example, some attendance machines support remote mobile clock in, and some attendance machines come with face recognition.
Importance of attendance machine
Correct attendance can maintain the normal working order of the enterprise, improve work efficiency, enforce enterprise discipline, and make employees consciously abide by working hours and labor discipline.
Being able to take attendance as a strict rule strictly and clearly is the standard for the long-term development of a company.
Integrate employees into the company and the team, so as to create greater benefits.
As an important carrier of attendance, the importance of attendance machine can not be underestimated by enterprise management supervisors.
For employees: with the restriction of attendance machine, employees can consciously abide by working hours and labor discipline, and improve work efficiency and enthusiasm. After all, there is inertia in human nature, and the existence of a sense of ritual is essential.
For enterprise bosses: it can not only provide evidence for enterprise salary and performance work, but also facilitate the statistics of the personnel department and the management of the company. Moreover, it can supervise the behavior of employees, avoid false attendance and save false overtime expenses.
Types of attendance machines
According to different clock in principles, we can summarize the common attendance machines in the market into four categories:
Paper jam attendance machine
Through the combination of mechanical and electronic use of card insertion attendance, the price is low. The disadvantage is that the statistics are cumbersome, the card needs to be replaced every month, and the failure rate is high. It belongs to the early attendance machine.
Fingerprint attendance machine
The disadvantage of the more commonly used attendance machine is that the fingerprint identification office needs to be cleaned frequently to prevent pollution from affecting the identification degree. If the fingerprint of employees in some industries is not easy to identify, this paragraph cannot be selected.
Iris attendance machine
It is suitable for specific industries. It has passed the human iris certification and has fast recognition speed. The disadvantage is that the cost is high and it is not practical.
Face attendance machine
Face attendance machine is the most common attendance machine. Using face recognition for attendance is an efficient and reliable way of attendance.
How to buy attendance machine?
Choose a strong brand
Choose a brand that can guarantee quality and provide complete after-sales guarantee.
Select according to the identification method
With the progress of biometric technology, IC card punching, fingerprint and face technology are becoming more and more mature and stable today; Save employees' time, make it more convenient for enterprise management, and choose the attendance method suitable for their industry.
With the blessing of the mobile Internet, the office application integrated with biometric technology is also gradually used, which is bound to become the mainstream direction in the future. It is imperative to select the attendance machine that can be used with the app.
Select according to specific configuration
Like smart phones, attendance machines will have different use effects due to different hardware configurations. Therefore, we need to consider from the aspects of capacity, chip core, storage mode, recognition accuracy, etc.
Theoretically, the more the better, but you still need to select the attendance machine with appropriate capacity and price in combination with the manpower scale of the company or unit.
A large amount of data needs to be processed by powerful chips. The more cores and digits are selected, the stronger the processing function of the attendance machine chip is, and the stronger the performance such as recognition speed is.
The punch in data of a large number of employees needs a lot of storage space to store, including not only the attendance information at that time, but also the photos of employees. Cloud storage can not only reduce the weight of attendance machine, but also simplify the installation of attendance machine and increase the storage space of attendance machine.
Face recognition: during face recognition, there are often problems in clocking out because the image is not clear and the light is too dark. Therefore, it is necessary to consider whether infrared acquisition technology is available. Collecting faces through infrared will not lead to unsuccessful face recognition due to the problem of light and darkness, but also reduce unnecessary trouble and save clocking out time.
Fingerprint identification: for fingerprint identification, it is better to select the green light non film fingerprint / optical collector. Compared with the ordinary fingerprint collector, it can quickly identify fingers from different angles. Fast and accurate.
The convenient, simple and easy-to-use way of exporting tables can greatly reduce the workload of personnel. Purchasing attendance machines that can be exported automatically can help enterprise managers make statistics quickly and save time.
Selecting the attendance machine with power failure punch in function can ensure that the company can continue attendance in case of power failure. Avoid unexpected situations, resulting in personnel work can not be carried out smoothly.
If you are looking for a professional wholesale Fingerprint /Face Attendance Machine supplier, OEM, factory, exporter.

We hope be your first choice, plz feel free to contact us.